Boring (but essential) Home Improvement Jobs Part 2
Boring (but essential) Home Improvement Jobs Part 2
Last week we were looking at some boring, but very necessary jobs that come with the autumn/winter months. This week we are continuing in the same vein:
Test your heating – Many people seem to wait until the boiler breaks down to do anything. Actually, you don't need to be an expert to do a basic test of your system. Switch your heating on and after 20 mins check each radiator. It should be warm at the top and the bottom and across the whole panel. Warning signs can include only heating in an arc, or failing to heat at the bottom in particular. Check all valves for signs of a leak. If you have any difficulties at all call a plumber, rather than wait until you are huddled in your own home still wearing your coat.
Cutting back – If you haven't already, then any trees or bushes that are your responsibility need cutting back and/or reducing in height before the really cold weather arrives. If you can't safely access them with a ladder, call in the professionals.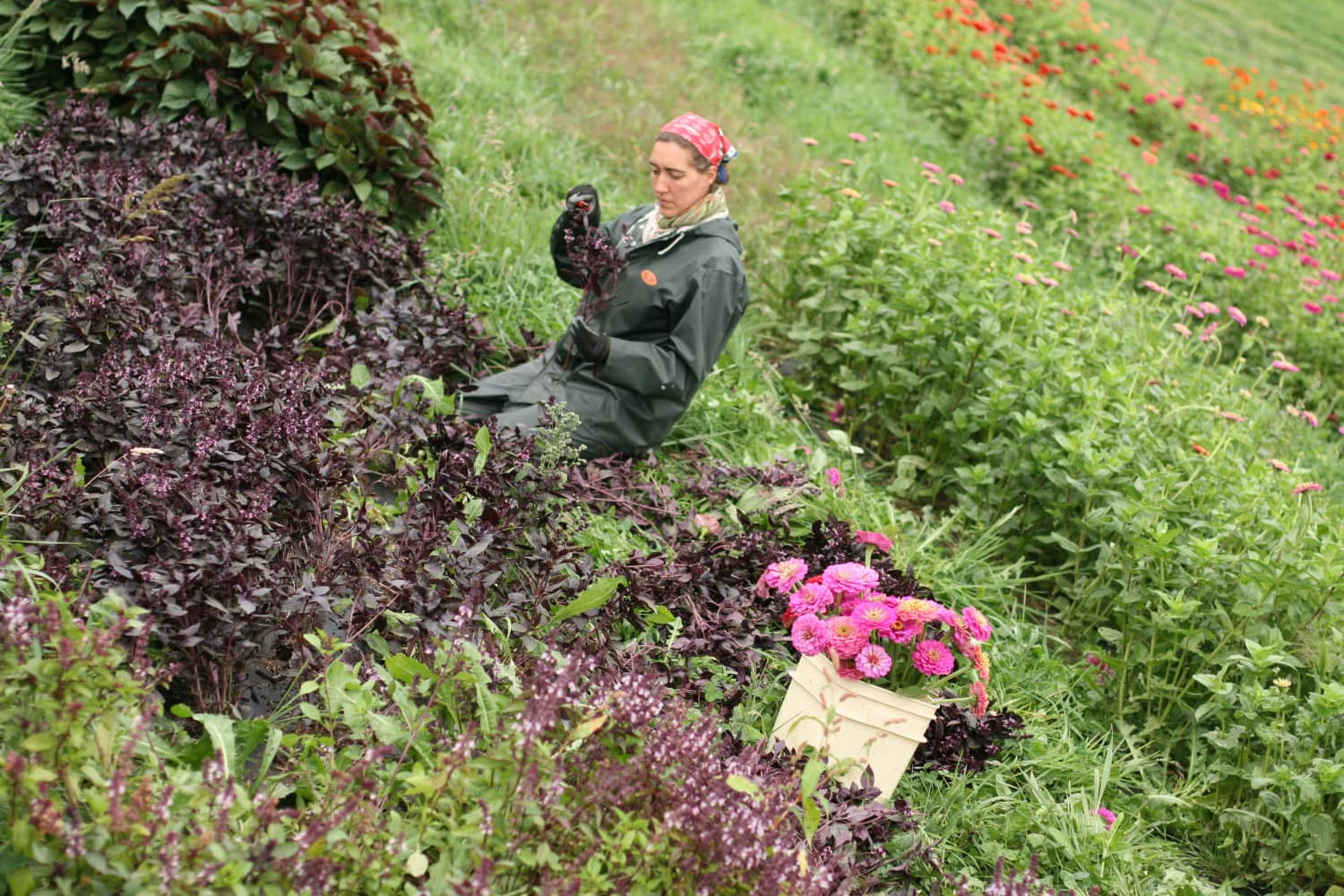 Make lists – You know it's coming, so get planning your Christmas. Make lists not just of presents but of what you will need to eat on that day. Schedule reminders for important days like perhaps that grocery delivery slot. Jobs you need to do like check the decorations (do you need new ones) and if you have an artificial tree that too.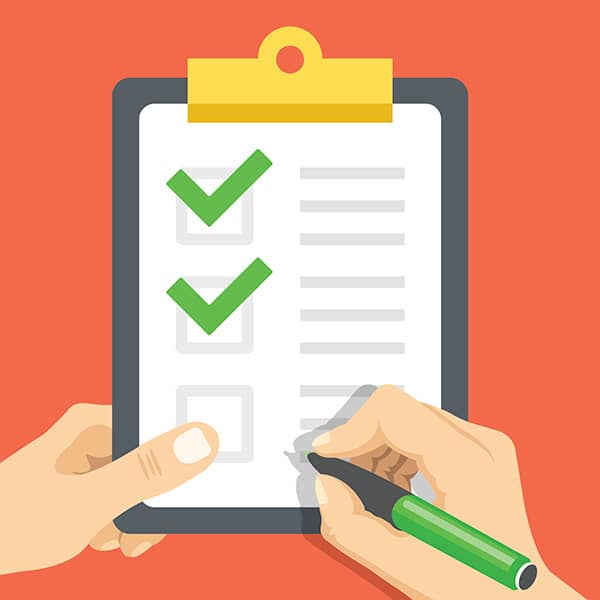 We'll move on to a more Christmas theme next week – you knew it was coming!Here at Greenway Associates we have over 24 years' experience, and work hard to keep abreast with the best in design technology and planning policy. Whatever you are looking for, please get in touch for more advice, at Greenway Associates or call us on 01737 652 737.
RECENT PROJECTS
At Greenway Associates, we have completed over 2,000 architectural design projects
BINFIELD ROAD
admin
2022-05-30T07:39:03+00:00