Boring (but essential) Home Improvement Jobs
Boring (but essential) Home Improvement Jobs
I have a long list of boring but necessary jobs that has become the inspiration for today's blog. It's all well and good planning extensions or conversions or other grand ideas, but some days you just need to sit down and get on with it. Just before December is, the month for this kind of job. Here are a few from my list to get you started:
Guttering – the leaves have been coming down in droves, we are nearly there now. This is the ideal time to either look-up a company who can come and clear your gutters or possibly be bold and get up the ladder yourself. Either way though, it's essential, but consider health and safety.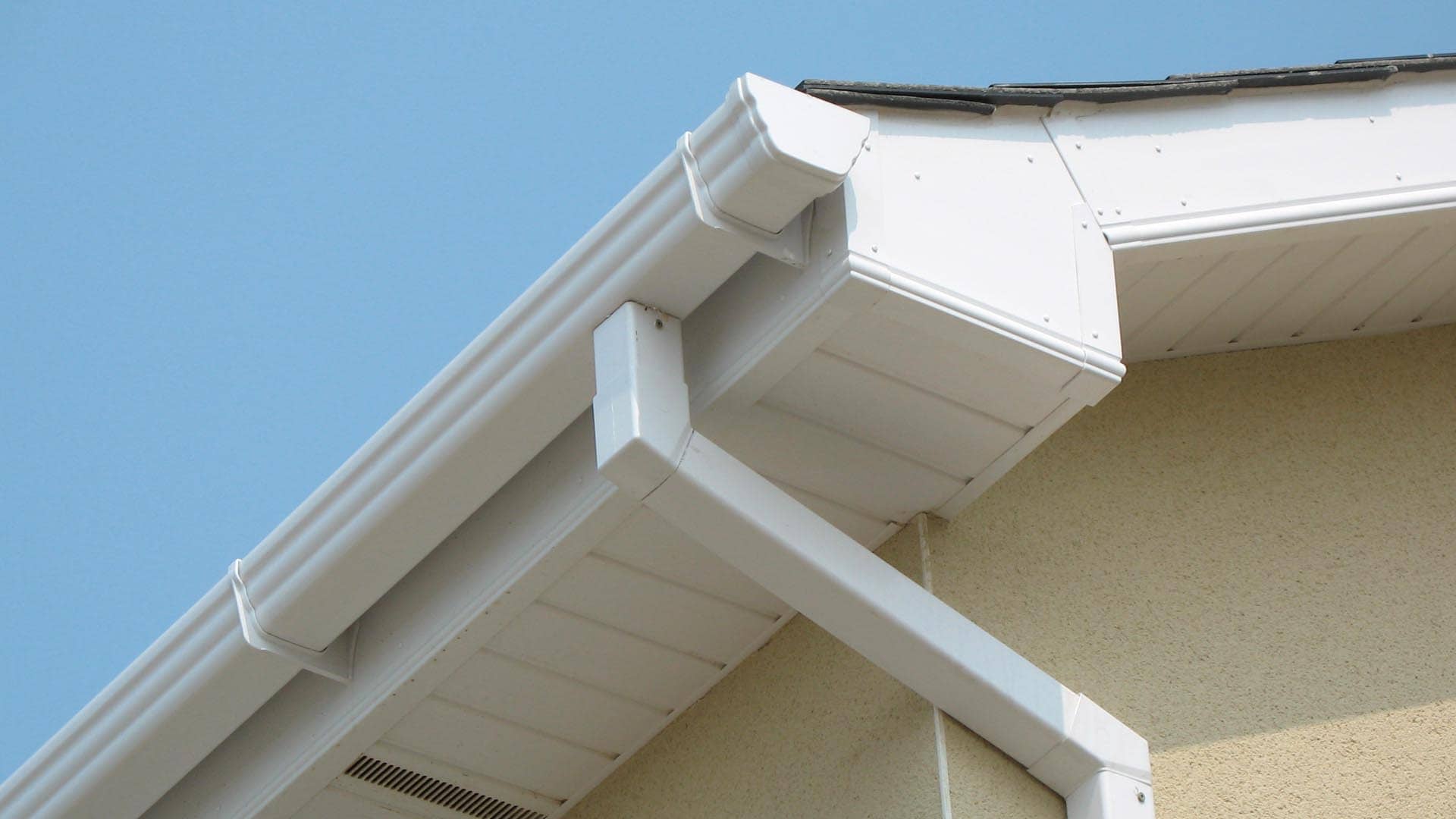 Raking – Again, leaves galore on your lawn but quite possibly moulding fruit, pine cones – you name it. Tedious I know and in my case frustrating as I have no large trees in my own garden, it's all from overhanging trees. However, if you don't do it though, it will really affect the health of the grass for next summer when you want to be out there enjoying the sunshine (remember that?!)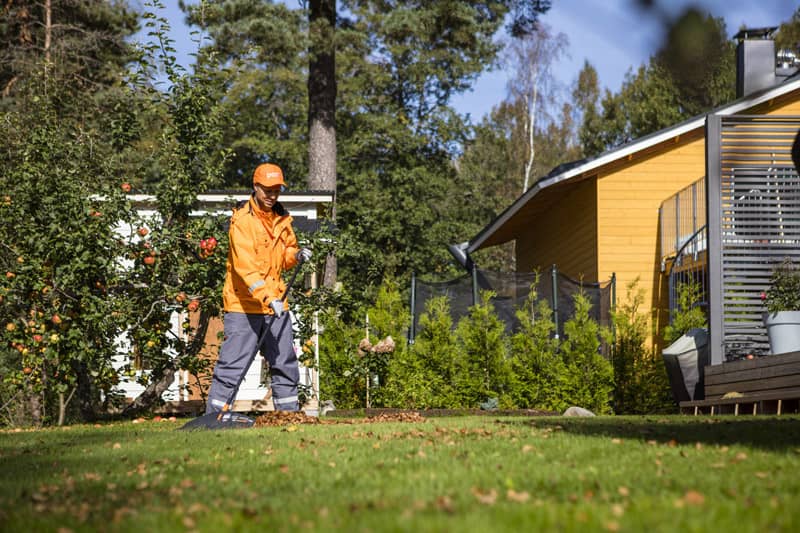 Mowing – no you can't get out of doing the mowing, as the grass has not stopped growing, it's just slower. You can spread the mowing further apart, for example fortnightly, but if you want nice grass in the summer you need to keep it up. This can require more planning at this time of year as you need to look for the driest possible day to avoid damaging the lawn when mowing wet grass.
More things for your to-do list next week!Here at Greenway Associates we have over 24 years' experience, and work hard to keep abreast with the best in design technology and planning policy. Whatever you are looking for, please get in touch for more advice, at Greenway Associates or call us on 01737 652 737.
RECENT PROJECTS
At Greenway Associates, we have completed over 2,000 architectural design projects
BINFIELD ROAD
admin
2022-05-30T07:39:03+00:00