Building Regs or Planning Permission?
Which do I need for my home improvement project?
Commissioning building work at your home can open up a can of confusion. During the course of a home improvement project you will have to deal with various trades asking questions in the language of their specialism. Trying to understand what they're asking and make sure you give an answer that doesn't come back to haunt you can be very daunting indeed.
A common cause of confusion is the difference between Building Regulations and Planning Permission. They both sound very official, they both involve the local Council and they both determine what you can and can't do with your building project. But they are NOT the same.
In fact, Planning and Building Control are completely separate departments with completely separate functions. Planning is the one we tend to hear about more because it's the Planning department that gets involved in disputes over what can and cannot be built and where developments are permitted.
Planning is essentially about neighbourliness. For some small types of extension, you can now go through the less onerous Permitted Development process, but it's always advisable to submit drawings to the Council because a record of lawful development will help a lot when you come to sell.
For most domestic building projects, however, the department keeping an eye on the integrity of the works will be Building Control.
Approved inspectors
Unlike planning permission, you don't have to use the local Council's Building Control department for Building Regs approval. You can use an independent 'Approved Inspector', who will be qualified to carry out the necessary inspections and issue a final certificate.
Both you and the Approved Inspector will have to let the Council know what you're doing by jointly submitting an 'Initial Notice'. In accepting this notice, the Council hands responsibility for inspections and compliance to the Approved Inspector.
The cost of a private contractor may be a little higher than Building Control but, either way, this is not a large part of your budget – a few hundred rather than thousands of pounds.
Quality and integrity
Whether you choose Building Control or a private contractor, they are responsible for the structural integrity of the building. Their aim is to ensure the safety of people in and around the building once it is in use, as well as making sure it complies with modern building standards, such as accessibility, fire access and energy efficiency.
So the inspector will check your plans before work begins and, where necessary, request alterations to ensure the building complies with building regs. They will set milestones where they will need to be called in to inspect the work along the way. For example, they will want to see that the building is properly insulated before your builder covers it up. Electrics, plumbing and waste are other areas that require inspection.
Ask your architect
Building Regs inspections are designed to help you make sure your building is safe, well built, accessible and efficient. Building Control are very reasonable people. They're not there to stop building work. On the contrary, they want to see good building work. If they ask for alterations to your plans, your architectural designer will be entitled to propose alternative ideas. Provided the plans comply with the regs, the inspector will be happy.
One thing Building Control don't do is provide architectural solutions for you. Don't expect them to tell you how to support your roof or run your sewerage system. But they will inspect your plans and let you know if they need any alteration. This is an area where a private contractor will usually be more helpful than the local authority department.
When construction is complete, it should be a formality to receive final sign-off and certification because of the milestones along the way. And with a good architectural designer working for you, you should have no concerns about compliance at any stage.
When do I need Building Regs?
Building Regs apply to most, though not all, construction projects, whereas many domestic building jobs don't require Planning Permission. To save you having to check with your local Council, your architect will advise you about any compliances you need to obtain and will take responsibility for putting in the necessary notices and facilitating the inspections.
This is one of the valuable functions of an architect, over and above the design of the project itself. Where Building Regs apply, compliance is not negotiable, so having someone who knows their way around the rules and regulations and the inspection process can save you a lot of time and money, as well as giving you the peace of mind of that final certificate that says your lovely new development is approved.
Uncertain about your need for building regulations?
Greenway Associates will ensure your project complies.
Call 01737 652737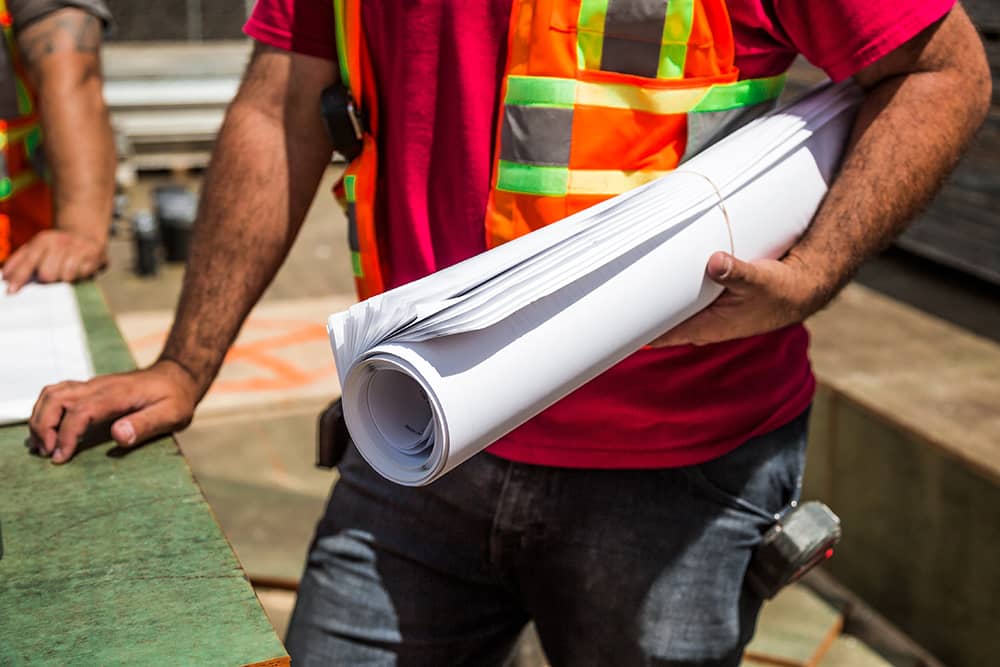 RECENT PROJECTS
At Greenway Associates, we have completed over 2,000 architectural design projects
BINFIELD ROAD
admin
2022-05-30T07:39:03+00:00