"C" Minus 2 And Counting
We are now well into advent as we continue our blog about getting your home ready for Christmas. With less than two weeks to go, there isn't a single person in the land by now who won't be starting to feel some of the pressure of Christmas. If you work in an office you'll be trying to cram in shopping and nativity plays around a packed work schedule. If you look after a family you'll be pulling your hair out with nativity costumes, decorated jam jars, hampers and a seemingly endless list of demands from school on top of organizing your own home.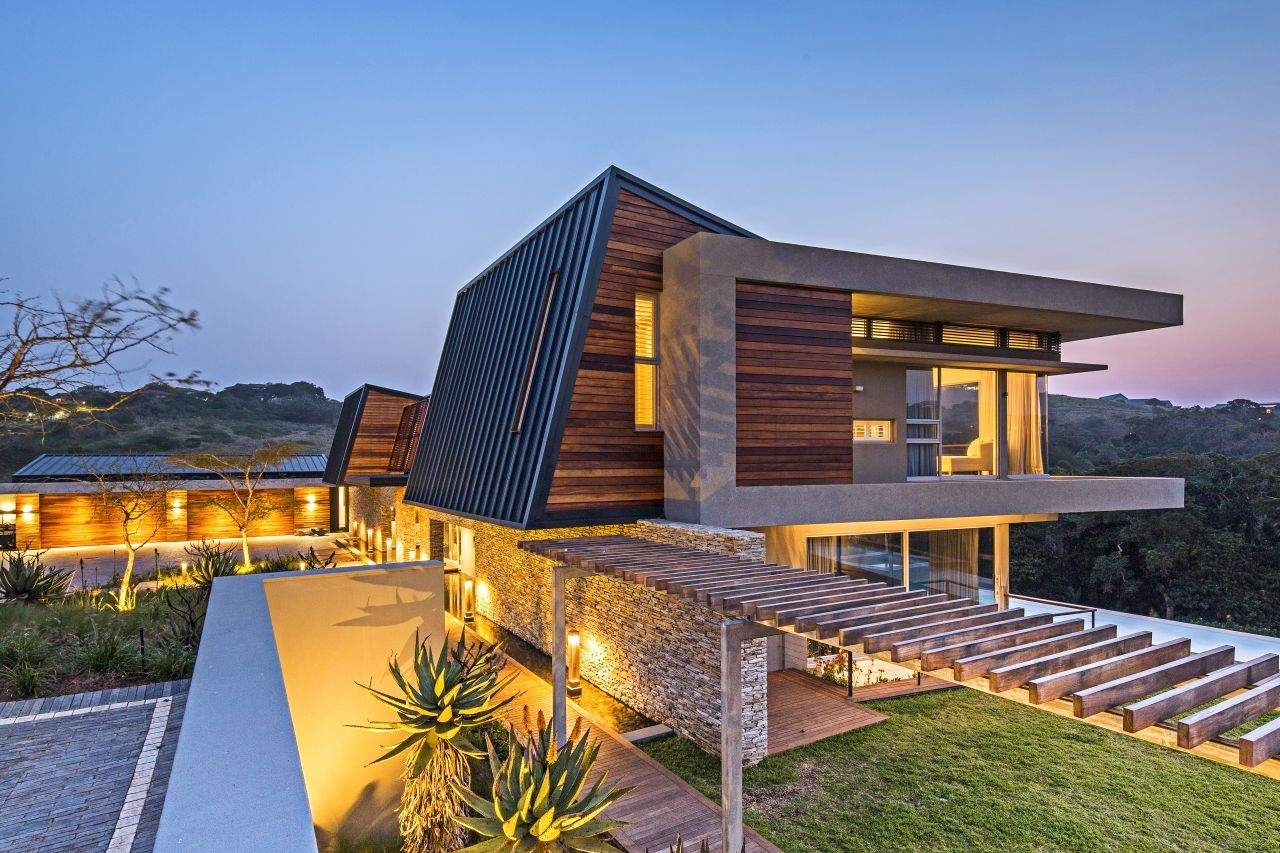 That is why my crazy suggestion this week is…give your home and yourself a breather. Take time to pause before you enter the final stage of preparations. No matter when you started getting ready, there is still time and you don't want to burn out. You will likely have the family staying around and while that can be fun, your home can feel 'taken over'. Enjoy one last week of peace and stillness.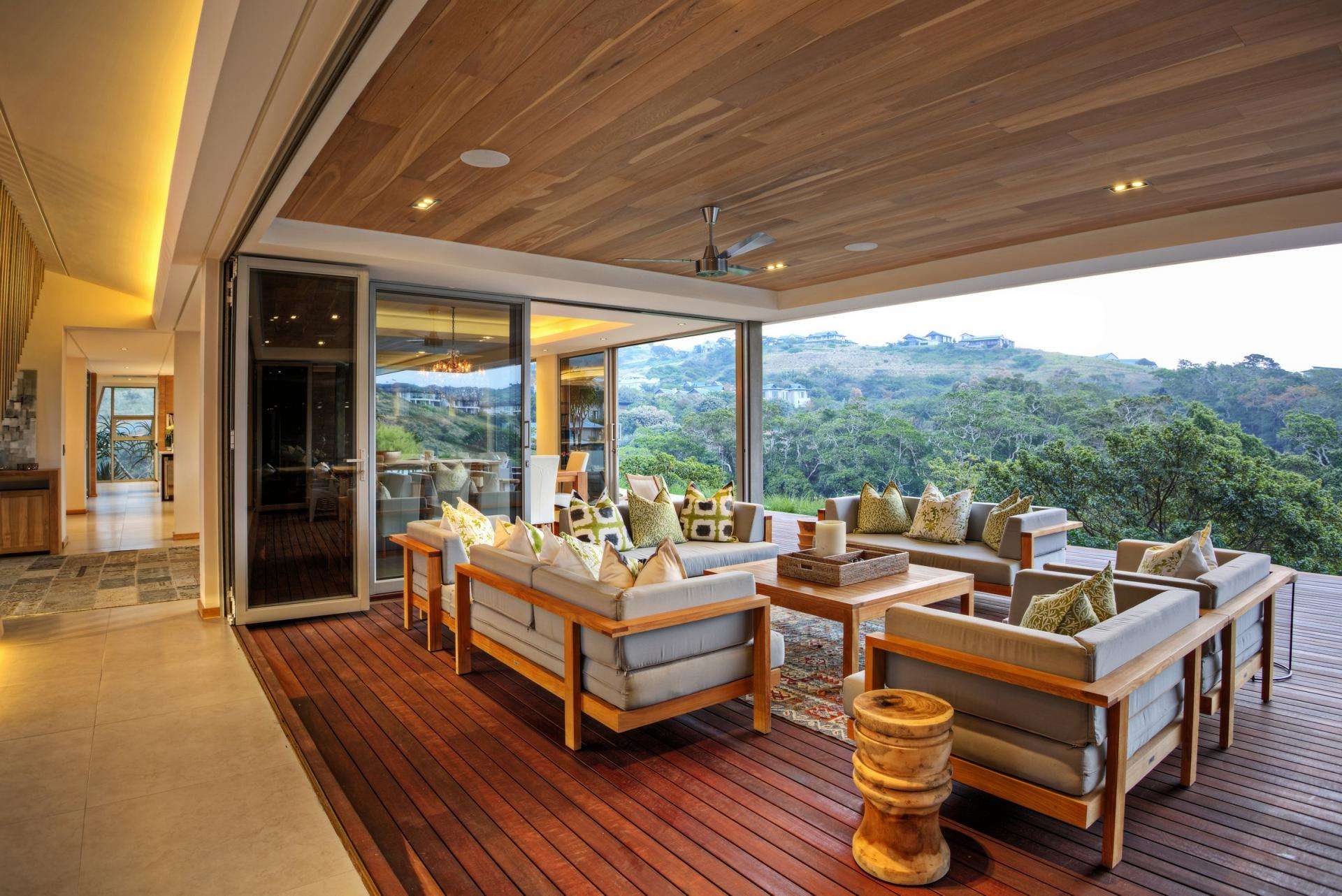 Consider taking a break from social media. The endless parade of seemingly perfect trees, presents, homes and families just add to the pressure and now can be the perfect time to focus on the life in front of you. Why are we so obsessed with photographing our presents and trees and what other people think of them? Our own opinion seems to be counting for less, but this is your life that you are living, and you only get one. So if having a decorating "theme" is important to you- feel free. Just stop for a minute and think, "what are my real reasons for doing this?"
Get in touch with us at Greenway Associates call us on 01737 652737.
Stay tuned as we for more festive tips next week!
RECENT PROJECTS
At Greenway Associates, we have completed over 2,000 architectural design projects
BINFIELD ROAD
admin
2022-05-30T07:39:03+00:00