"C" Minus 3 And Counting
This week we are continuing on from last week's blog about getting your home ready for Christmas. We are now on "C" minus 3as it's less than three weeks to go, and everything is getting very serious. Advent is starting, it's December and finally, everybody wants to be ready. Homemade mulled wine will fill your home with a lovely smell and give you something to treat guests with too!
Christmas is a time when your house is so much more than just bricks and mortar, it is truly a home. So far we have done lots of preparing, but with the arrival of December now can be a good time to offset some of the inevitable focus on money and gifts with some charitable giving.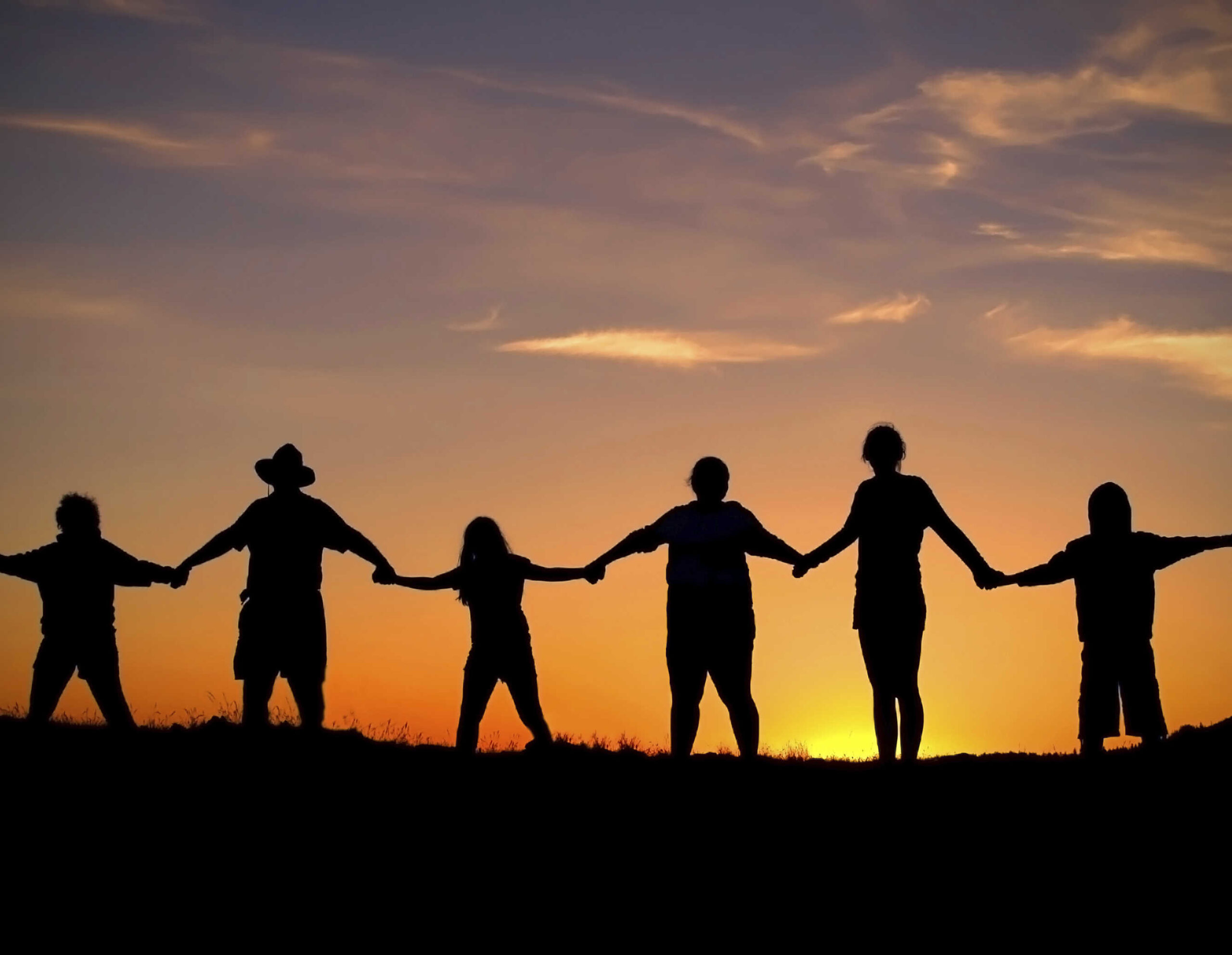 If you have children, talk to them about the wider world and how fortunate we are to have homes and shelter. This isn't about scaring them with stories of refugees and wars, but it is about trying to ensure we all remain mindful of our good fortune. Now can be a good time to do a clear out of toys and clothing, you are highly likely to receive more and they will no doubt find a very welcome new home through one of the myriad of charities that are around.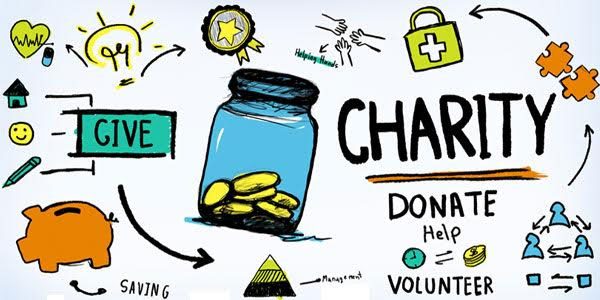 As well as material things, consider whether you could give up some of your time. Christmas is by its very nature an incredibly busy season, and it is so easy to become so wrapped up in the hustle and bustle of getting things ready that we forget some people are completely alone and have nobody to get things ready for. Winter night shelters are abundant and are always in need of support. Many run training evenings at this time of year.
Get in touch with us at Greenway Associates call us on 01737 652737.
Stay tuned as we for more festive tips next week!
RECENT PROJECTS
At Greenway Associates, we have completed over 2,000 architectural design projects
BINFIELD ROAD
admin
2022-05-30T07:39:03+00:00