"C" Minus 5 And Counting
This week we are continuing on from last week's blog about getting your home ready for Christmas. This week it is "C" minus 5 and things are getting serious. The shops are noticeably busier, and all the stores are releasing their annual Christmas adverts. This week I want to focus on one of the key decisions you will be making in the next week or two – what kind of Christmas tree should I get?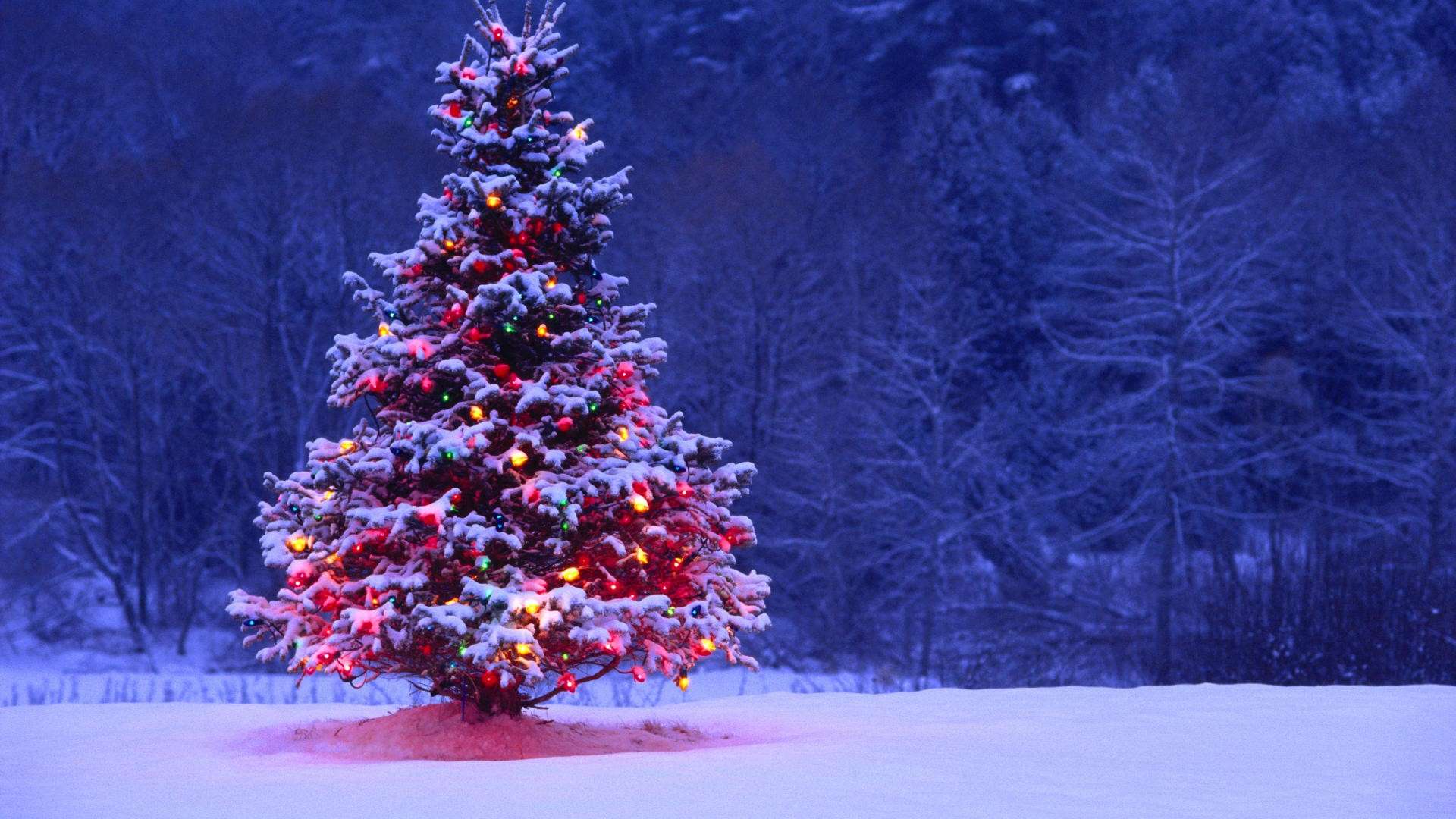 The first and most obvious question is – real or artificial? Many will claim there's nothing quite like a real tree to decorate your home and fill it with that nostalgic seasonal scent. There is also a strong case to be made that they are more environmentally beneficial as they are renewable and recyclable and while they are growing they provide a habitat for wildlife and absorb carbon dioxide and other gasses. However, other people will argue that even trees that claim to be non-dropping do still drop needles, and certainly cannot be left up as long as artificial trees. Therefore, if you're someone who likes to make Christmas last as long as possible artificial trees may be more appealing. You don't want a tree that's already past its prime when the special day arrives.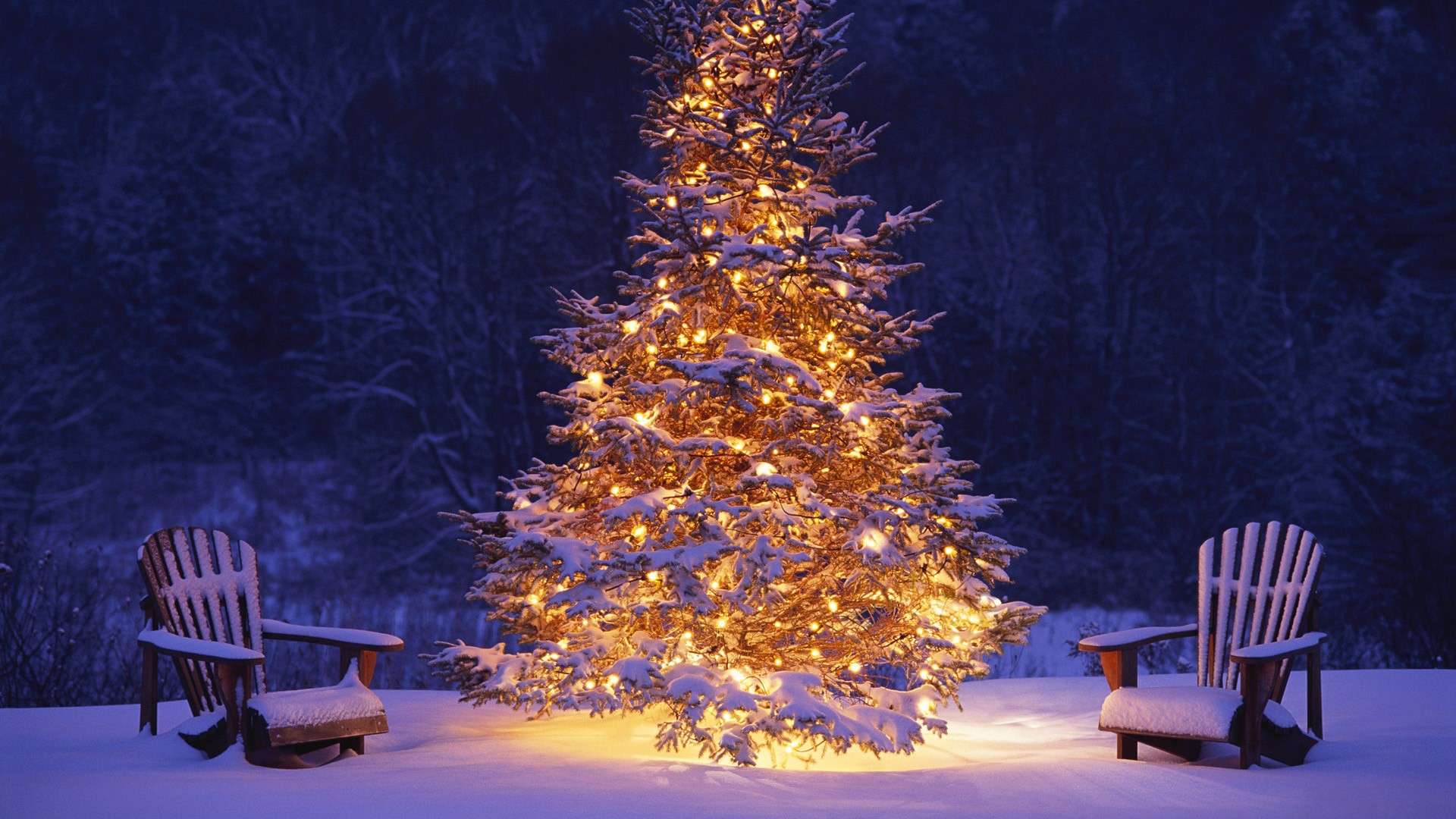 The next key decision is size. For some, bigger is always better, but not for everyone. You may have other factors to take into consideration. You may not have a very large room, or you may have small children or pets for whom the tree may pose a potential hazard. In this instance, consider positioning carefully, or even whether you can barricade it off entirely.
Finally – do you stop at one tree? There is no particular reason why you should have to. If you love Christmas, why not have another smaller tree in another room in the house or even several? This can provide the opportunity to indulge in something you might not consider on the maintree, like maybe bright pink tinsel, or an artificial tree made to look like it has snow on etc.
Get in touch with us at Greenway Associates call us on 01737 652737.
Stay tuned for more festive tips next week!
RECENT PROJECTS
At Greenway Associates, we have completed over 2,000 architectural design projects
BINFIELD ROAD
admin
2022-05-30T07:39:03+00:00