"C" Minus 6 And Counting
This week we are continuing on from last week's blog about getting your home ready for Christmas. Now it is "C" minus 6 and this last week the temperatures have really started to plummet. The wind has gained a real bite to it, and before it gets any colder and you really can't face going outside, now is a good time to get in your garden and do some final bits of work for the season. Last week, I suggested a final cutback of trees and hedges and one last mow. Actually though, this doesn't have to mean you now don't step into your garden again until spring.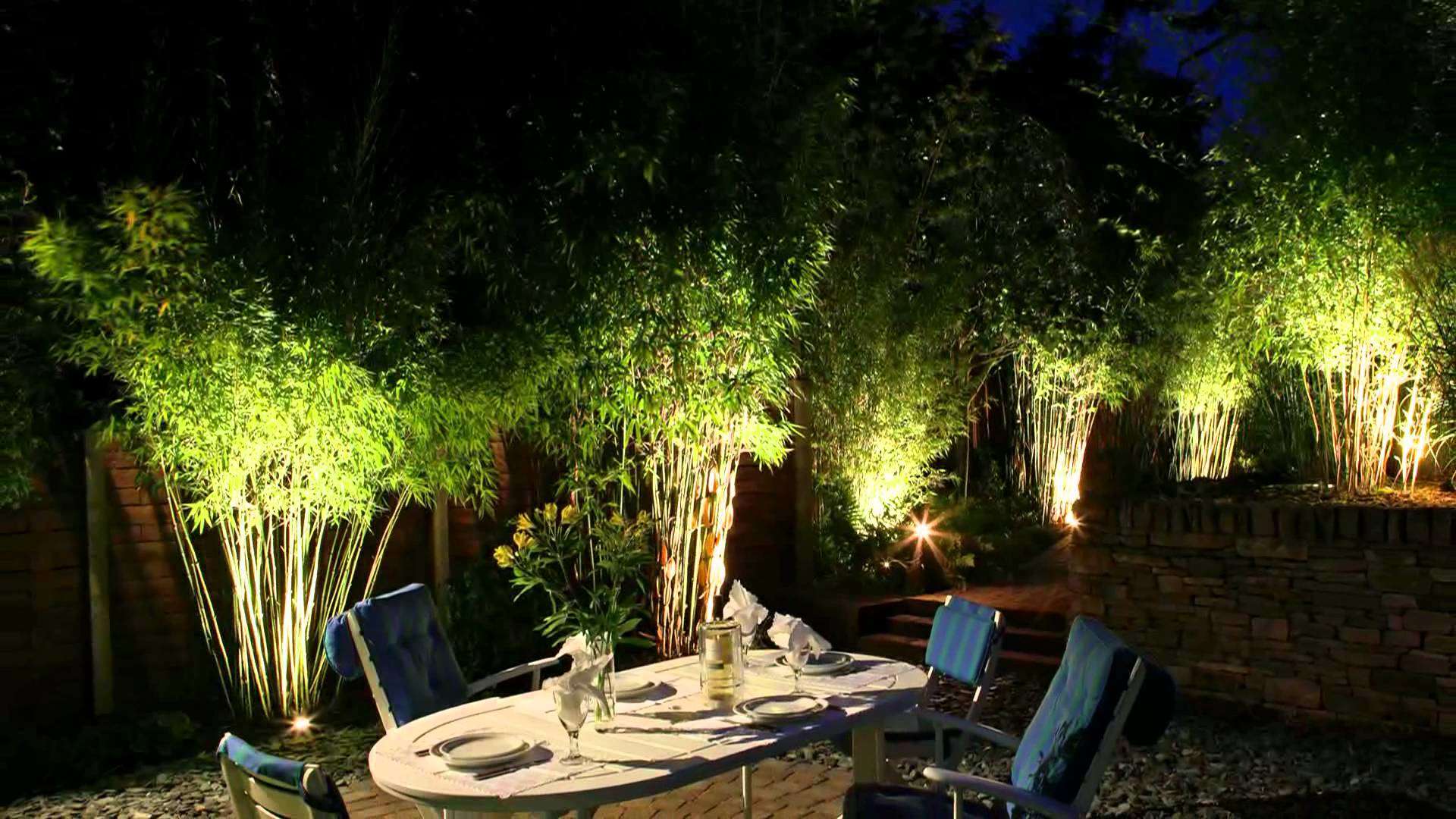 Outdoor festive lighting is becoming increasingly popular and now is a good time to look at where your power supply extends to, and what options this might give you. Although extending power supply down the garden might sound like a lot of work "just" for some festive lighting, think about whether it could be useful at some later point for using tools in a garden shed, or perhaps even for installing lighting and thinking about turning your outdoor shed into a more solid structure. This could be used as a workshop, to work from home, as a Gym or a myriad of other possibilities that we could help you consider. Get in touch with us at Greenway Associates or call us on 01737 652737.
In addition to lighting, another increasingly popular outdoor feature is external heaters. Obviously, you do need to bear in mind potential costs, but purchasing heaters does open up the possibility of al fresco dining all year round. This can be a truly enchanting experience when you have on Christmas lights and the stars are shining. Outdoor heaters themselves tend to be much more affordable now that they are more popular. Look carefully at the running costs per hour which should be readily available in today's energy-savvy marketplace and provided you are making an informed decision this can easily be a worthwhile investment.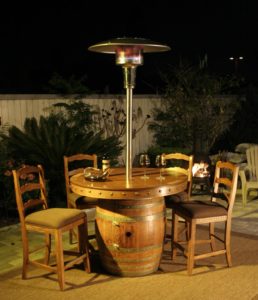 Get in touch with us at Greenway Associates call us on 01737 652737.
Stay tuned for more festive tips next week!
RECENT PROJECTS
At Greenway Associates, we have completed over 2,000 architectural design projects
BINFIELD ROAD
admin
2022-05-30T07:39:03+00:00