"C" Minus 7 And Counting
"C" is of course Christmas, in case you were in any doubt.  Yes my friends, I'm afraid we are now in November and there is no more denying it, it's time to get ready for Christmas.  Getting ready for the festive season applies to your home as much to any other area of your life, and don't let it be a last second rush where you stick up a tree and maybe a sad looking set of lights.  If you're going to do something, do it properly!
First and foremost, "Is your home actually ready for the winter season"?  This is something many people overlook and can be a very costly mistake.  Have you had your boiler serviced in the last 12 months?  If not, now is a good time to seriously consider doing so -since a breakdown as we enter the festive season can be extremely costly.  Even if you have the money, it can be nigh on impossible to get somebody out at this time of year as demand soars with boilers collapsing under the increased strain of the winter months.  So get yours checked before we enter that stretch where you come to really rely on it.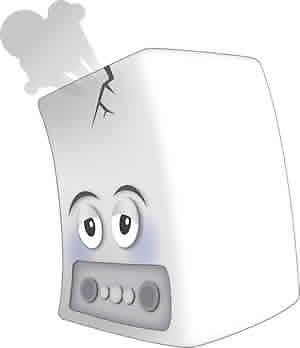 Another worthwhile consideration is one last cutback of all your garden hedges and trees and maybe a final mow of the grass before the winter season proper.  Get everything well pruned back and it will serve you well, and likely see you through to the spring.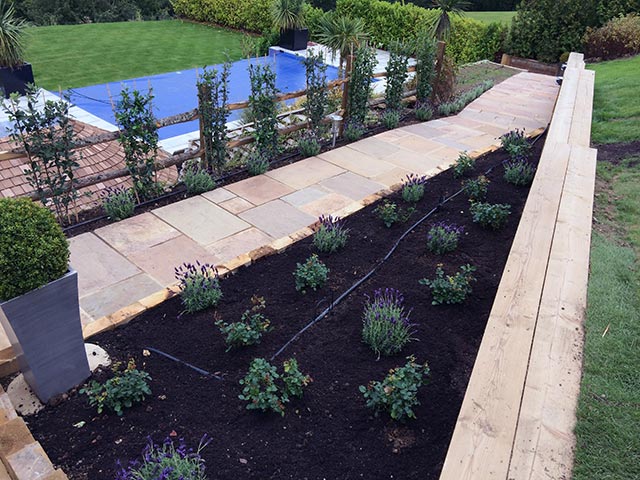 Here at Greenway Associates we have over 23 years' experience, and work hard to keep abreast with the best in design technology and planning policy.  Whatever you are looking for, please get in touch for more advice at Greenway Associates or call us on 01737 652737.
Stay tuned for more festive tips next week!
RECENT PROJECTS
At Greenway Associates, we have completed over 2,000 architectural design projects
BINFIELD ROAD
admin
2022-05-30T07:39:03+00:00