Get Summer Going 2
Get Summer Going 2
This week we are looking at more tips designed to make your home and garden feel that summer vibe – whether or not the weather decides to play along!
Bring your garden indoors: Why shell out on flowers from a shop?  At this time of year you can get colourful flowers from your own garden so why not cut a few and put them in a vase to add a touch of vibrancy to any room.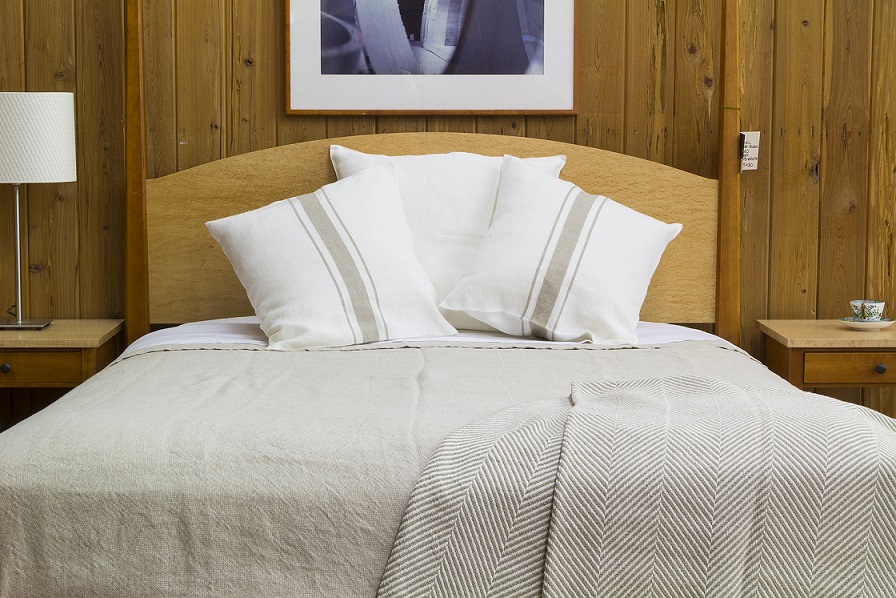 Fresh juice anyone? Fresh fruit is readily available and affordable at this time of year, so why not keep a big pile of fresh oranges and a jug ready for whenever you have a few spare moments.  Having fresh juice every day will make summer feel extra special and only takes a minute.
Be beach ready: Keep beach towels rolled up ready somewhere easily accessible.  They are always bright and cheerful to look at and having them close to hand will avoid a scramble when it's time to head out for picnic lunches or days at the beach.  You could try storing them in a big beach tote bag, French market basket or enamel bucket.
Freshen up the beds: nothing beats new bed linen for a welcome sense of newness!  Indulge in some nautical stripes or bright colours to give you a fresh summer feel and a welcome change from the dreary winter.  You can often get hold of bed linen at very inexpensive prices at discount household stores.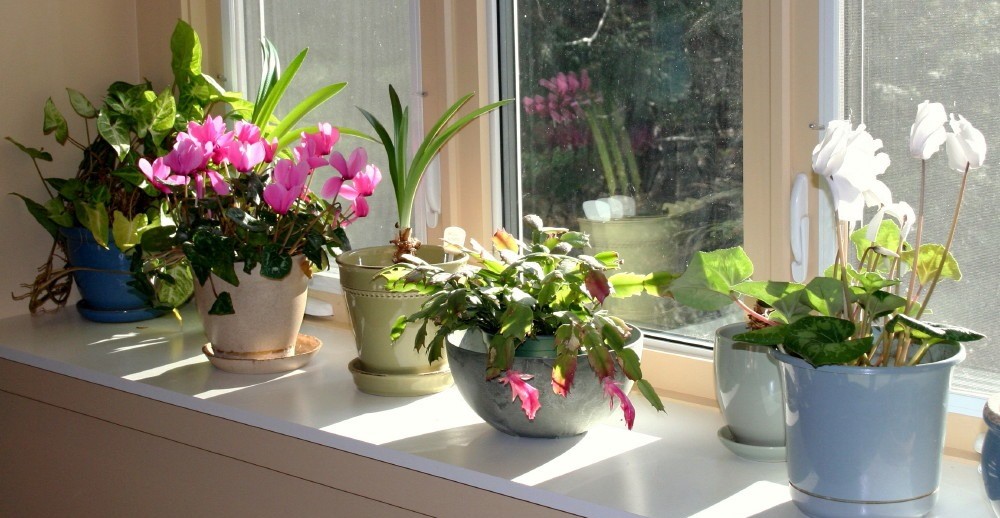 Here at Greenway Associates we have over 23 years' experience, and work hard to keep abreast with the best in design technology and planning policy.  Whatever you are looking for, please get in touch for more advice, at Greenway Associates or call us on 01737 652 737.
RECENT PROJECTS
At Greenway Associates, we have completed over 2,000 architectural design projects
BINFIELD ROAD
admin
2022-05-30T07:39:03+00:00