Get Summer Going 3
Get Summer Going 3
Finally, the weather outside the window is beginning to match the month of the year and summer is on! This week we are herewith some more tips to help you keep your home and garden in sync with the seasons.
Swap like for light: This idea is not as radical as it initially sounds – how about getting some light weight curtains for the summer? Play with softer colours and lighter cottons, new curtains really don't need to be expensive. As well as remarkably affordable readymade curtains being available, why not use it as an excuse to take up a new hobby and learn to use a sewing machine? Imagine how satisfying it would be to learn how to run up your own pair!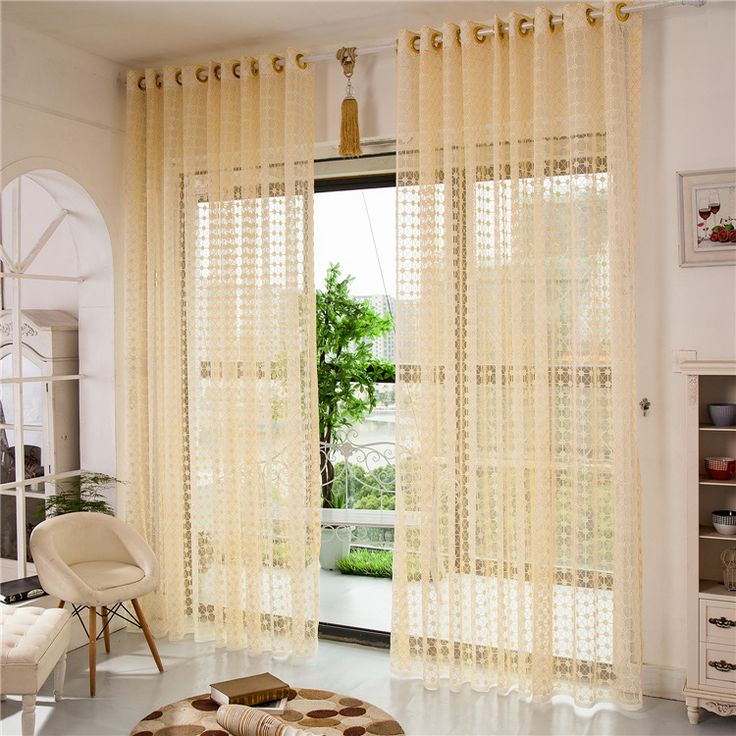 Lay the table afresh: Think again when it comes to getting ready for dinner. Think about exchanging your usual placemats for bamboo, or something decorated in vibrant summer colours? While you're at the table, how about having a centrepiece focused on seasonal fruits like melon, kiwis, pomegranates, berries etc. The more fruit that is in there, the more colourful and appealing it will look.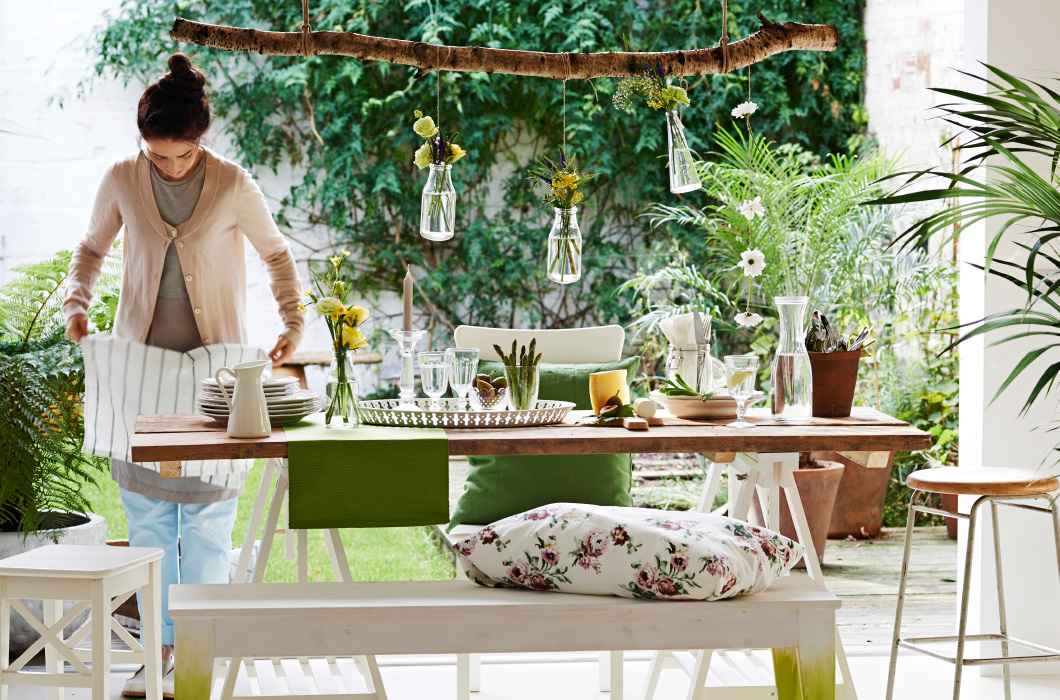 Smells like summer: As is often the case, it is all too easy to forget how evocative our sense of smell is. Swapping to things like citrus or light floral scents for candles or air fresheners will really help to evoke summer and freshness from the moment you walk in the door.
Here at Greenway Associates we have over 23 years' experience, and work hard to keep abreast with the best in design technology and planning policy. Whatever you are looking for, please get in touch for more advice, at Greenway Associates or call us on 01737 652 737.
RECENT PROJECTS
At Greenway Associates, we have completed over 2,000 architectural design projects
BINFIELD ROAD
admin
2022-05-30T07:39:03+00:00