Get Summer Going 4
Get Summer Going 4
This week is the fourth and final instalment of our tips designed to help bring summer into your home and garden – whether or not the weather decides to play along!
Take care of your nails – Coral coloured toes have the ability to transport you mentally to the seaside instantly.  It's lovely to be able to show off your toe nails in sandals and polish tends to last longer than on your fingers, what more excuse do you need for a pedicure?  Don't make the mistake of thinking you'll miss out if you're a guy, Samantha Cameron recently shared on Instagram a picture of her and David Cameron's freshly manicured toenails and if it's good enough for them….
Picnics and barbecues galore! There is nothing that says summer quite as well as al fresco dining.  Warmer weather should mean that even if it is sometimes rainy, it is warm enough to eat outdoors so why not invest in a gazebo and go for it anyway?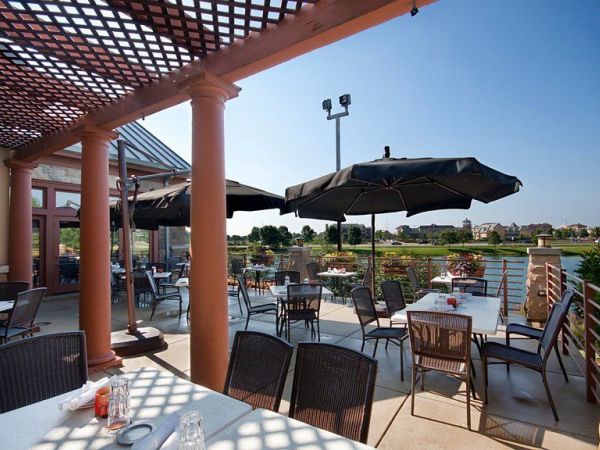 Yummy ice lollies: Take the opportunity to pick fruit from your garden or local pick your own and make some delicious simple berry ices.  They'll make an ideal accompaniment to your picnic or barbecue!Cut the rug: A heavy Oriental rug that looks lovely in winter is far less appealing in summer.  Why not put down a lighter alternative such as a sisal rug, or even leave your floors bare?  Walking barefoot on a hardwood floor when your feet have been overheated is a lovely sensation.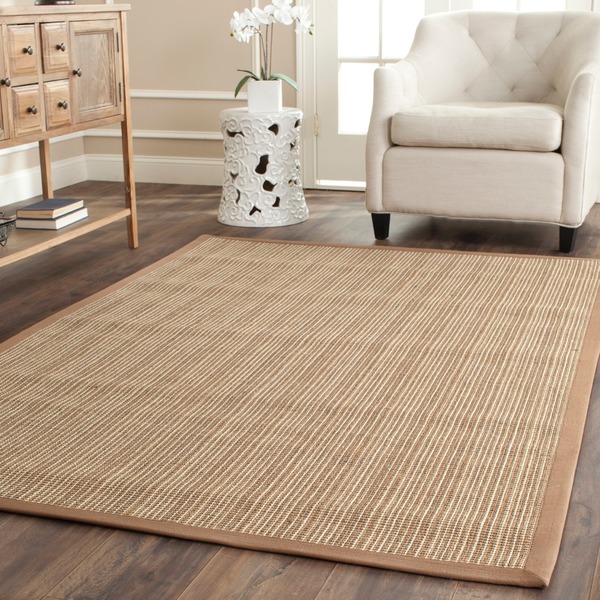 Here at Greenway Associates we have over 23 years' experience, and work hard to keep abreast with the best in design technology and planning policy.  Whatever you are looking for, please get in touch for more advice, at Greenway Associates or call us on 01737 652 737.
I hope you are enjoying the weather, and are looking forward to our new topic next week!
RECENT PROJECTS
At Greenway Associates, we have completed over 2,000 architectural design projects
BINFIELD ROAD
admin
2022-05-30T07:39:03+00:00