Get Summer Going
Get Summer Going
Yesterday it was chucking it down with rain, today the sun is out and you can see people sunbathing in every park. Such is the nature of this bizarre country we inhabit. We all have a natural inclination to get outside more as the seasons change, even if the rain doesn't necessarily go. This week we will be starting a new series designed to give you a few tips to make sure you get the most out of the summer months – whatever the weather!
Encourage wildlife: You can help encourage garden birds and bees by selecting colourful and varied plants and flowers. If you don't have one already, consider putting up a bird house as this is a great opportunity to see them close-up. A good option to encourage bees is planting some sweet pea as bees will help any vegetables that you may be growing. Bees love them so this will also come in handy for cross-pollination.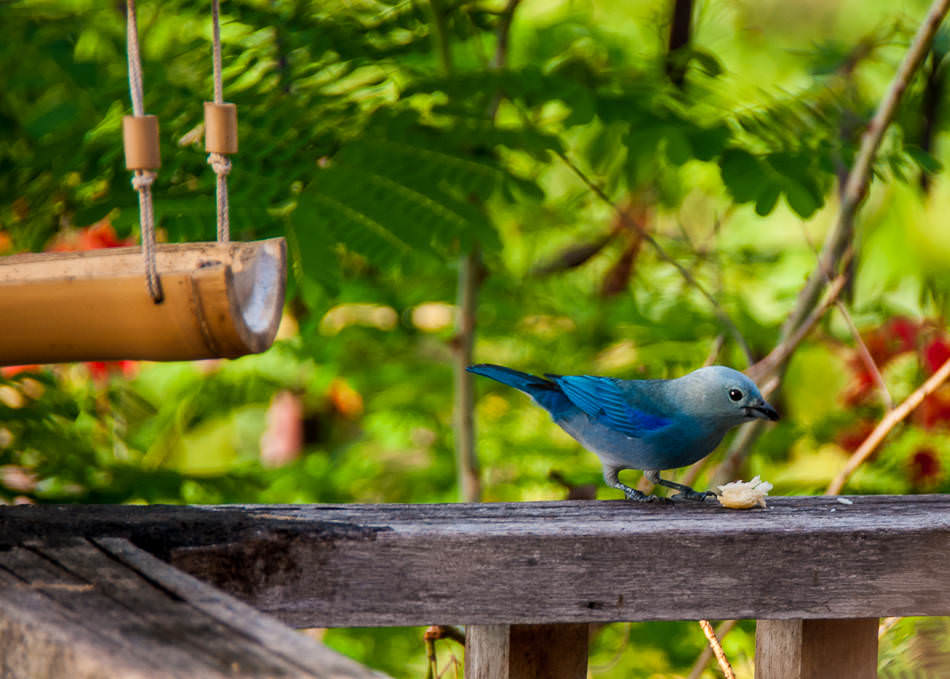 Look after your lawn: the majority of gardens have a grassed area, and where there is one this will often be the focal point. It is therefore well worth the time invested in mowing it weekly (you may need to be flexible around the rain!) and trim the edges. Now is a great time to reseed any areas that are looking a bit bare as the weather is just starting to warm up. You will be surprised just how big a difference to the overall garden a well-tended lawn makes and you will be glad you did the groundwork when you are lying in the sunshine enjoying a barbecue later in the summer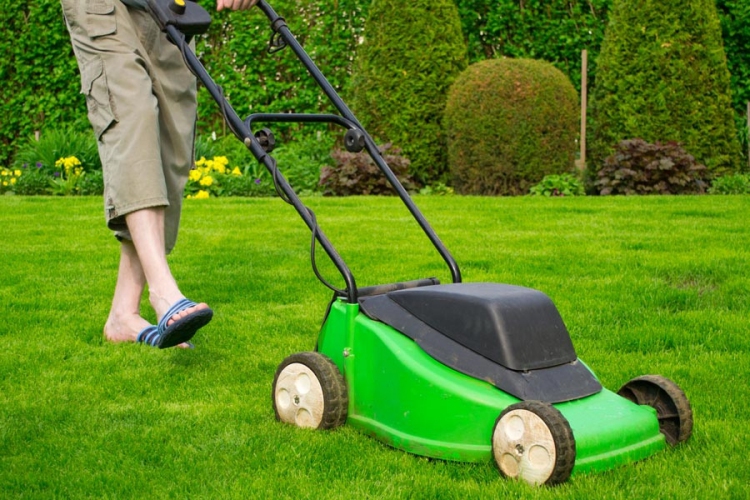 Here at Greenway Associates we have over 23 years' experience, and work hard to keep abreast with the best in design technology and planning policy. Whatever you are looking for, please get in touch for more advice, at Greenway Associates or call us on 01737 652 737.
RECENT PROJECTS
At Greenway Associates, we have completed over 2,000 architectural design projects
BINFIELD ROAD
admin
2022-05-30T07:39:03+00:00