Happy New Year!
This will be the final blog from Greenway Associates for 2016. With just days to go now until 2017, I know you'd be disappointed if there weren't some final pointers from us. So here's a couple of last minute ideas: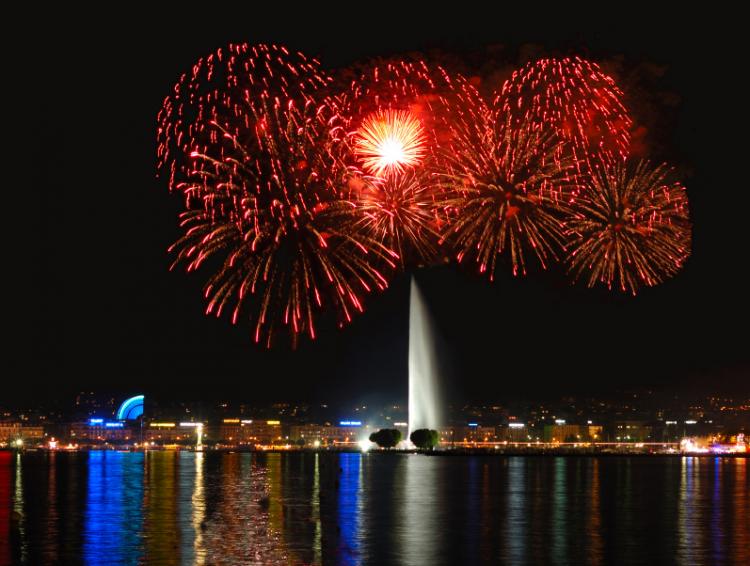 Eaten all your Christmas food yet? Don't panic if not! Research has shown that in fact the cheapest and smartest day to get your food is, in fact after, 25thDecember. Stores usually over-order to ensure they meet festive demand so they have to start discounting the Christmas stock or end up with loads of chipolatas and sprouts.
Everybody knows there are likely to be arguments during the season if you haven't held advance negotiations over the festive TV schedule. With the modern gift of catch-up TV, everybody should get a chance to see what they most want to, but there will no doubt still need to be 'discussions' as to who gets to see what when.
Christmas season travel is often tough. Don't forget that weather can change in the blink of an eye. Before any journeys over an hour made by car, make sure your tyre pressure, oil, anti-freeze and screenwash are always checked and/ or topped up. Blankets and emergency water and food supplies are also a wise idea. If you are going to be using public transport, ensure you have checked every part of the journey.
Free up your fridge – even if the weather is unseasonably mild, the outside temperature is still plenty cold enough to keep drinks nice and chilled. So why not just put them in a cool box in the shade outside rather than filling up valuable fridge space?
Re-energise your thinking with a walk. Determine now to ensure that your 2017 year is a healthy one, by making frequent walks a part of your weekly habit.
We'd like to take this opportunity to wish you all a very prosperous andhappy New Year from everybody at Greenway Associates.You can be sure that we'll be back fresh and bright in the New Year full of great ideas. Until then, have a fantastic break everybody!
Get in touch with us at Greenway Associates call us on 01737 652737.
RECENT PROJECTS
At Greenway Associates, we have completed over 2,000 architectural design projects
BINFIELD ROAD
admin
2022-05-30T07:39:03+00:00