Little Things 2
This week we're continuing with our topic of "little things" that you can do to improve your home and make it a much nicer place to be. This week we are looking at the awkward and difficult to clean (or things that are too easy to put off), and yet if not done can make the home look untidy, especially in the sunniest months.
First, make sure any light fittings are cool. Wearing white cotton gloves is the easiest way to clean glass bits. Have one damp with glass cleaner, wipe with this one first and then with the dry one.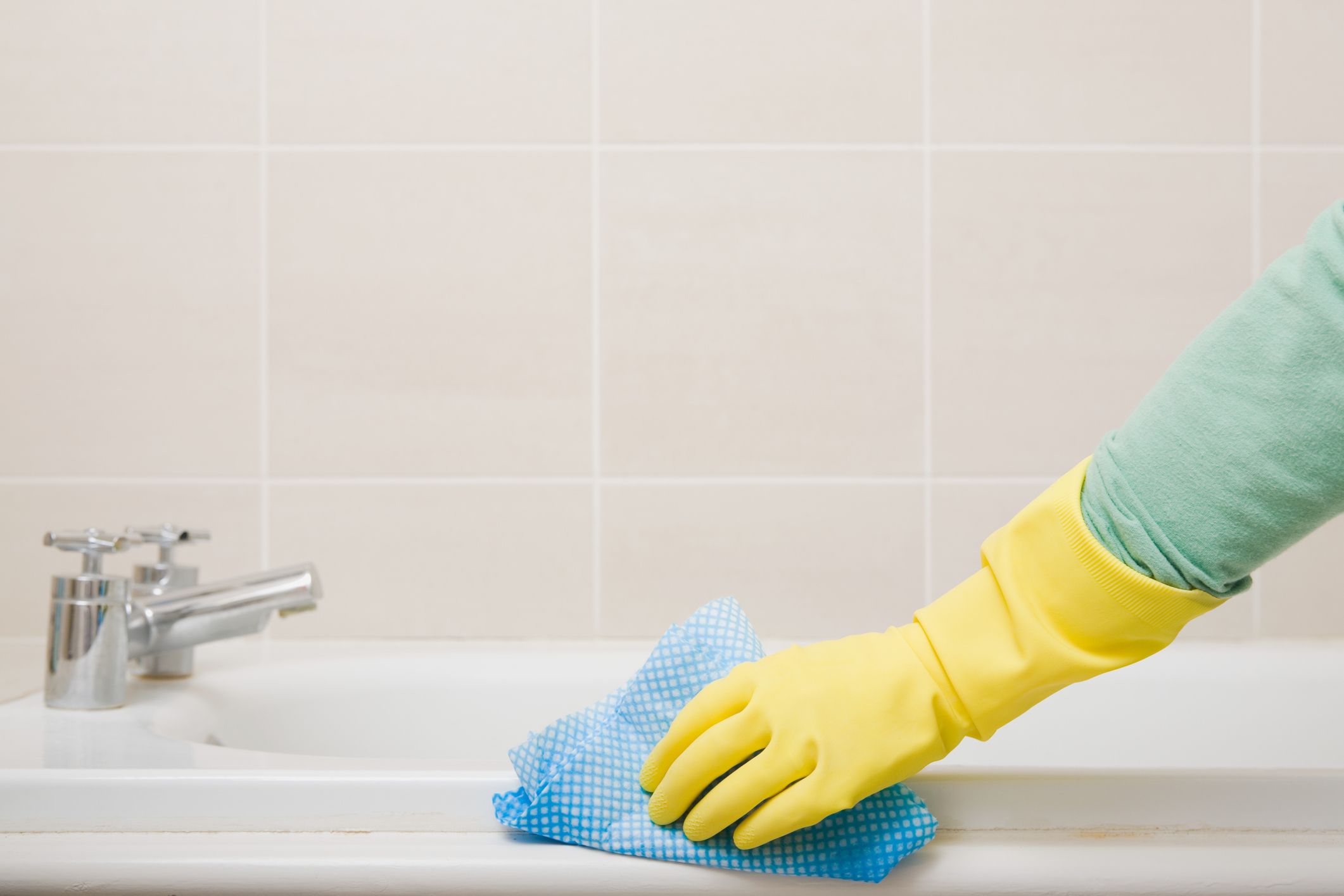 Similar to the lights, wear white gloves, but this time dipping the fingers of one hand into a solution that is equal parts warm water and white vinegar. Wipe each slat, dipping your fingers back in the solution as needed and changing it when it gets dirty. The solution will repel future dust extending the duration you can go between cleaning.
Wax paper – your secret weapon:
The tops of kitchen cabinets are magnets for dust and cooking grease and often one of the most unpleasant places in the home to clean. To help this, line the tops with sheets of wax paper that will collect the wax and grime for you. Cleaning up is then as simple as throwing away the waxed paper each spring and autumn. You can also use this trick on bookshelves and other tall furniture.
Did you know remotes have more germs than most other household surfaces, including the toilet, handle? Your best bet is to remove the batteries and then clean first with a dry cloth, and then any stubborn areas with a damp cotton bud. Ensure the controller is completely dry before trying to use it again.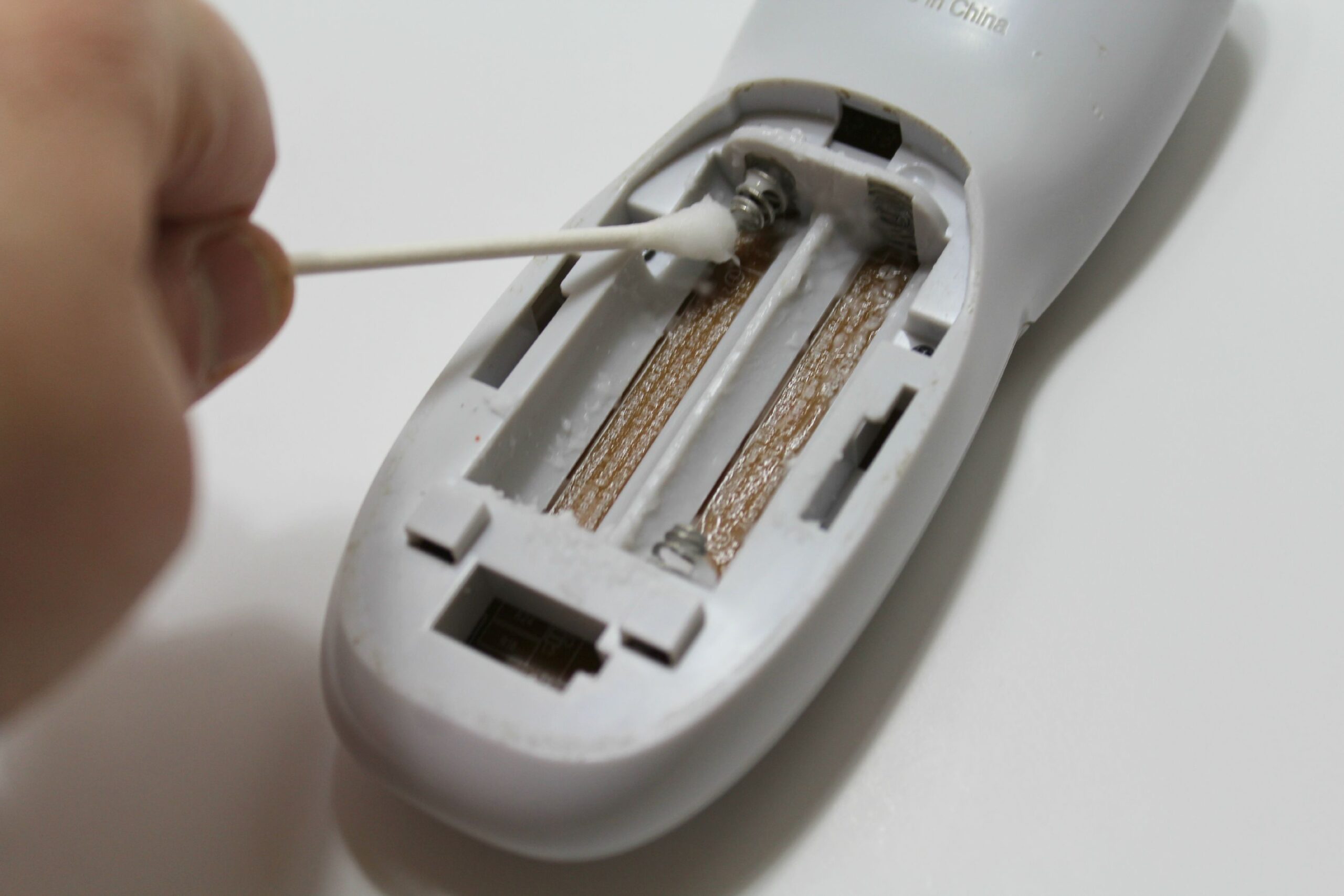 Here at Greenway Associates we have over 24 years' experience, and work hard to keep abreast with the best in design technology and planning policy. Whatever you are looking for, please get in touch for more advice, at Greenway Associates or call us on 01737 652 737.
RECENT PROJECTS
At Greenway Associates, we have completed over 2,000 architectural design projects
BINFIELD ROAD
admin
2022-05-30T07:39:03+00:00