It's The Little Things 3
This week we're continuing with our topic of "little things" that you can do to improve your home. This week we'll be concentrating on the hallway. It is very easy for the hallway to become a cluttered dumping ground when it should provide everyone with a warm welcome. Here are a few tips to help ensure that your hallway creates the right first impression:
Install some floating shelves: These are a great solution for hallways as they don't take up much space but are ideal for displaying a few treasured items. This also helps to give your home a bit of personality from the entry point.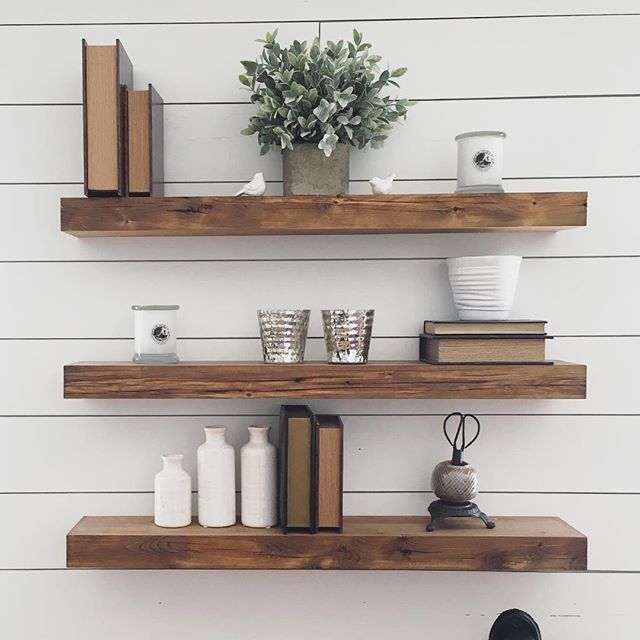 Room for a little one? If you have the luxury of a little room, – for example some seating under the stairs can create a lovely little space for reading stories, but can also be extremely practical for putting shoes on. Many furniture stores do seating benches that double up as shoe storage too.
Let there be (more) light – there is little more offputting than a dark, dingy hallway. Think spotlights, chandeliers or lines of hanging pendant lights to ensure your hallway has plenty of light. This is particularly important in long hallways
Create a gallery wall – group together decor items (eg picture frames) into a pattern on the wall. This helps create something worth looking at and breaks up all the blank space of the walls.
Rugs and runners – Carpet runners are very practical, as you can just roll them down and protect your floors as well as giving the space some colour. For longer hallways, you may find small rugs work better to help break up the space a bit more.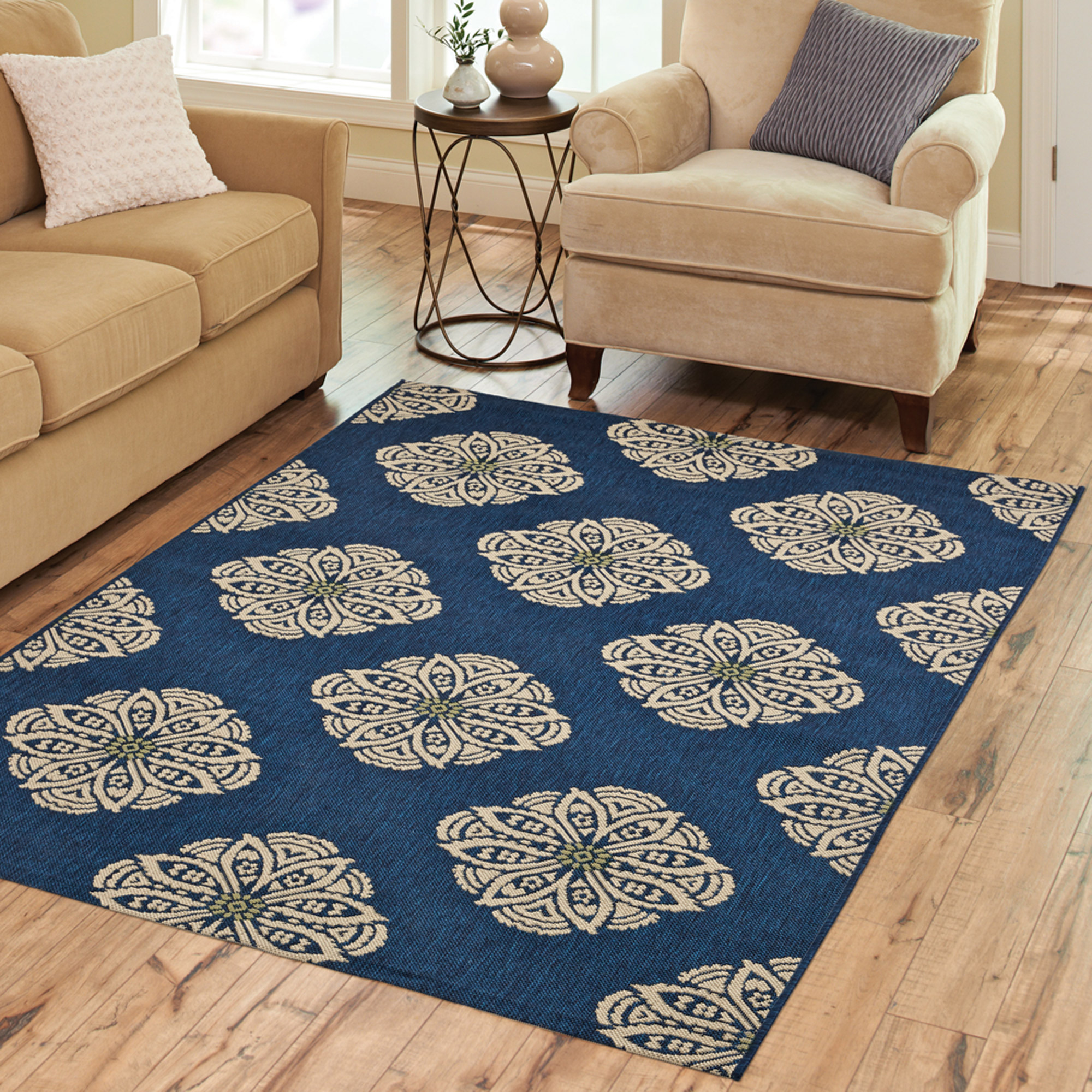 Here at Greenway Associates we have over 24 years' experience, and work hard to keep abreast with the best in design technology and planning policy. Whatever you are looking for, please get in touch for more advice, at Greenway Associates or call us on 01737 652 737.
RECENT PROJECTS
At Greenway Associates, we have completed over 2,000 architectural design projects
BINFIELD ROAD
admin
2022-05-30T07:39:03+00:00