Little Things 4
This week we're continuing with our topic of "little things" that you can do to improve your home. This week with the news of price rises in the energy sector once more dominating the headlines, we'll be looking at what you can do to take back (some!) control of your fuel bills.
You can feel quite powerless (excuse the pun) faced with the seemingly unremitting energy price rises, even the promised interventions of the Government seem to amount to nothing. However, there are still things you can do: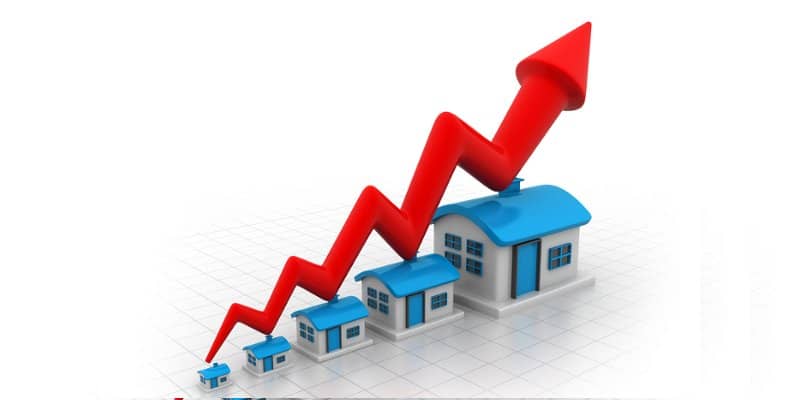 Compare prices: – Start with the most obvious. We all know price comparison sites are out there, but they are much more accurate if you commit to gathering the last 12 months' worth of actual usage data and costs before doing a comparison. Just be careful of any cancellation charges if you are already on a fixed rate deal.
Consider upgrading your boiler – There is no doubt about the fact that a new boiler is a significant outlay. However, many homes can easily improve (on one that is currently D rated – or lower!) in energy efficiency to a modern A-rated one. The Energy Trust estimates that the average A-rated boiler costing £1500 can be repaid over four and a half years based on £340 per year saving – and that saving looks set to increase. There are plenty of websites where you can crunch the numbers on whether it is worth replacing your boiler by looking at its age, efficiency and your energy consumption – "when should you replace your boiler?"
Turn down the thermostat – Did you know that by turning down your thermostat by just 1 degree Celsius, you can save £60 per year? Which looks set to be more next year or the one after!
Here at Greenway Associates we have over 24 years' experience, and work hard to keep abreast with the best in design technology and planning policy. Whatever you are looking for, please get in touch for more advice, Greenway Associates or call us on 01737 652 737.
RECENT PROJECTS
At Greenway Associates, we have completed over 2,000 architectural design projects
BINFIELD ROAD
admin
2022-05-30T07:39:03+00:00