It's the little things
This week we're moving onto a new topic, which is how you can improve your home in little ways, but ones that will in fact make it a much nicer place to be! This idea came about as once again I was gathering up pairs of shoes from what seemed like every single room in the house, despite the fact that they theoretically belong in the hallway. I started researching my options:
these come with or without doors, and usually have partitions of varying sizes, meaning that you can go as far as storing an individual pair of shoes in each compartment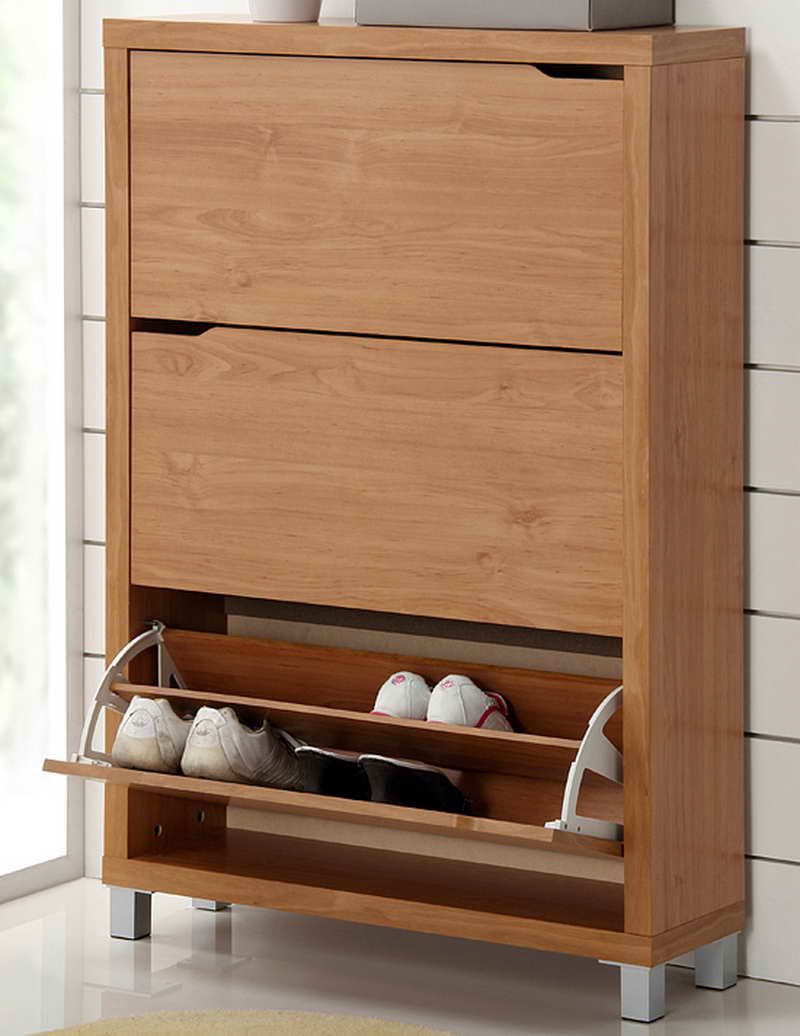 this is a great option for combining space-saving with easy access to your most frequently used shoes. As you open each section opens out to reveal several rows of shoes. Be careful to keep the different folios clean, as cleaning out between levels can be tricky.
most commonly found in wardrobes, these can house an astonishing number of shoes and can give you quick oversight of your collection. This is a great option if you are short of space, but you do need to be careful with how it is hung etc as it is easy to find reports of them falling off.
most frequently seen under beds, this can be another good option for making the most of the space you already have that you may not be using. It keeps shoes out of sight most of the time, the only drawback is that as the bed is low you will need to find somewhere else to store boots.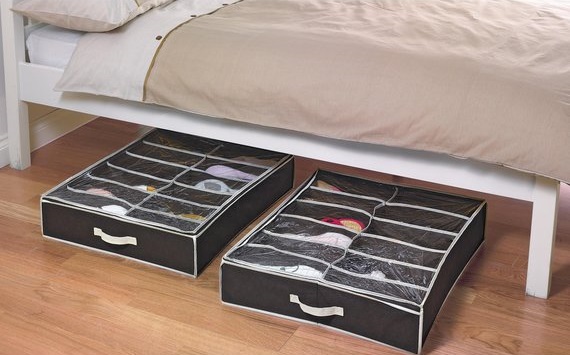 these double up as a seat and something to sit on in the hallway. They vary from a large ottoman type container where shoes can just be placed in, to compartments making it more of a cross with a cabinet
I have ordered a shoe storage bench with wooden compartments for each person's shoes. Now to get people to use it…
Here at Greenway Associates we have over 24 years' experience, and work hard to keep abreast with the best in design technology and planning policy. Whatever you are looking for, please get in touch for more advice, at Greenway Associates or call us on 01737 652 737.
RECENT PROJECTS
At Greenway Associates, we have completed over 2,000 architectural design projects
BINFIELD ROAD
admin
2022-05-30T07:39:03+00:00