Our seven tips for the perfect house extension – Part 2
Our Seven Tips for the Perfect House Extension – Part 2
Perhaps all the Christmas guests you had to stay felt like stuffing crammed inside a turkey? Or perhaps there have been boxes piled in your hallway for months because you've simply run out of storage space? Or perhaps your 'children' are really adults now? For whatever reason, you'd love a bigger house (or maybe you just want the children to finally move out!). Don't worry, be optimistic – you're looking at an exciting opportunity, not a problem. And following our blog post of October 12 2017, here are seven more tips for the perfect home extension:
Be ambitious. Try to meet all your long-term needs in one project. Construction work on your own home is always an inconvenience, so you don't want to be disrupted by new work every year but…
Be realistic about your budget and plan for unexpected costs to arise.
Make arrangements for staying with friends or family – or better yet, taking a holiday – when the building work is underway.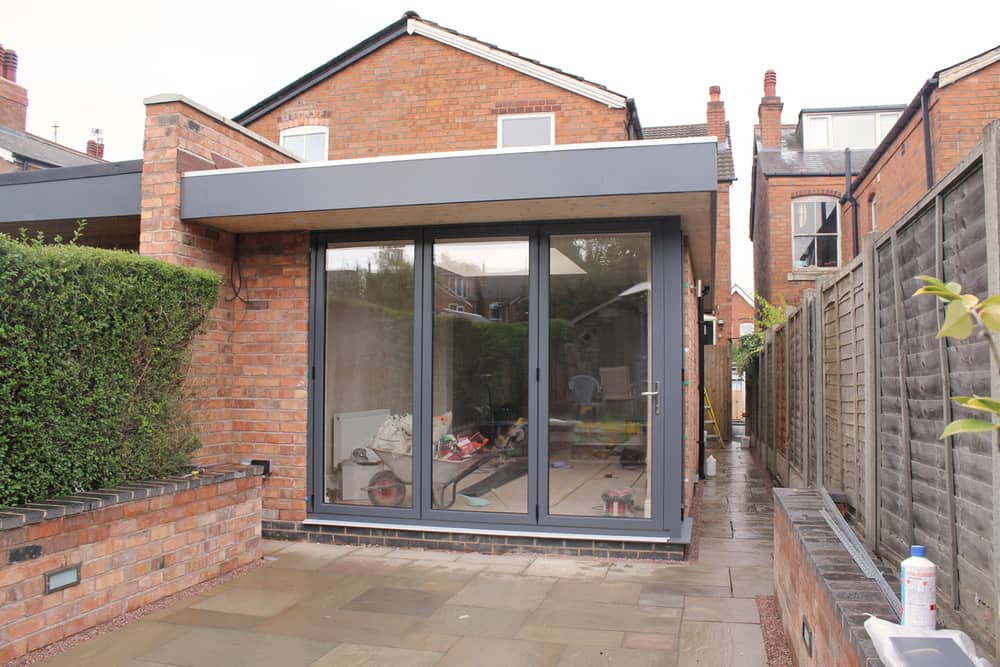 Understand visually 'seamless' extensions are very hard to achieve. If you've ever tried to paint just one wall in a room to exactly match the other walls, you'll appreciate the challenge. Even when architectural styles and fittings are identical, perfectly matching shades of new brickwork, (roof) tiling, mortar and paintwork to an existing structure is almost impossible. 'Brick bond' – the pattern in which bricks are laid – can also be hard to replicate. Differences in roof pitch (the angle or steepness of a roof) across your overall building are noticeable too. Rather than risk trying for a seamless extension that just ends up looking slightly wrong somehow, why not talk to your architect about an extension design that complements but clearly contrasts with your existing building? A glazed walkway linking the existing and new building work can be a beautiful way to achieve this effect. Glazed walkways minimise the loss of light caused when expanding your home and leave the character of the original building unchanged, and are particularly popular when connecting period properties.
Express yourself. Yes, an extension will almost certainly add value to your home but don't look on this project as a purely economic exercise. Follow your heart rather than trying to predict the taste of future buyers. The best home extensions tend to be passion projects as well as practical undertakings. Explain to your architect how the extension reflects your changing lifestyle and he or she will not only create but also enhance your vision.
Plan the details at the beginning to help keep your spending under budget. The combined cost of interior elements such as carpets, curtains and rails, smoke and carbon monoxide alarms, tiling, lighting (including light switches) and bathroom fittings might surprise you.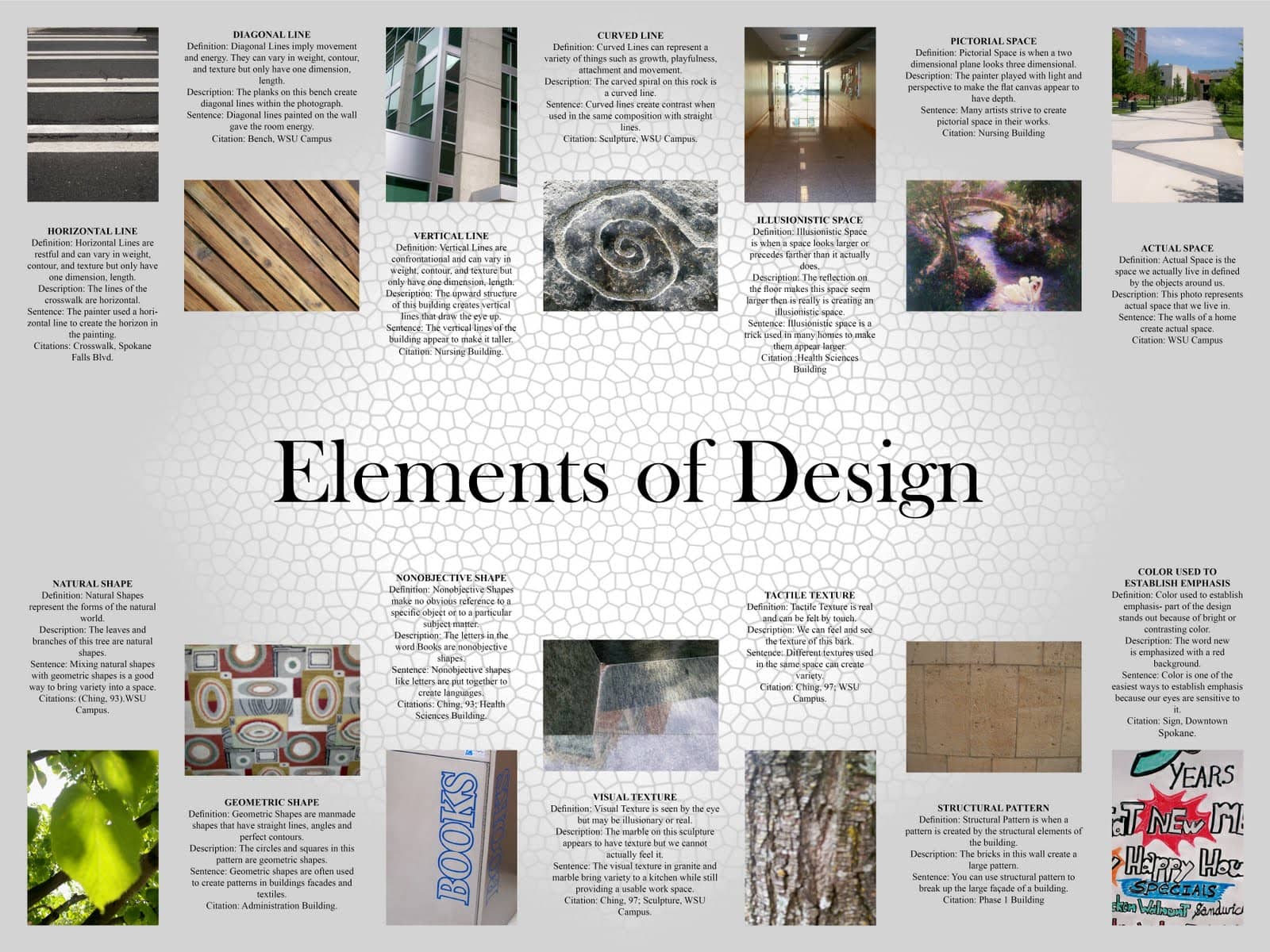 Look…and touch. Great architecture can create a warm, social space that brings tactile sensory joy as well as pleasing the eye. If, like many people, you love the natural feel of unpainted wood, tell your architect and the results could range from doors to skirting boards.
Across London, Surrey and the south-east of England, many people are taking the smart decision to expand their homes rather than moving. (Have you seen the cost of stamp duty lately?) If you'd like to join that clever group, call us!
Here at Greenway Associates we have over 24 years' experience, and work hard to keep abreast with the best in design technology and planning policy. Whatever you are looking for, please get in touch for more advice at Greenway Associates or call us on 01737 652737.
RECENT PROJECTS
At Greenway Associates, we have completed over 2,000 architectural design projects
BINFIELD ROAD
admin
2022-05-30T07:39:03+00:00