Simplify Summer Part 1
The summer stumbles on in typical British style, with no one quite sure what to expect from the weather but hoping for the best. For many, the school holidays have been in full swing for some time now and the novelty is wearing off. This week we'll be looking at simple things again – but this time focusing on how you can keep your home running as efficiently as possible while still making time to have fun.
Kitchen – a smooth running kitchen is critical to a stress-free summer. Keep a list of easy meals e.g. stir fry, omelet, readymade pasta that you can use on occasions when you are low on energy or need something on the table in minutes. Ideas are always harder to think of when tired, so this way you can just scan the list for something you haven't done in a while. Batch cook anything you can e.g. lasagna, fish pies, slow cooked pork as this will give you a stockpile you can raid from the freezer.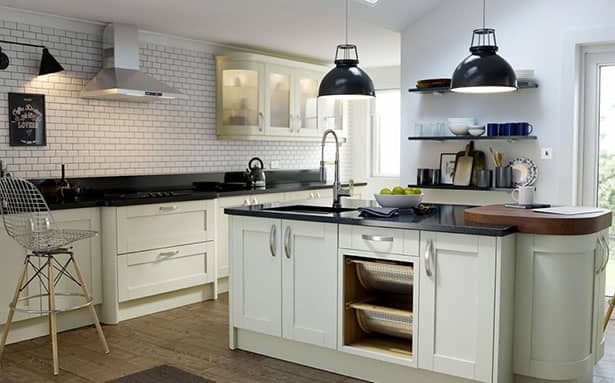 Garden – I'm sure it hasn't escaped your notice that the cycle of rain and sun is causing everything to grow more quickly than usual. If you can afford to spend a little, now might be a good time to get some help with the garden. If not, make sure you rope in the kids by offsetting it with a day doing something they will see as more fun. Establish a routine like you do with housework to stay on top of weeds and grass as a minimum and stick to it.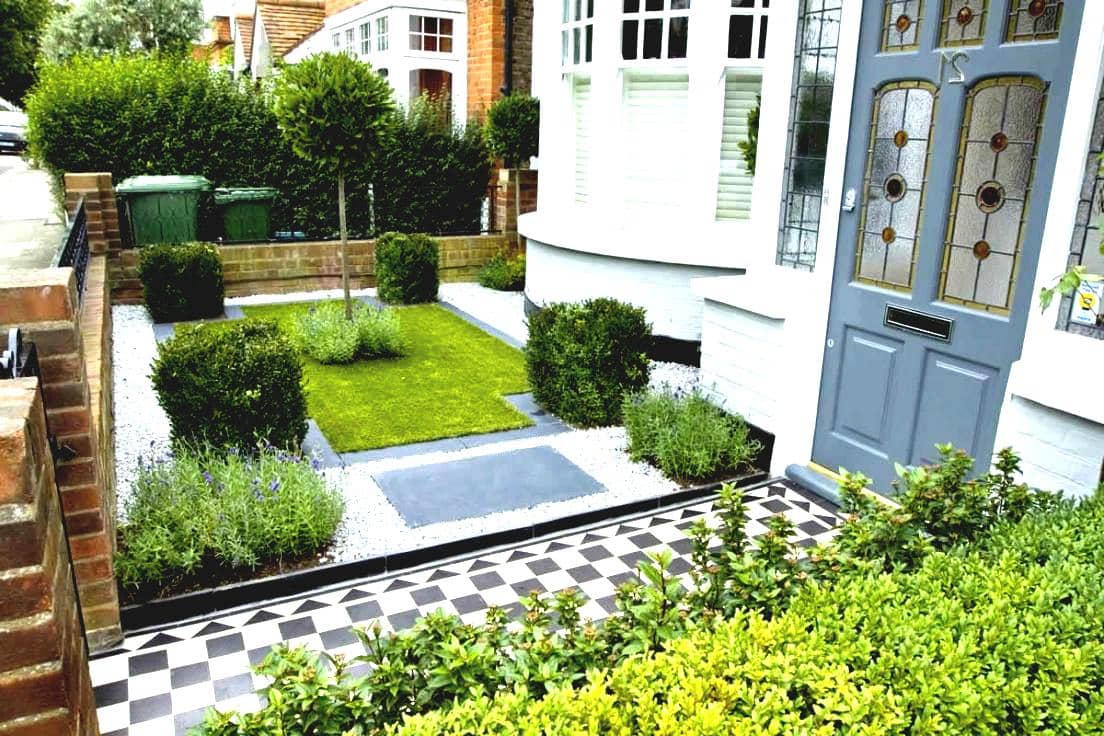 Here at Greenway Associates we have over 24 years' experience, and work hard to keep abreast with the best in design technology and planning policy. Whatever you are looking for, please get in touch for more advice, at Greenway Associates or call us on 01737 652 737.Next week we'll look at how to keep other critical parts of your home functioning.
RECENT PROJECTS
At Greenway Associates, we have completed over 2,000 architectural design projects
BINFIELD ROAD
admin
2022-05-30T07:39:03+00:00