Spring is traditionally the time for sprucing up your home, whether you're planning to extend or not. With a few simple tricks you can sweep away the winter cobwebs and give your interior a brand-new sparkle.
Here are five tips to make your interior shine like new.
Use white vinegar to wash away the tracks on window panes and doors.
Give your toilet bowls a new gleam by leaving them soaking in Coke overnight.
Sweep away cobwebs from high places with a damp towel fastened to a broom.
Use a rubber window squeegee to pull pet fur out of the carpet and soft furnishings.
Clean the stainless steel in your kitchen and/or bathroom using a light, wax-based spray. It's well worth the effort.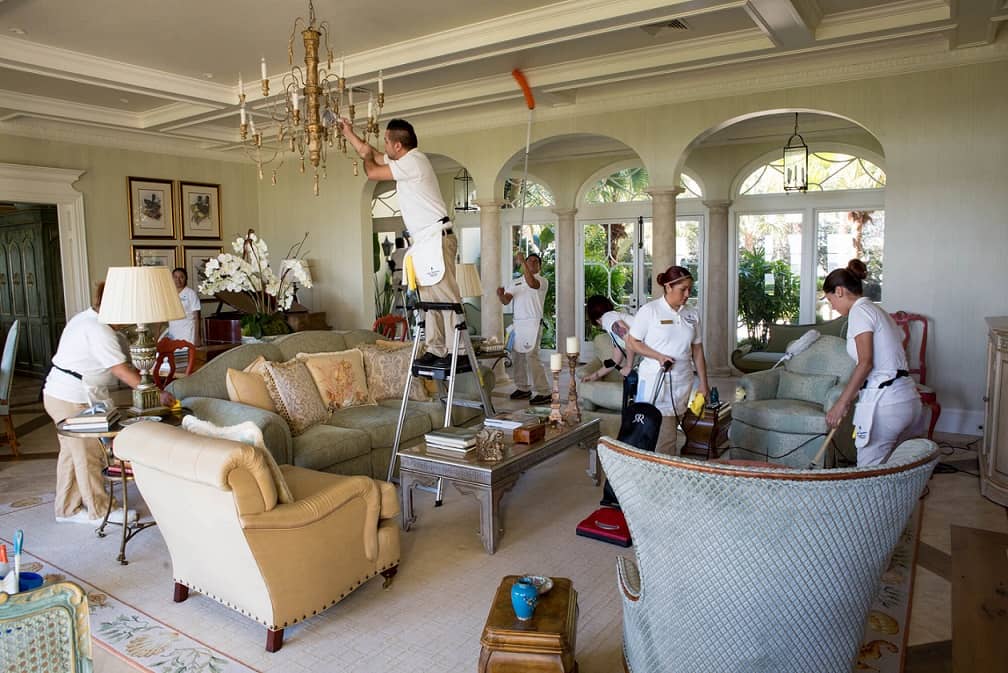 Taking pride in your home is a recipe for happiness. The place deserves a bit of TLC for keeping you warm and dry all winter, so start turning those dreams into reality and make sure you're ready to make the most of those warmer months. It may be raining now but oh, those summer nights!
Start turning your dreams into reality. Call Greenway Associates today on 01737 652737
RECENT PROJECTS
At Greenway Associates, we have completed over 2,000 architectural design projects
BINFIELD ROAD
admin
2022-05-30T07:39:03+00:00