Spring Has Sprung! Part 2
Spring Has Sprung! Part 2
Following last week's very welcome arrival of spring, we are looking at some more ideas this week to help you bring that sense of freshness and renewal into your home. By reviving the environment that surrounds you, you should find you bring a welcome sense of cleansing and restoration to your mind and spirit.
Go green
Nothing brings spring to mind more than the colour green. There are lots of easy ways to inject some fresh shades of green into your home, from repainting a fixture or fitting in a bold green or purchasing some green accessories such as cushions or throws.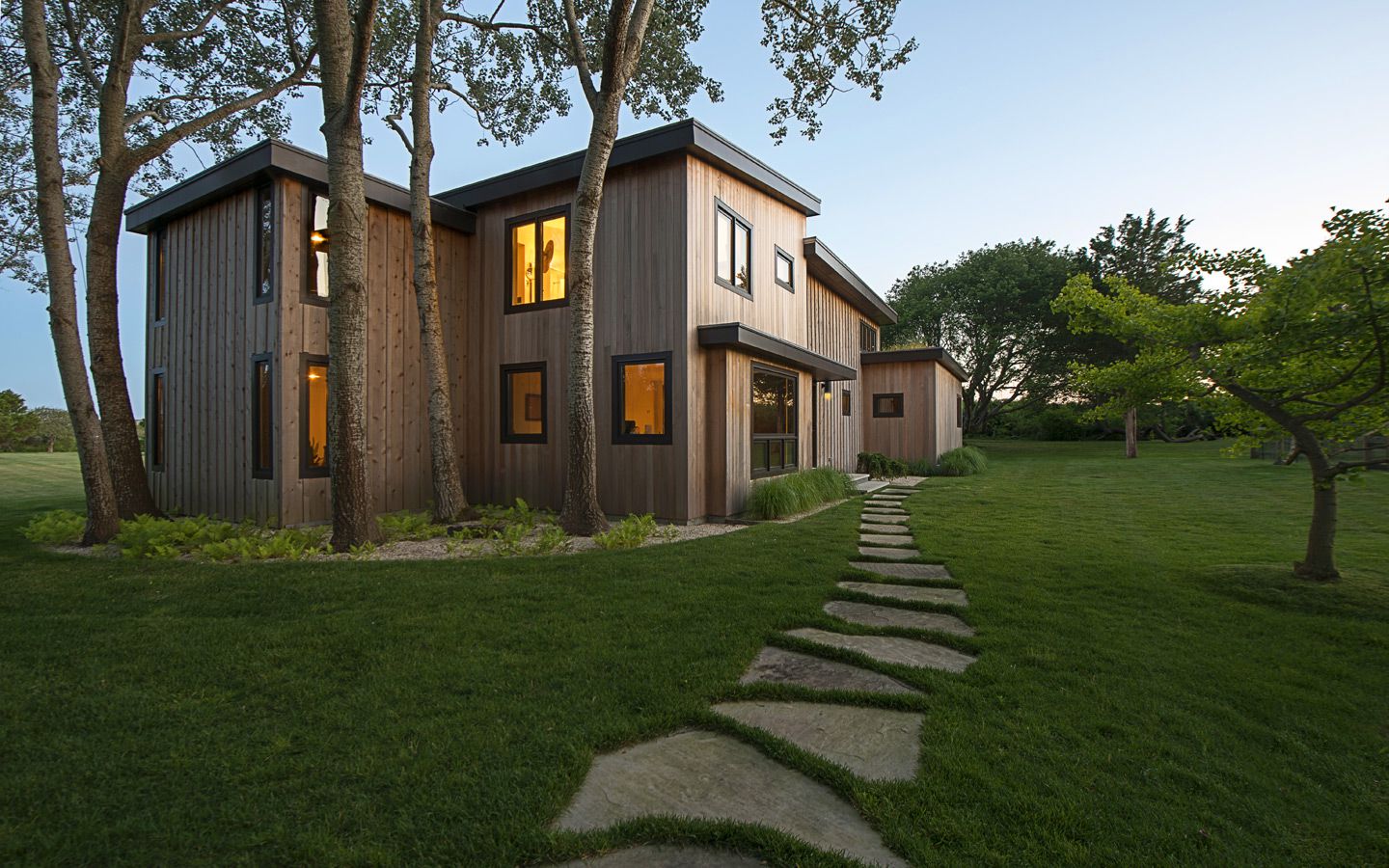 Bring the outside inside
Be a bit brave with your ornamentation and consider using a traditional outdoor garden ornament such as a small bird bath or pot inside your home. Planted with some moss, a few spring-flowering blooms and perhaps some pussy willow, this will make for a really attractive talking piece.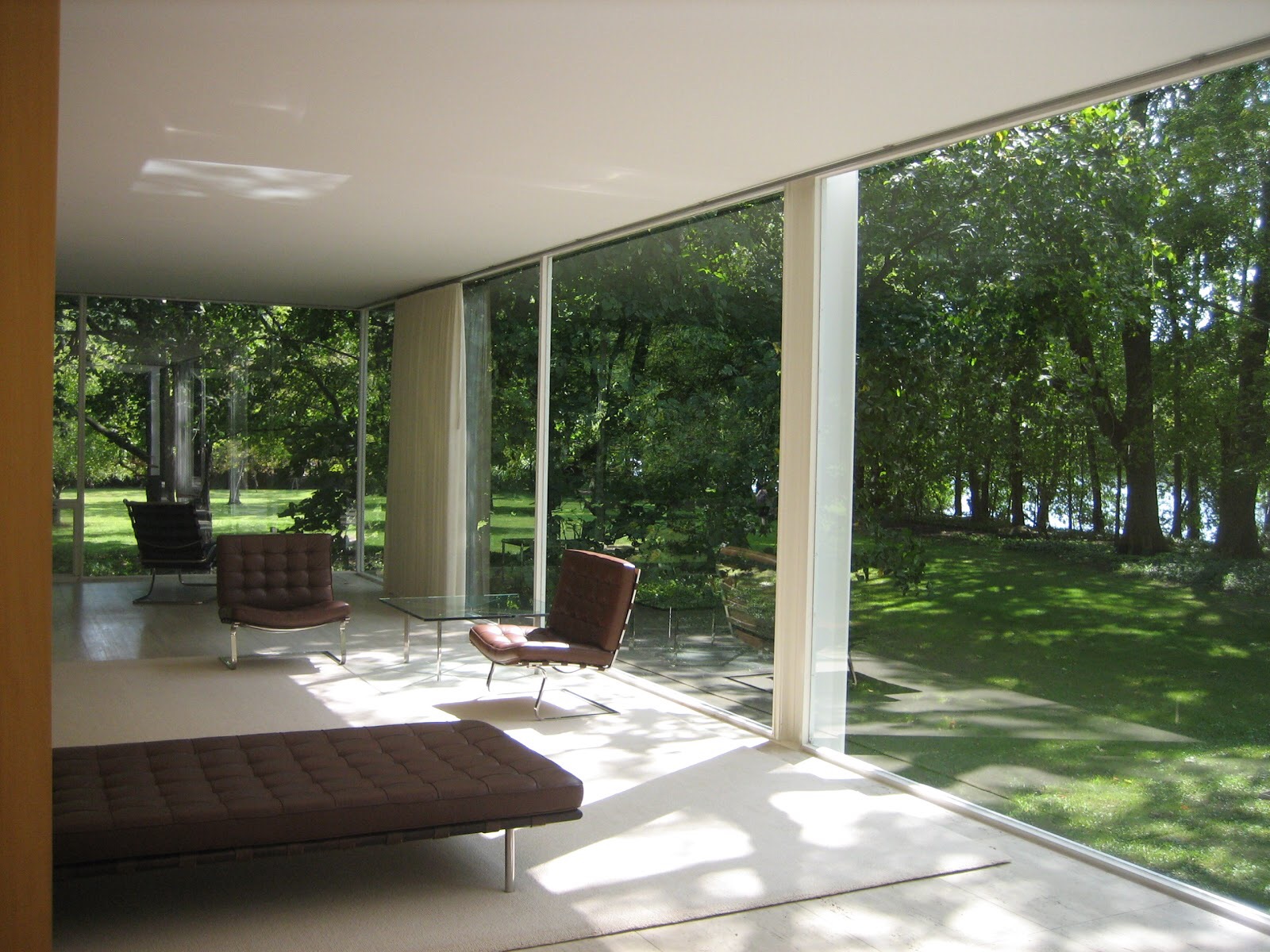 Sweet Smells!
As well as bright colours, spring is a time of lovely smells, so this can be a good opportunity to bring some of these into your home. There are lots of lovely candles, infusers and sprays available now. Opt for something light and fresh like floral, fruit or citrus scents depending on your personal taste. You can also use the opportunity to add some decorative touches such as petals or seashells safely around the candles or diffusers.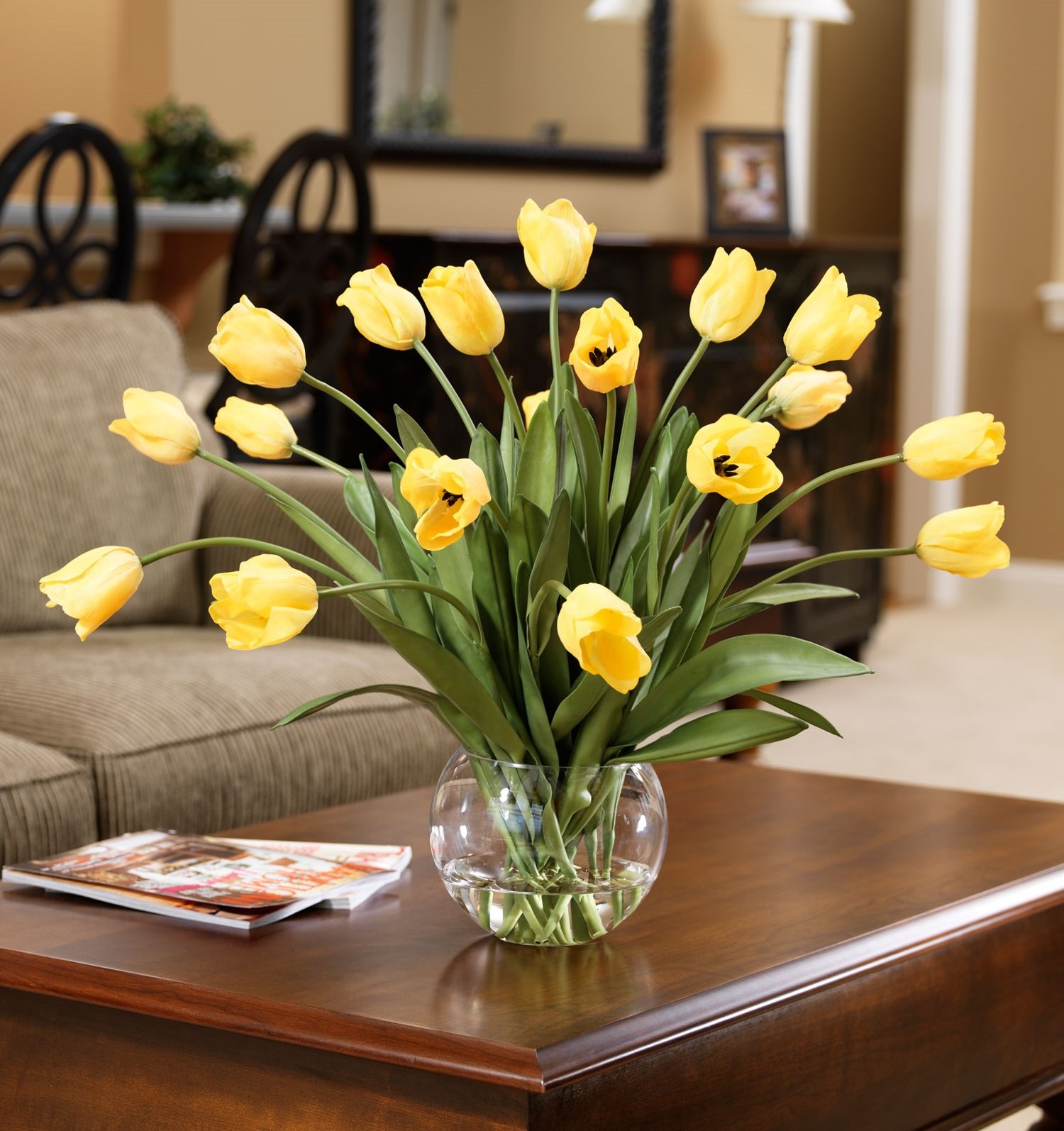 More tips next week!
Here at Greenway Associates we have over 23 years' experience, and work hard to keep abreast with the best in design technology and planning policy. Whatever you are looking for, please get in touch for more advice, at Greenway Associates or call us on 01737 652 737.
RECENT PROJECTS
At Greenway Associates, we have completed over 2,000 architectural design projects
BINFIELD ROAD
admin
2022-05-30T07:39:03+00:00