Spring Has Sprung! Part 3
Spring Has Sprung! Part 3
This week will be the third and final installment of our blog of ideas of how to help you bring a touch of spring into your home.
Flower power
Bring in freshly cut blooms from your own garden, or use the opportunity to invest in some new spring flowering bulbs for the garden. Don't be restricted to usual spots like the dining table; have a small spray in each room and you will be surprised by the lift it gives your environment.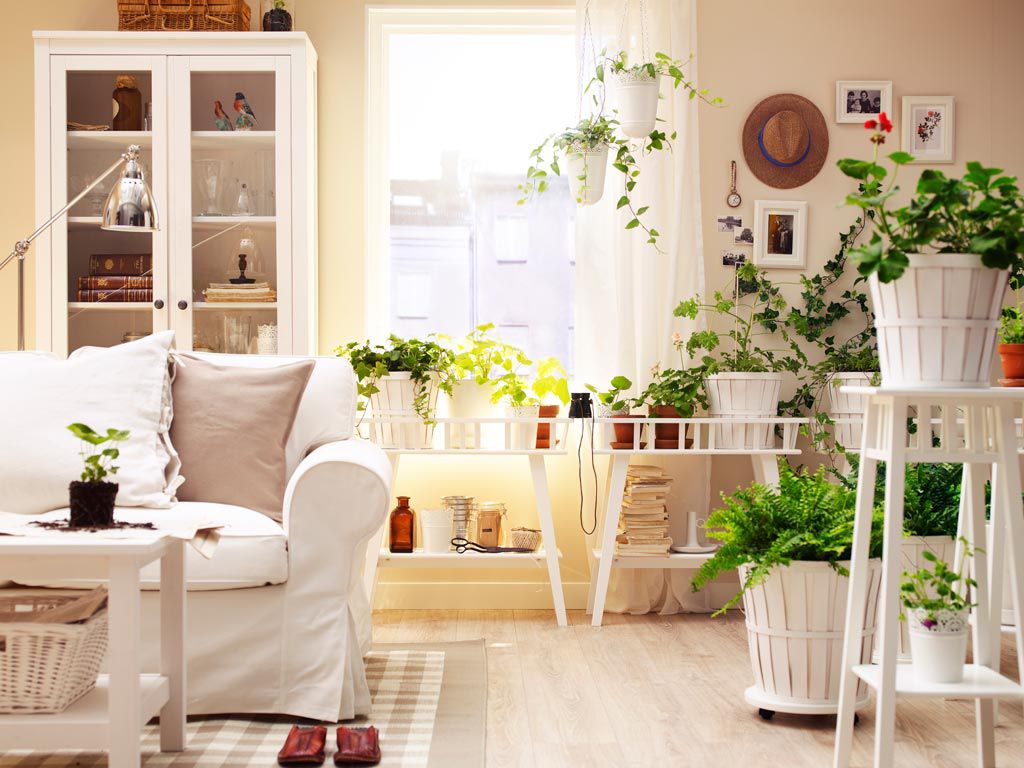 Spring accessories
Why not go a step further and add some pattern to your home. Think vintage crockery with delicate floral designs, cushions with classic gingham checks or perhaps animal or bird themes. Changing your accessories may sound extravagant, but it doesn't have to be expensive as there are a number of stores that provide inexpensive home furnishings, or charity shops offer second hand items at reasonable prices.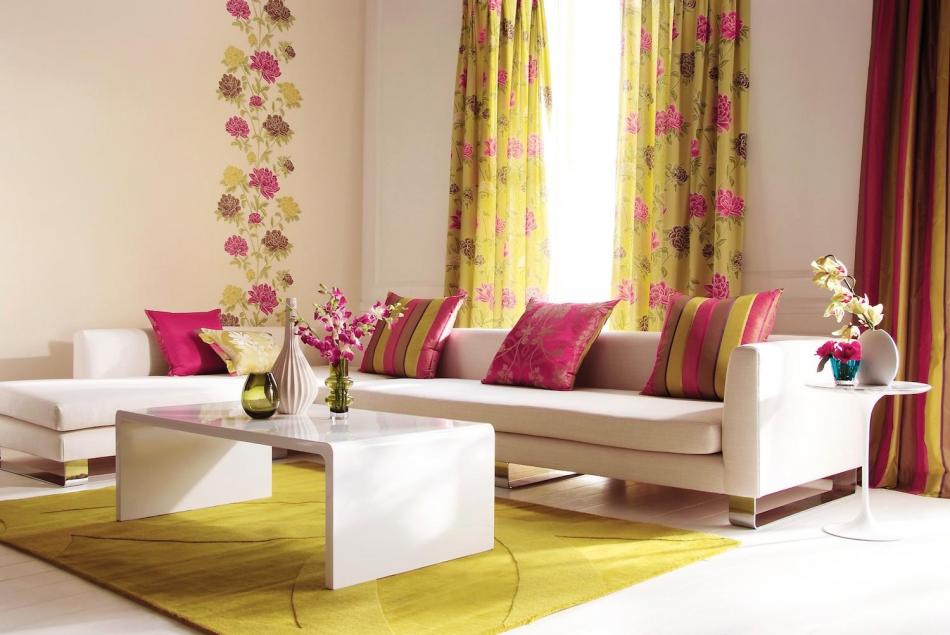 Colour me happy
There is nothing quite like a fresh coat of paint to give something a new lease of life. Why not use the opportunity to paint a dilapidated piece of furniture in a bright shade. Alternatively, something simple like picture frames or vases in a bright colour or single block shades that highlight pieces springtime such as blues, yellows, and greens.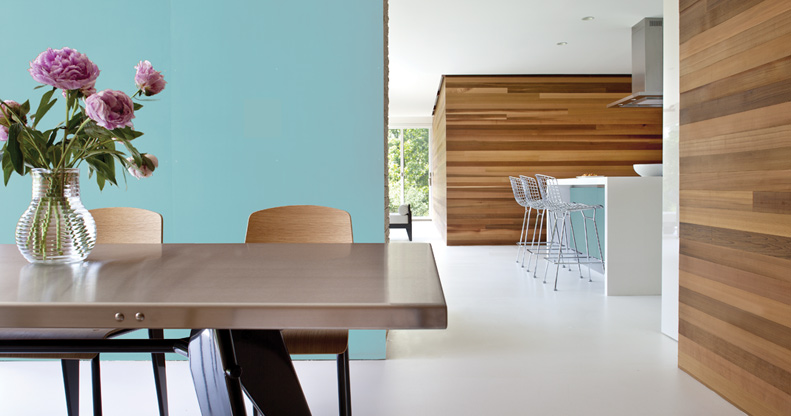 As you have seen over the last few weeks, there really is a whole myriad of ways to brighten things up with the changing seasons, so let your creativity run free!
Here at Greenway Associates we have over 23 years' experience, and work hard to keep abreast with the best in design technology and planning policy. Whatever you are looking for, please get in touch for more advice, at Greenway Associates or call us on 01737 652 737.
RECENT PROJECTS
At Greenway Associates, we have completed over 2,000 architectural design projects
BINFIELD ROAD
admin
2022-05-30T07:39:03+00:00