Spring Has Sprung!
Spring Has Sprung!
Finally, the flowers are coming out, birds are singing and the sun is shining. Well, this is Britain so the sun part is rather hit and miss, but it's unmistakable nonetheless that the seasons are changing before our very eyes as a new carpet of colour swathes the countryside. Use this opportunity to refresh your home and you would find that it refreshes your mind just as much as it does the space around you.
Clear that clutter!
Physical clutter in your home can easily make your mind feel cluttered too. Spring is the perfect time to clear out your home and free up your mind at the same time. Be careful to break the house down into small chunks e.g. one drawer, unit or room at a time so that you do not feel overwhelmed by the task.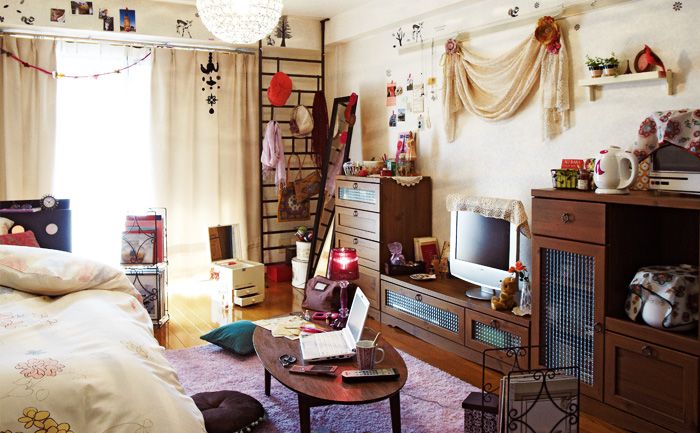 Move it!
As you move furniture around to give everything a good clean, use this opportunity to change the layout of the room. This is the perfect way to give your room a brand new feel without the cost of decorating.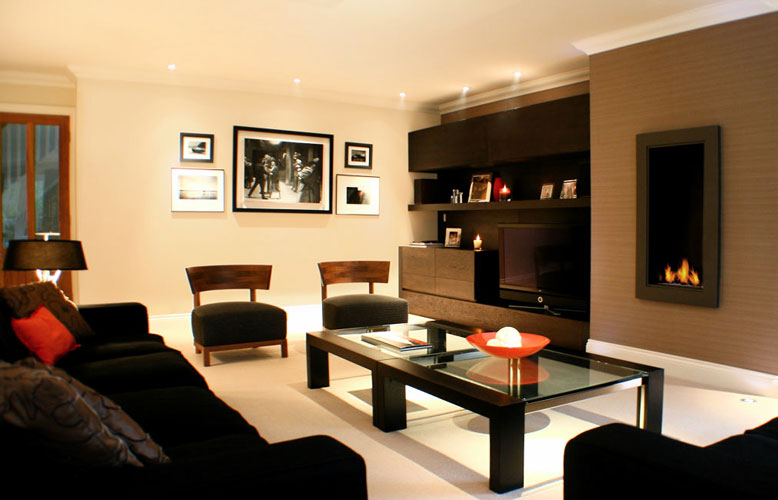 Brand-new bedding
All the hard work you will be doing cleaning deserves a reward, and bedding is a great place to splurge a little to welcome spring. Buying some new bedding will give your bedroom a fresh look at a comparatively low price, as well as making your bed even more inviting. Consider investing in a fabric such as linen to give you that extra summer feels of lightness.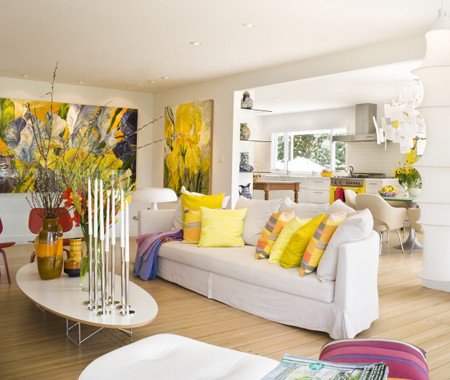 More tips next week!
Here at Greenway Associates we have over 23 years' experience, and work hard to keep abreast with the best in design technology and planning policy. Whatever you are looking for, please get in touch for more advice, at Greenway Associates or call us on 01737 652 737.
RECENT PROJECTS
At Greenway Associates, we have completed over 2,000 architectural design projects
BINFIELD ROAD
admin
2022-05-30T07:39:03+00:00