Time to Get Festive Part 2!
Time to Get Festive Part 2!
With less than 2 weeks to go; this week and last week we have been looking at how to decorate in style.  Don't forget, your decorations are a big part of what guests will notice about your home, so they deserve thought.
Big is back – go retro with large bell-shaped ornaments, snowflakes hanging from the ceiling, paper chains etc.  Christmas decorations have reached the stage now where you can pick a decade you like and research for ideas on Pinterest and the like.
Sometimes, more is more – there's a saying that less is more, but for some people when it comes to Christmas decorating they like it to be loud and proud.  Well, festive decoration gives you a chance to really go wild in terms of size and colour and nobody will think much of it.  If small and understated is your thing then that's fine, but if you have a hankering to be big and bold, now is the time to indulge it.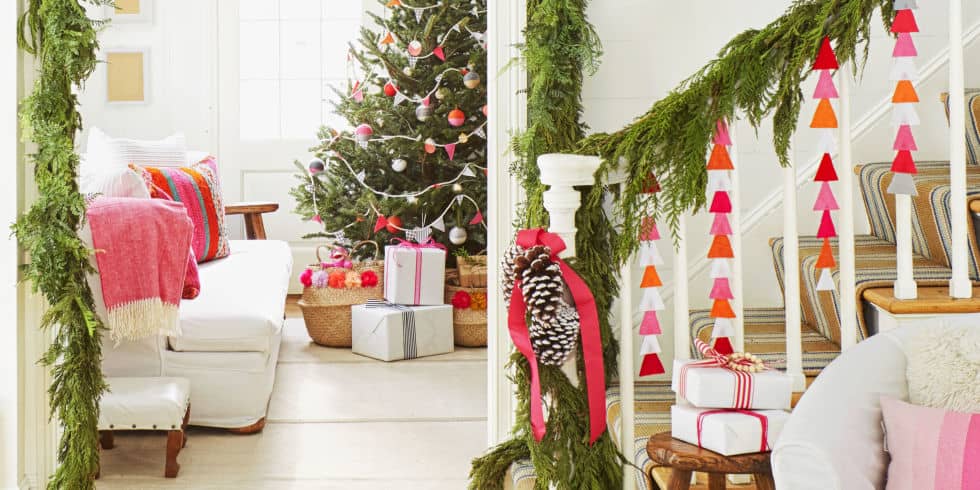 Stunning centrepieces – have a good think about how you want to dress the table on Christmas day and ensure you have ordered anything you may need.  If you want to include plants, ensure you know where you are getting from them and are allowing time to collect/ pick them in the run-up to Christmas.Colour me happy – there is a tendency to think of gold, red and green as traditional Christmas colours.  There is no need to stick to this anymore, you can use pretty much any colour as your base.  As well as using boards like Pinterest for inspiration, you will find that tree decorations etc are available in a much broader range of colours now, you may just need to hunt around a bit more.

Here at Greenway Associates we have over 24 years' experience, and work hard to keep abreast with the best in design technology and planning policy. Whatever you are looking for, please get in touch for more advice, at Greenway Associates or call us on 01737 652 737.
RECENT PROJECTS
At Greenway Associates, we have completed over 2,000 architectural design projects
BINFIELD ROAD
admin
2022-05-30T07:39:03+00:00