Time to Get Festive!
With less than one month to go, I think it's now finally ok to say we're getting ready for Christmas. This week and next, I'll be here to offer some tips on how to decorate your home in style.
Evergreens – You can make literally anywhere in your home by decorating it with evergreens like conifer or holly. You can easily add some painted pinecones for glitter or sparkle, and red berries for more Christmas colour.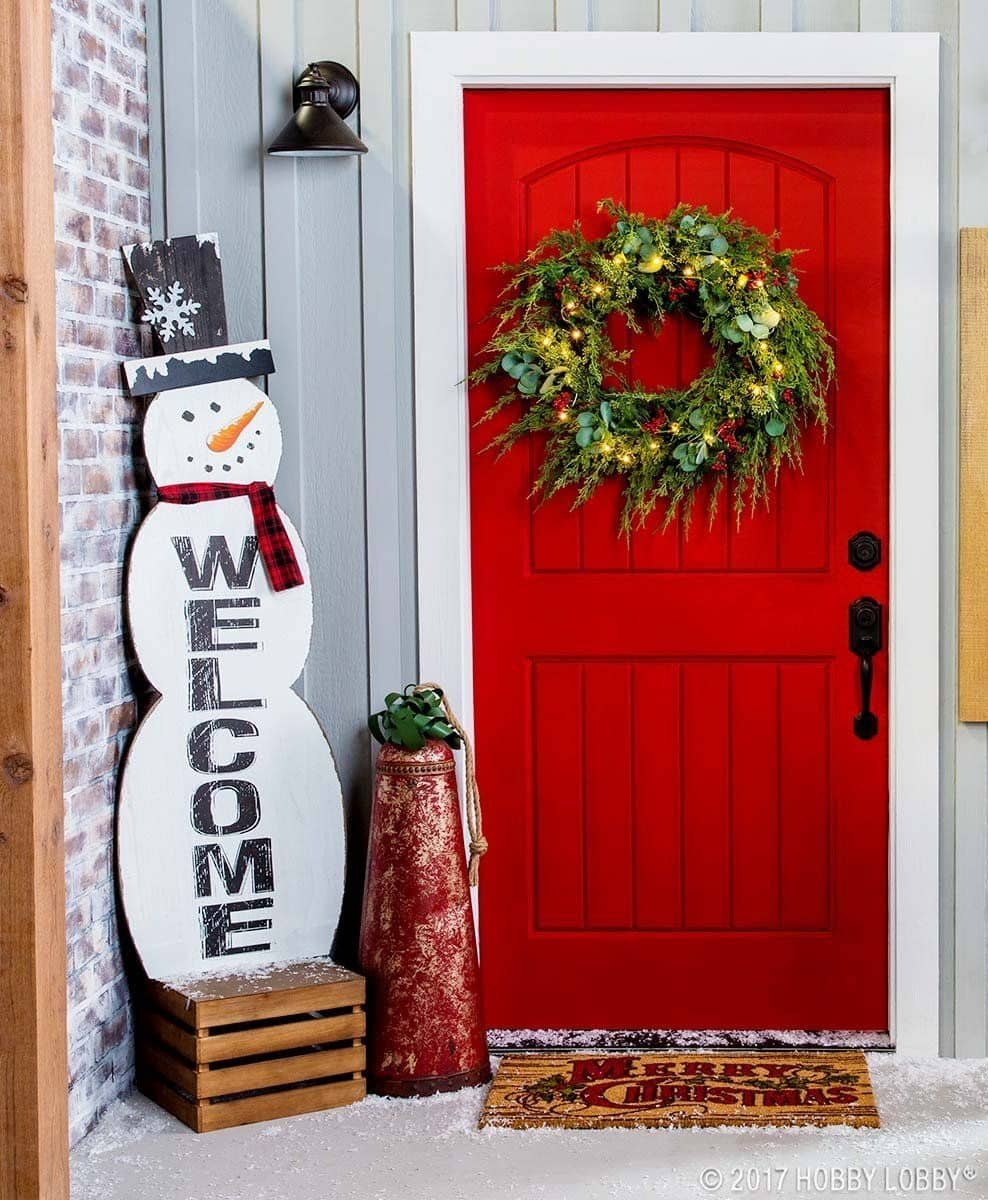 Festive scents – there are some smells, like magnolia and cinnamon, that are inexorably tied in our brains with Christmas. You can add candles with various scents around the home, you will even find many stores carry a festive line of candle scent. Air fresheners, potpourri and even just plain bunches of cinnamon sticks can be spaced out to naturally give your home a more festive feel.Modern twists – want to feel festive but be a bit different? How about using slightly more unusual colours eg Christmas gold but combined with gun metal coloured table dressings? Or fake an icy frost by dusting fruit with a glue and glitter mix to make a sparkling centrepiece. Pears, limes and green grapes are good choices to give that evergreen vibe but with a twist.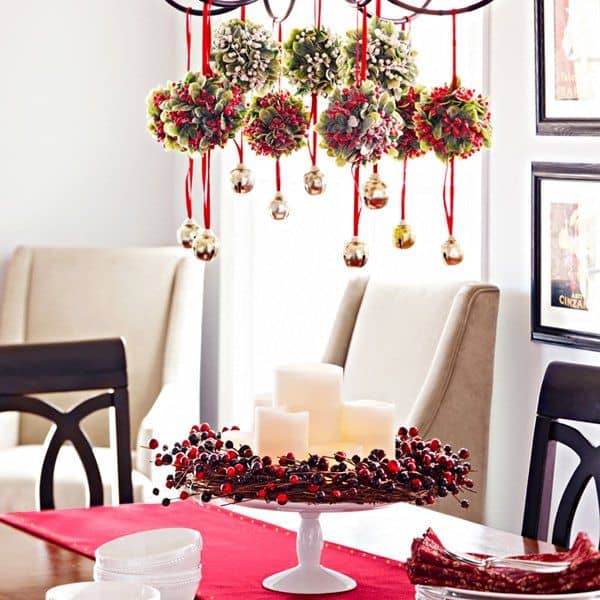 Display with style – make sure you put a seasonal touch on everything – eg your banisters can be decorated the full stretch along with any kind of garland of any width virtually and you can get away with it because of the spindles. Even little touches like displaying nuts and fruit in glass jars will make a big difference to how enticing it all looks.Here at Greenway Associates we have over 24 years' experience, and work hard to keep abreast with the best in design technology and planning policy. Whatever you are looking for, please get in touch for more advice, at Greenway Associates or call us on 01737 652 737.
RECENT PROJECTS
At Greenway Associates, we have completed over 2,000 architectural design projects
BINFIELD ROAD
admin
2022-05-30T07:39:03+00:00