1/3 off – Winter Sale, Hurry on down, the Sale is now on.
Have you ever wondered what the benefit of a sale is? Here at Greenway Associates, the 2015 Winter Sale has just started, and the benefits are clear to see. As you throw off the shackles of 2015 and embrace the New Year 2016, so too would you be able to throw off the dissatisfaction of fees that are too high. I will explain using the example of a single storey extension, where the starting price is around £1800. With a possible saving of up to £600, you could pay towards:
1.Required Statutory Fees like Planning or building Regs
2.Fixtures & Fittings like a roll top bath
3.White Goods like an oven or hob
What a beautiful Christmas gift that would make, and these items can be acquired from our new partner Raycross Interiors. You can even get a complimentary one (1) hour design consultation in their showroom but also a 10% client discount on all Platinum Service orders. This does not apply to installation costs or appliances and cannot be used in conjunction with any other offer or promotion. In order to qualify for the complimentary consultation and the 10% discount, your current project must be designed by Greenway Associates. Sign up now, this offer is limited plus terms and conditions apply.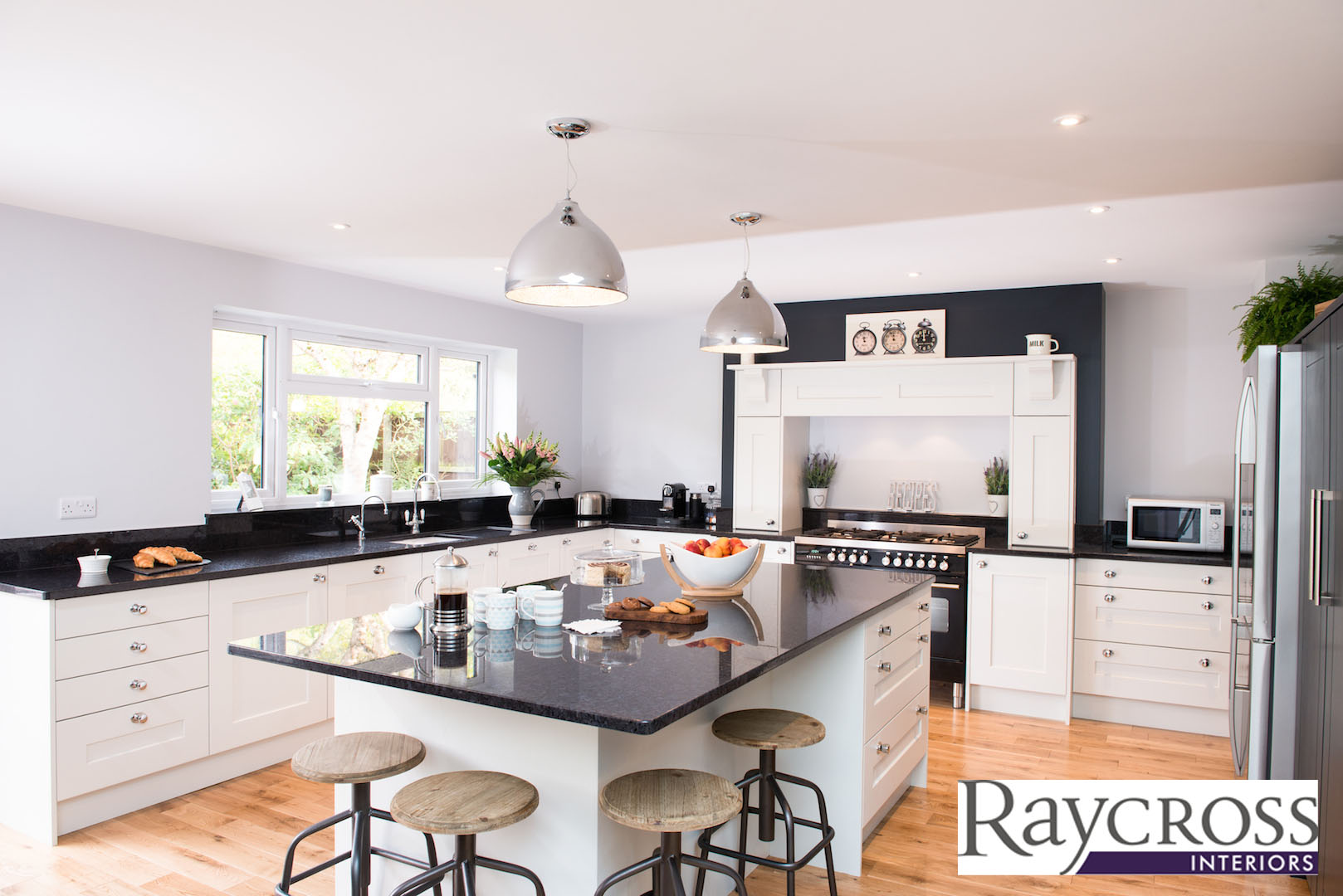 RECENT PROJECTS
At Greenway Associates, we have completed over 2,000 architectural design projects
BINFIELD ROAD
admin
2022-05-30T07:39:03+00:00