8 Questions to Ask Your Architect
8 Questions to Ask Your Architect
So, you're about to meet an architect to discuss a home improvement project when you suddenly realise you don't know what to ask. Well we're here to help you….
At the first meeting, make sure you ask the architect:
"Does the paperwork really matter"? The only acceptable answer to this question is: "Yes". If your project needs planning permission, for example, and you complete the work without securing that permission, you can be served an 'enforcement notice' legally ordering you to undo the changes you have made. If your architect recommends you take short cuts on the paperwork, find another architect.
"Do you want to look around the property"? No building work exists in total isolation. To achieve the best possible results, all good architects want to understand the natural and man-made environment in which they will be working.
"Are you able to lead a project team"? Architecture and construction are complex collaborative exercises. You probably won't have the necessary knowledge and experience to manage the project yourself. An architect who can take responsibility for a range of matters, such as the procurement of products and services and the coordination of on-site meetings, will make your life easy.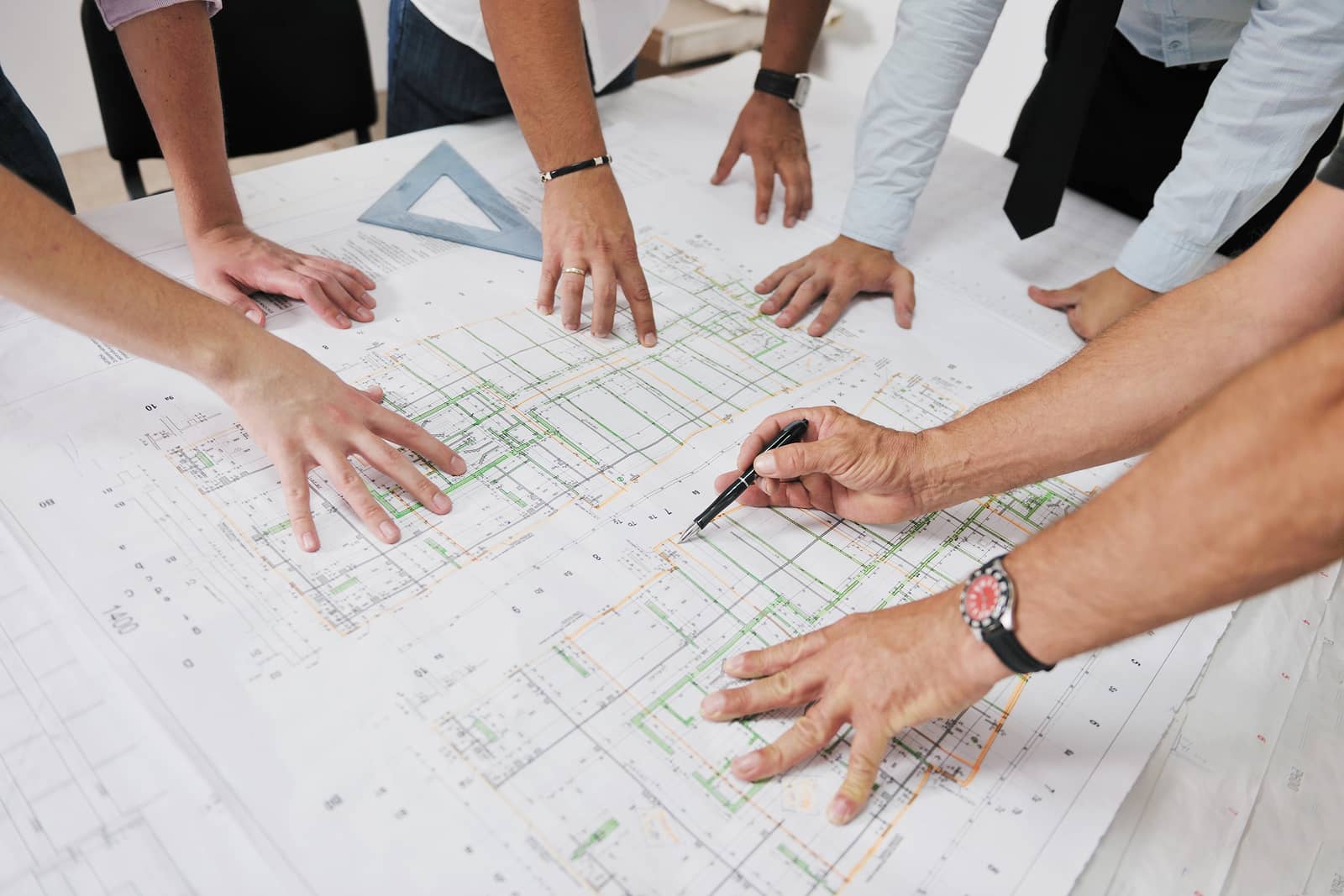 "Do you understand what we want"? Before you ask the architect this question, are you sure you know what you want? Careful planning now will save you time and money later. To avoid confusion, you could ask the architect to describe back to you the critical requirements of the project.
And as you start discussing plans in later meetings:
"Are you sure these designs are practical"? Make sure you work with an architect who understands style is only a part of the job, not a 'paper architect' whose ideas only work as sketches. Too often, people find themselves facing large bills for plans that could never be realised, which leads us to…
"How much will the work cost"? Make sure you clearly establish how fees will be paid. You might, for example, pay fees based on a percentage of the total construction cost, a charge per hour or an agreed lump sum. If the designs seem to keep changing, and the costs rising, challenge your architect.
"When will the work be completed"? Don't feel uncomfortable asking for clarity on such a simple point. After all, construction of the Basílica de la Sagrada Família in Barcelona (Spain) began in 1882 and continues to this day. You might not need an extension the size of a cathedral in your back garden but it's only reasonable to make sure the work you are commissioning will actually be completed before you move to a new house in 10 years' time!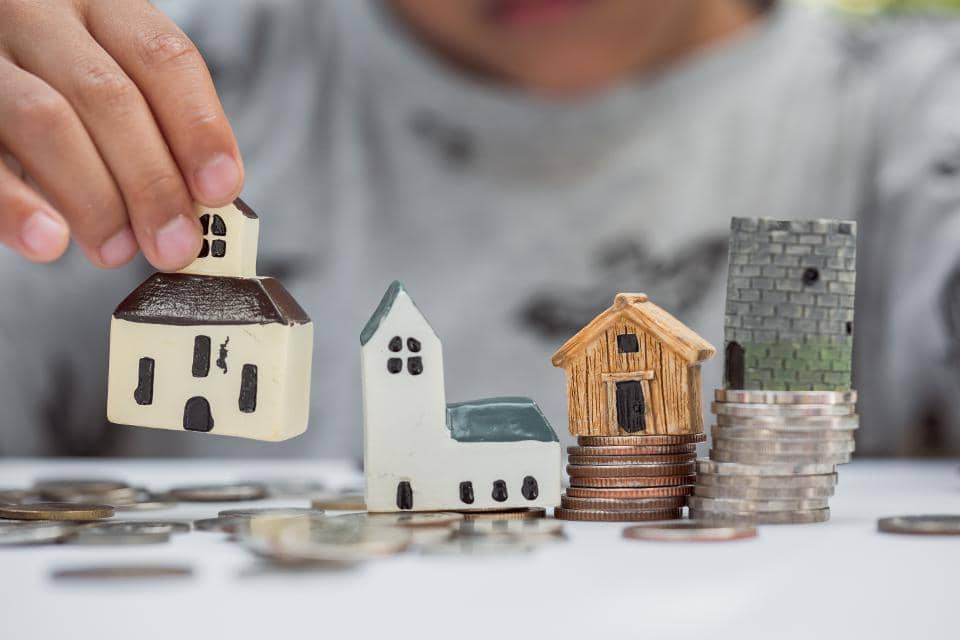 "Will this project add to the value of my property"? Professionally executed, a house extension can add up to 25% to the value of a property. A loft conversion alone can add up to 15% to the value of your home. You need to decide if future sale value matters more to you than your current preferences. For example, you might want your ultra-modern conservatory to contrast sharply with the look of your Victorian house, but will future buyers feel the same way? Many people would prefer a more seamless blend of old and new. Similarly, neutral exterior and interior colours such as white and magnolia are more likely to appeal to a wider range of people than bright, bold colours.
Here at Greenway Associates we have over 24 years' experience, and work hard to keep abreast with the best in design technology and planning policy. Whatever you are looking for, please get in touch for more advice at Greenway Associates or call us on 01737 652737. We'll be delighted to talk through your options.
RECENT PROJECTS
At Greenway Associates, we have completed over 2,000 architectural design projects
BINFIELD ROAD
admin
2022-05-30T07:39:03+00:00