Beautiful Bathrooms 2
Beautiful Bathrooms 2
This week we are going to continue to look at how you can give your bathroom a makeover. It can be easy to be daunted at the potential cost, assuming that a facelift will mean changing the actual bathroom furniture such as bathtub, toilet, sink etc. In actual fact, each individual item is more affordable than you might expect, often in a sale for just a couple of hundred. So rather than replacing an entire suite, it is worth considering whether there is one item that you would really like to change. This will make the project much easier, as well as much more affordable.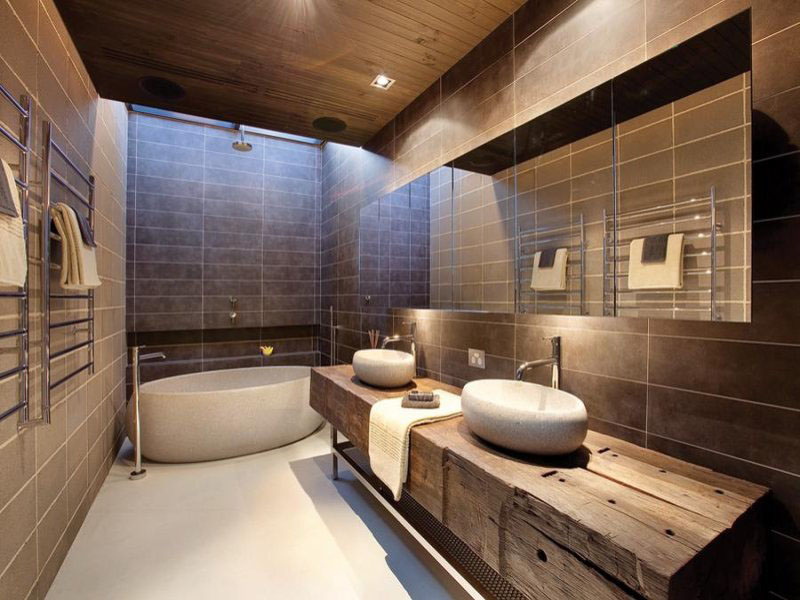 Another option worth examining is whether you can change just a few elements rather than the entire bathroom. For example, you could get theproper ceramic paint to change the colour of some or all of the tiles rather than re-tiling. You could use this to add a colour pop feature, or an unusual pattern to really engage interest. Other similar smaller details that can be changed at relatively small expense are things like toilet seats, toilet roll holders, soap dishes, toilet brush holders etc. This might all sound like not very much, but all these little pieces of detail thoughtfully put together can completely change the ambience of a room. Some other smaller-scale remodelling ideas can include things like changing the surface that your sink is set in, for example, upgrading to something like marble or granite. Another option can be to unleash your creativity through mosaic tiling on a section of either your wall or floor. There is actually a whole plethora of options out there to bring new life to your bathroom that don't have to cost the earth.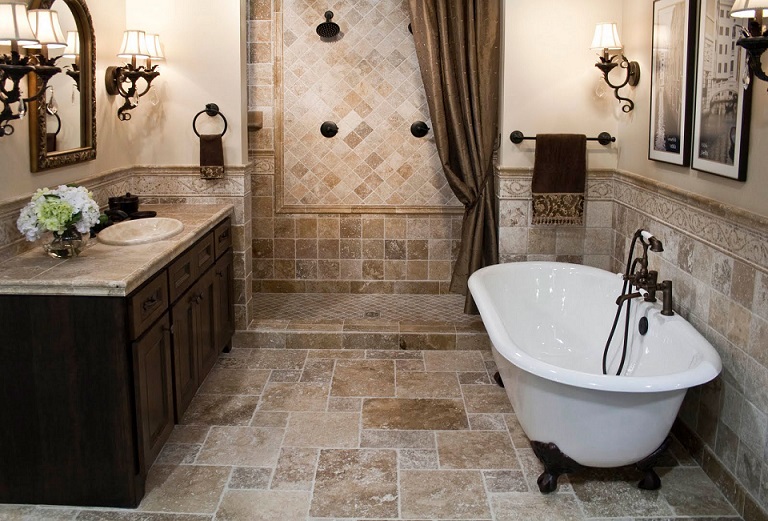 Here at Greenway Associates we have over 23 years' experience, and work hard to keep abreast with the best in design technology and planning policy. Whatever you are looking for, please get in touch for more advice, at Greenway Associates or call us on 01737 652 737.
RECENT PROJECTS
At Greenway Associates, we have completed over 2,000 architectural design projects
BINFIELD ROAD
admin
2022-05-30T07:39:03+00:00