Beautiful Bathrooms
Beautiful Bathrooms
This week we are going to take some time to focus on bathrooms. The bathroom and the kitchen are widely recognised as the two most expensive and difficult rooms to adapt to your changing needs. From new-born bath seats, mats and supports through to walk-in baths to meet mobility issues, grab rails and a whole plethora of different types of lavatory pans and seats – the options are seemingly endless.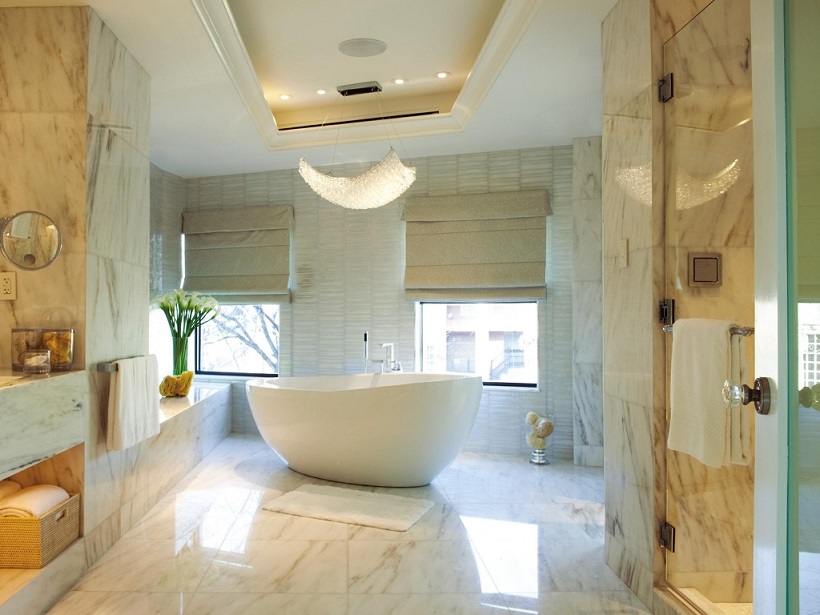 One of the biggest difficulties we face in choosing our bathroom furniture is how to choose something that will last us the longest possible amount of time. As well as our own changing needs, there are the changing moods of fashion to be wary of. Who could possibly forget the very temporary fascination that everybody seemed to develop with avocado coloured bathrooms? Poor choices in bathroom decor could really put off potential purchasers when it comes time to move.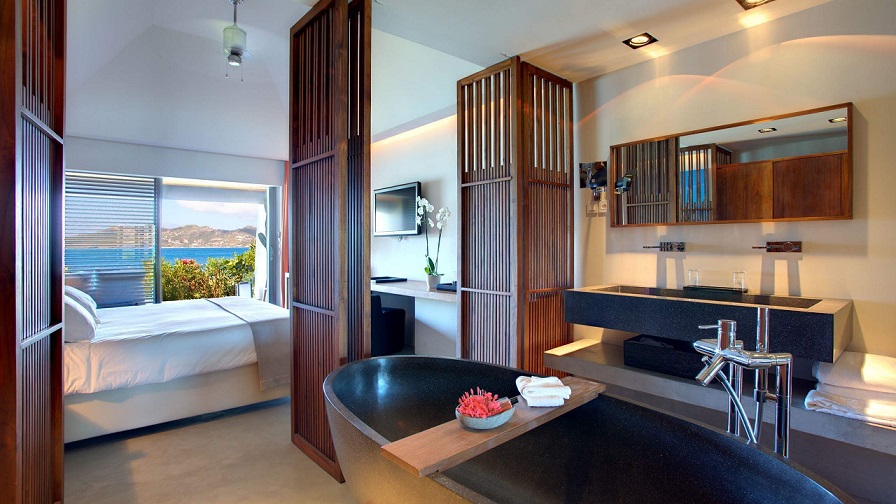 So the question is, how do you go about making wise choices? A good place to start is to choose something that is in keeping with your property. So for example, if you live in a Victorian period home, look for a bathroom that echoes this period in style. Similarly, if you live in a new-build, then go for something with a modern effect and clean lines. Also, don't forget the details – make sure that you have got enough air circulation or an extractor fan fitted to prevent damp and condensation. Consider things like mirror positioning and lighting. Try to think outside the box a bit – you can create a lovely effect with brightly coloured waterproof wall panels as an alternative to tiles for example.
Here at Greenway Associates we have over 23 years' experience, and work hard to keep abreast with the best in design technology and planning policy. Whatever you are looking for, please get in touch for more advice, at Greenway Associates or call us on 01737 652 737.
RECENT PROJECTS
At Greenway Associates, we have completed over 2,000 architectural design projects
BINFIELD ROAD
admin
2022-05-30T07:39:03+00:00