Building in the Caribbean, The Jamaican Way Part 2
Find a professional who can help you convert your ideas into exactly what you want and to advise you on how to proceed cost effectively.  This absolutely critical step sets the tone for your project and admittedly it can be daunting.  Here's why.
A. The question of trust regarding the execution of your desires from such a distance
B. The fear of the project funds being mishandled or stolen.
C. The cost of travel to ensure what you are paying for is what you are getting.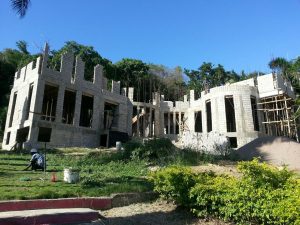 Many people 'know somebody who knows somebody' who can do the type of work that you want. In an effort to save money, it sounds good, since this individual is giving a good rate and seems to know what he's about. It may or may not work in your favour but often times it does not, as I am sure you are aware.
Using a registered professional (architect, quantity surveyor, engineer land surveyor, etc.) has more benefits than draw backs. Apart from the years of training and apprenticeship undergone by these individuals, they are also members of professional organizations to which they are accountable and to which they can be reported. These associations do take action against their listed professionals once a report is made and they may be subject to strict sanctions that will affect their ability to practice in their chosen field. When you use 'somebody who knows somebody who messes you up; to whom then do you lodge a complaint?
Ensure you meet your potential designer face to face either via Skype or in person but get to know them and a feel for their work. They should have a portfolio of work that you can look at and question. Some points you should ponder when dealing with your service provider;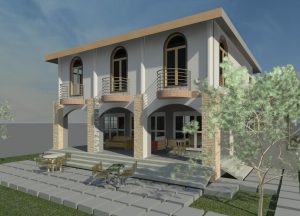 A. Is the person flexible?
B. Do they buy into your vision of the site?
C. Can they offer you guidance and insight into how to execute your project, or do they blindly accept what you want without offering suggestions or sharing any insights?
D. Do they share experiences where they've learnt from a mistake and made efforts to resolve it?
E. What is their knowledge of the planning regulations that guide your development idea?
F. Can they refer you to other clients that they worked with who are overseas or even locally?  Ask for their details, call them and talk with them.
These are initial thoughts into building in the Caribbean where the first step is always the most critical one.  You can begin the process right where you are through Greenway Associates who are affiliated with companies throughout the Caribbean and can make recommendations for reputable companies or professionals to have your projects executed from start to finish.
Report courtesy of Gavern Tate of GDT Designs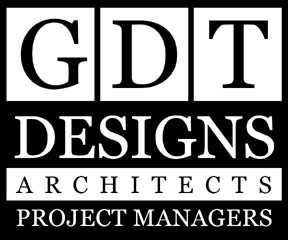 RECENT PROJECTS
At Greenway Associates, we have completed over 2,000 architectural design projects
BINFIELD ROAD
admin
2022-05-30T07:39:03+00:00