Extend – But Where?!
In the last couple of weeks, we have looked briefly at the increasingly popular option of converting your loft. What if this idea isn't an option or won't provide enough space? Where do you even start if you are thinking about extending instead?
Cost – Similarly to a loft conversion, it doesn't take a genius to quickly workout that eliminating stamp duty, estate agent's and legal fees associated with moving, will make it feasible to save money in comparison. You should allow between £1400 and £2000 per m² in budgeting for the extension. One important point to note is that a two-storey extension will not cost double that of a single storey since the main expense is interior fixtures and finishes – the roof and foundations will be required regardless. Soil quality and build quality are both huge influencing factors on this.
Planning Permission – Just like with loft conversions people tend to assume planning permission isn't required but this is not always the case. With extensions people tend to assume full planning permission is required but this is not always the case. Sometimes, extensions can fall under the rules of "Permitted Development"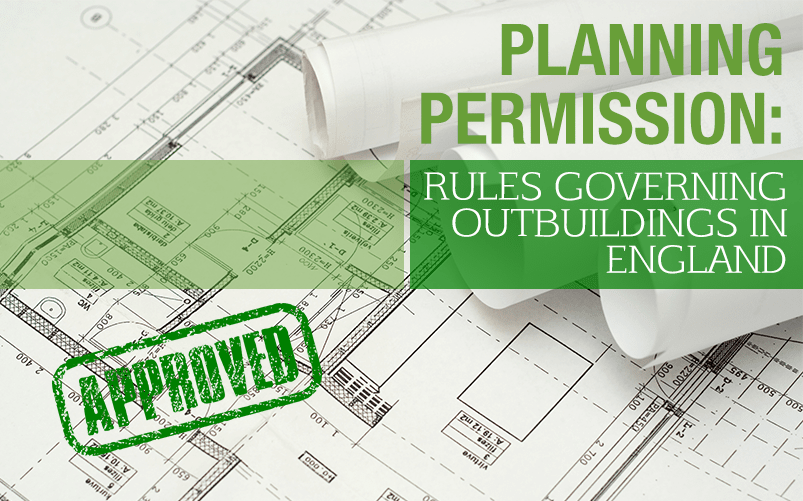 Building Regulations Approval – Regardless of whether your extension does or doesn't need planning permission, it will need Building Regulations Approval. This important aspect is best looked at from the very start to ensure approval, and our team can help with that. To get our expert input, simply contact us, we will be happy to help.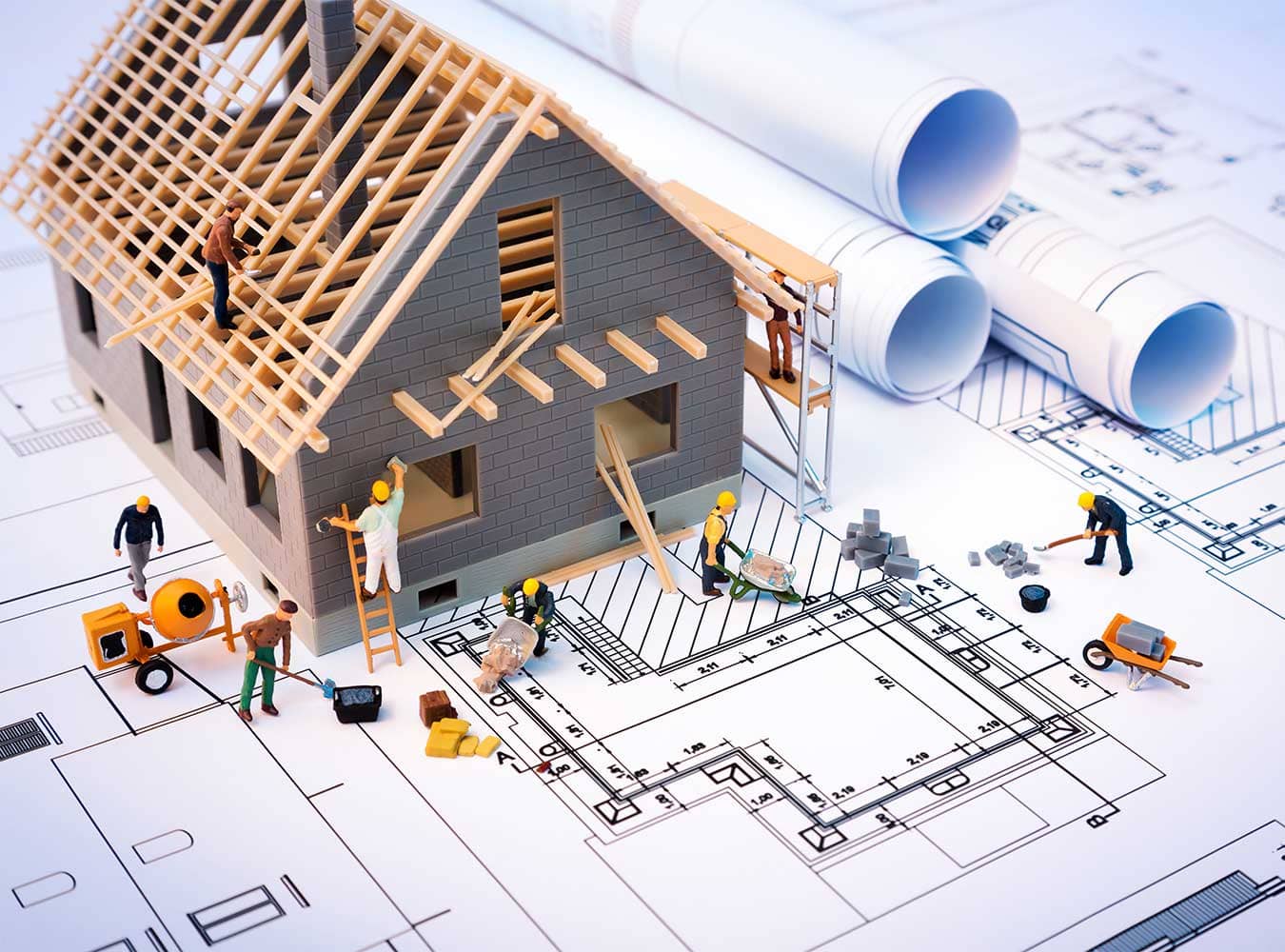 Here at Greenway Associates we have over 24 years' experience, and work hard to keep abreast with the best in design technology and planning policy. Whatever you are looking for, please get in touch for more advice, Greenway Associates or call us on 01737 652 737.
RECENT PROJECTS
At Greenway Associates, we have completed over 2,000 architectural design projects
BINFIELD ROAD
admin
2022-05-30T07:39:03+00:00