Getting The Basics Right: Older Houses Part 2
Getting The Basics Right: Older Houses Part 2
Last time we took a look at a few of the most common issues with older properties. This week, we're going to take a look at a few more common issues and suggest some simple solutions.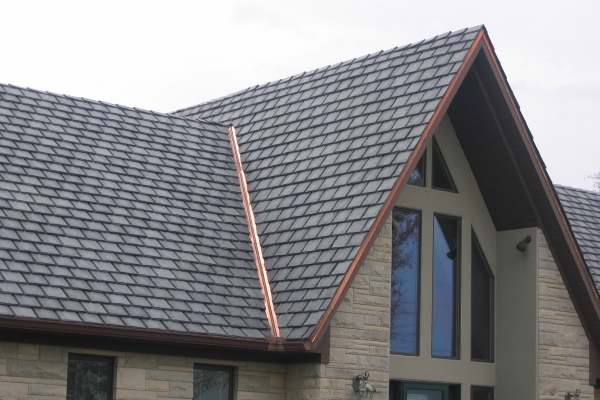 Roofing
Older homes have a wider variety of roofing styles and materials, including slate, flat or even thatched as well as tiled. Replacing a thatched roof, in particular, can be very expensive as it requires a specialist and there are not many of them. In addition, felt roofs often only have a lifespan of 10 – 15 years. If you are purchasing a house, it is vital to check what sort of lifespan is left in the roofing and any expenditure you will need to incur and roughly when.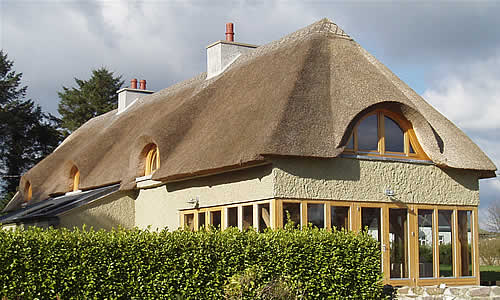 Windows
Any window installed after 1 April 2002 must have a FENSA certificate or a building regulation certificate. Plenty of older buildings will have windows dating back to before this, so will have no guarantee for them. Listed buildings also often have restrictions on what kind of windows can be fitted in order to be "in keeping with the character of the property" which can make potential replacement very pricey so make sure you know what you are taking on.
Plumbing
Check the age of the boiler and its energy efficiency rating. If you are purchasing a property, this information will be available with the sale, otherwise, you should be able to get it when servicing your boiler. There are quite a lot of deals to be had if you replace your boiler, so this is worth looking into as it will save money on fuel bills (long term) as well as being more environmentally friendly.
Bear in mind that there is a reason that old houses continue to sell so well despite the issues that sometimes come with them. They are often extremely well built with time, care and attention-to-detail that is difficult to get in the modern pressurised housing market. Rooms are often larger as are gardens and their features often makes any niggles worth living with!
Here at Greenway Associates we have over 23 years' experience, and work hard to keep abreast with the best in design technology and planning policy. Whatever you are looking for, please get in touch for more advice at Greenway Associates or call us on 01737 652 737.
RECENT PROJECTS
At Greenway Associates, we have completed over 2,000 architectural design projects
BINFIELD ROAD
admin
2022-05-30T07:39:03+00:00