Home improvements – will I recoup my investment?
What is the value of adding space to your home?
The lockdown has given many of us the chance to look more closely at the place where we live and ask what could be improved. "More space!" is the most common reaction. And so we're left with two options: move to a bigger home or increase the size of the place we've got.
The decision usually comes down to one question: which will give me the best return for my money?
The answer depends on a number factors: the size of the current property, its location, the type of addition you want to make and how long you intend to stay there being the main ones.
What difference does it make?
To help explain why these factors make a difference, we enlisted the expertise of Andrew Dear, Sales Manager for Martin & Co estate agents.
After seven weeks of lockdown, Andrew was beginning to see signs of life again in the property market, which had actually begun to bounce pre-Easter, following the uncertainty caused by Brexit. Nevertheless, property values are not soaring right now, so the consideration of how long you stay in your current home becomes pertinent.
"If you want to sell the property quickly, building on it won't be a great addition in the current market. Instead, consider a development that will give you personal benefit and when the market starts moving again, you'll be more likely to realise a return on your investment."
What home improvement gives the best returns?
There are several ways to add space to your home: an extension, loft conversion, basement development or garden building. Costs vary considerably, from a few thousand for a garden building to a full height extension that can cost over £100,000.
Of course, the value they add to your property varies too. So let's take a look at these options one by one and see what advice Andrew can offer.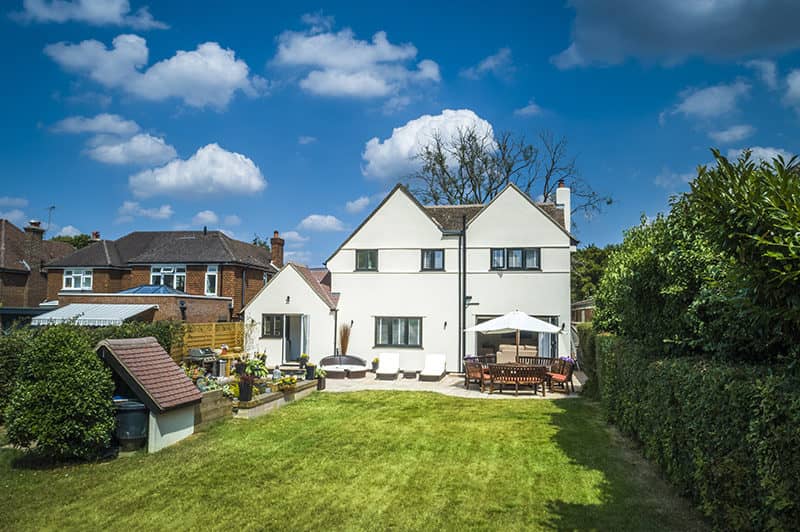 Converting the loft
Loft conversions are one of the lower-cost improvements you can make to your property, starting at around £15,000 for a simple conversion creating a bedroom and bathroom with rooflights.
"Adding a bedroom will add maybe £50,000 to the value of your property," says Andrew. "For example, a three-bed house in Coulsdon will go for between £380,000 and £500,000, whereas a four-bed will fetch £450,000 to £550,000. However, if you need to use an existing bedroom to put the stairs to the loft, you won't be adding that value."
So loft conversions really score in houses where there is space to go up without losing any existing bedrooms. The typical value add is 25%.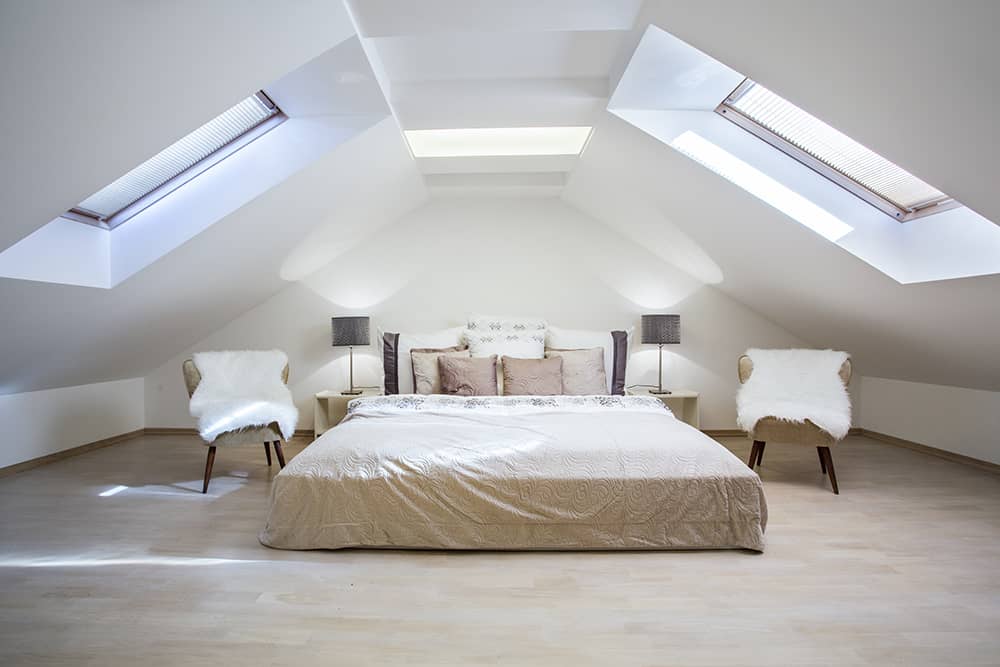 Building an extension
The loss of existing space isn't a problem with extensions – you're simple adding to what you've got. But it's important that the scale of your development doesn't exceed the value of the location.
"In an average three-bed semi, if you spend £40,000 building a single-storey extension and putting in a kitchen/diner, you could expect to see your money back plus £20,000," says Andrew. "If you want something bigger, say a double-storey extension costing £80,000, you need to look at the property values in your road."
Buyers won't pay £750,000 in a road full of £500,000 houses. If they have that sort of money, they'll take it to a £750,000 location. Therefore, bigger extensions are better suited to higher value locations.
For example, we recently completed work on a property that had been purchased for £585,000. After spending £210,000, it was valued at £1.1m – a gross profit of £305,000.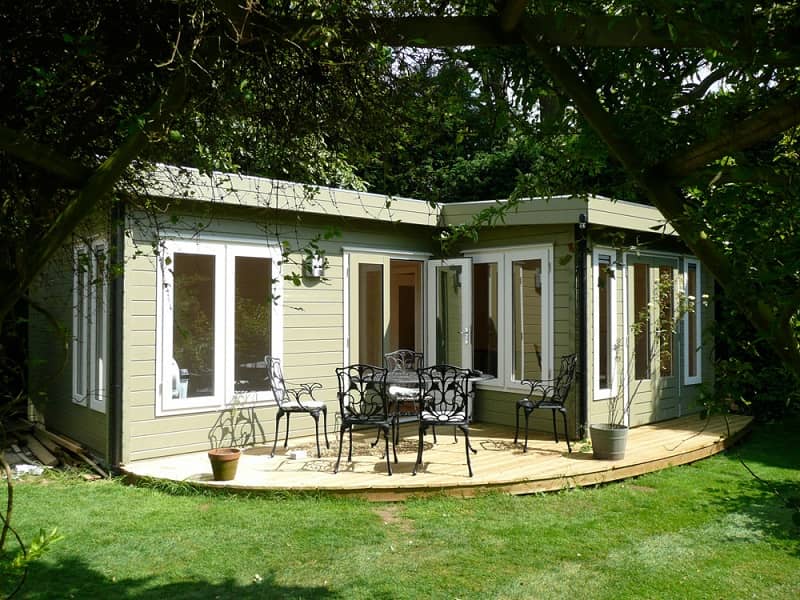 Adding a garden building
The growing trend for working from home has led to an increase in demand for garden buildings to use as office space – a place to delineate between work and home life. Other popular uses for garden buildings include play dens, games rooms, pool houses or even a granny annex.
All these things add considerably to quality of life and the cost of building them is relatively low. When it comes to adding value to your property, however, Andrew describes it as "a saleability bonus rather than a value add".
"It largely depends on how buyers want to use the garden," he says. "Some would prefer to have open space. And anyone could have a garden building put in."
In conclusion, if you want to develop your property purely to add to its sale price, an extension or loft conversion are your best bet, provided you keep them proportional to your location value.
Nevertheless, any additional space will add what Andrew calls a "saleability bonus", making your property easier to sell, which can be very helpful in a slow-moving market. Added to which, it will enable you to enjoy more space at home, designed exactly to your specifications, improving your quality of life.
And that's an asset you can't put a price on.
Considering an addition to your home?
Call Greenway Associates on 01737 652737
RECENT PROJECTS
At Greenway Associates, we have completed over 2,000 architectural design projects
BINFIELD ROAD
admin
2022-05-30T07:39:03+00:00