January Dreaming
January Dreaming
Ouch. The return to normality life hurt, didn't it? But never fear, we are still here. January is often the month when people look for something to brighten up the relentless grey weather and unbroken months ahead at work. A typical response is to book a holiday to look forward to. What about something a little different, though, and get thinking about your next home project? Brightening up your home surroundings and giving yourself a little project to focus on could be just the thing to give you that badly needed lift at this time of year. So here are just a few things you could consider: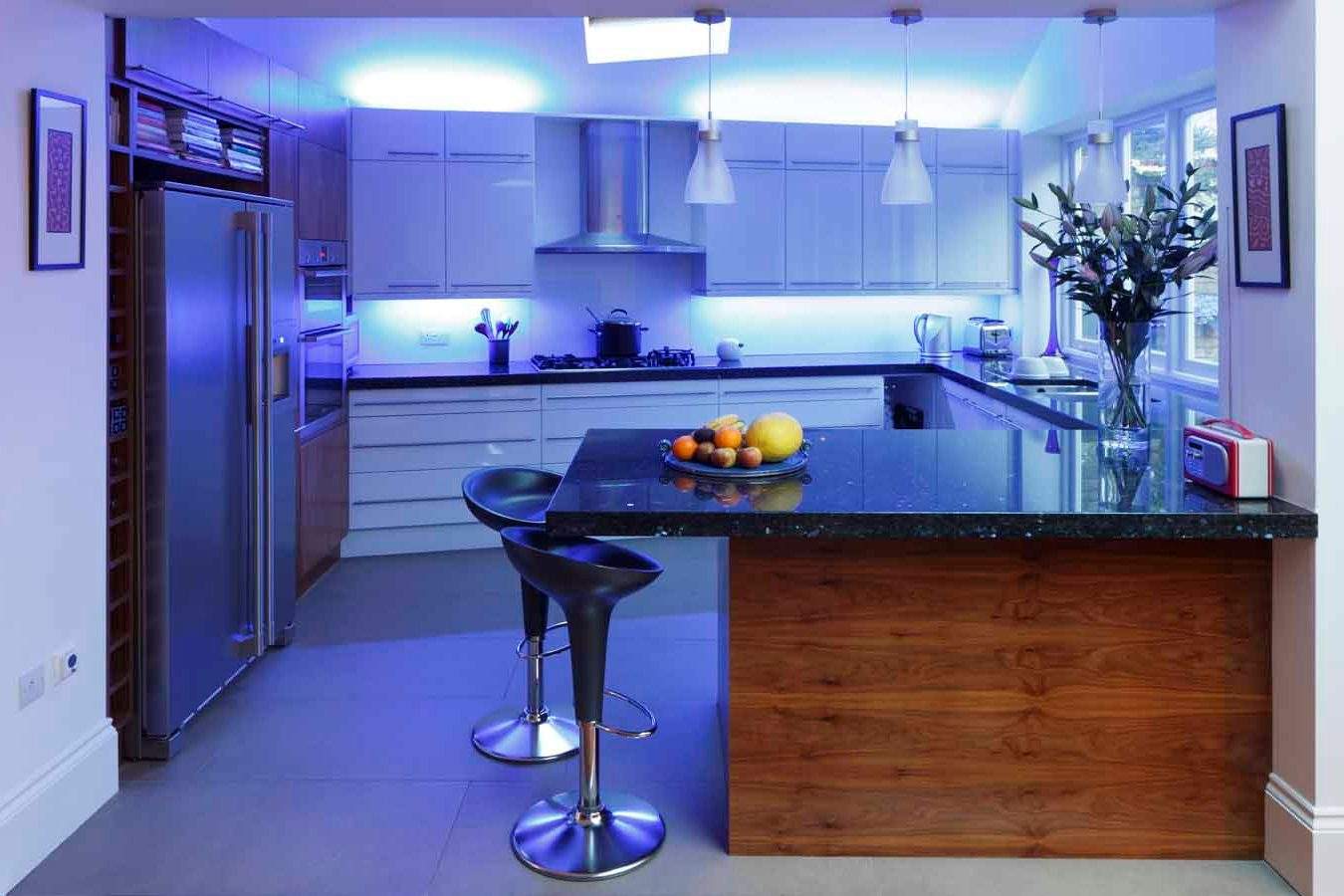 A feature wall – give a room a completely new look by painting one wall in a stand-out colour. Inexpensive, it will really attract attention and you can make it something nice and bright.
Differentiating doors – what about painting your front door a new colour? Or maybe your internal doors? You'll be amazed just how different it will make your home look and feel. This is an easy project to tackle and do as much or as little as you like.
Dazzle with window dressing – new blinds or curtains don't have to be expensive or made to measure. There are plenty of sales going at the moment where you can pick up a bargain and give your room a new lease of life.
Lighten up! – Add LED push lights under kitchen cupboards or shelves for budget down lighting.
Smarten up! – Make leather furniture look like new by cleaning with shoe polish.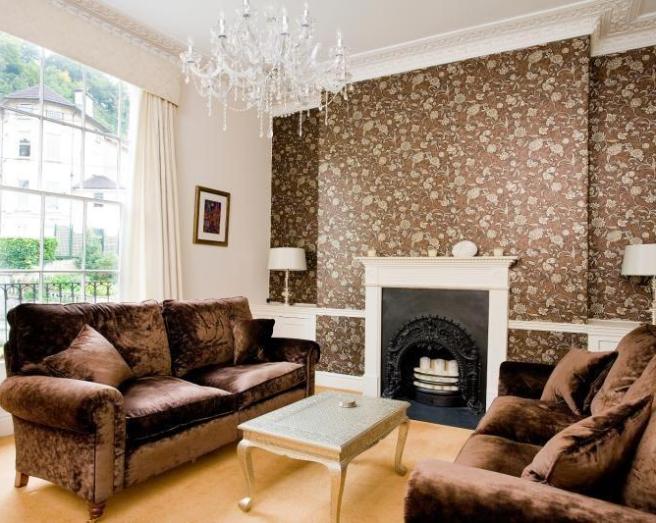 Here at Greenway Associates we have over 23 years' experience, and work hard to keep abreast with the best in design technology and planning policy. Whatever you are looking for, please get in touch for more advice Greenway Associates call us on 01737 652737
RECENT PROJECTS
At Greenway Associates, we have completed over 2,000 architectural design projects
BINFIELD ROAD
admin
2022-05-30T07:39:03+00:00