Loft Conversion Revolution Part 1
Loft Conversion Revolution Part 1
These days, everywhere you look around, there seem to be signs up outside houses, that are having loft conversions. The initial reason for the popularity is obvious: fill that desire for extra room without the cost or hassle of moving to a new house. When you've already invested significant time and effort to make your house the way that you want it, this can make it more appealing.
Before you merrily send a builder up a ladder into your loft though with a vague plan to make a new room, make sure that you have your facts straight. This is where careful architectural companies like ours come in. Despite a common misconception to the contrary, some loft conversions do require planning permission. You will need a proper inspection from a competent person before being able to proceed with any plans.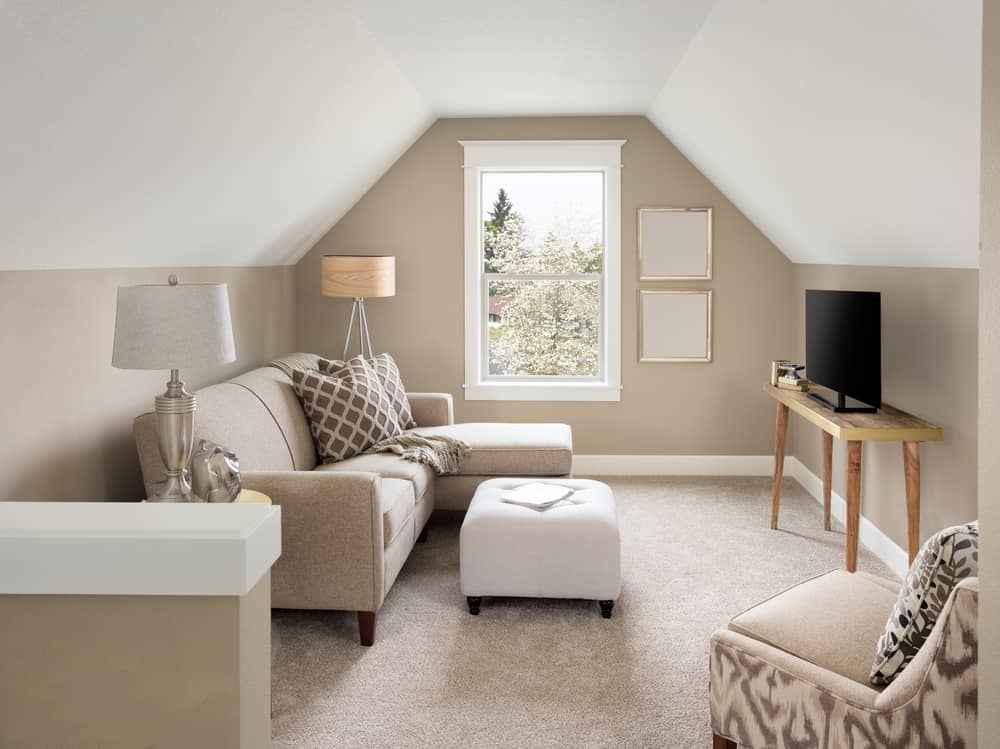 There is also the very simple but relevant fact that this is going to be a significant amount of money, so you want to be sure that at the end, you absolutely love the results. The cost of the professional fees compared to the actual work is comparatively very small (typically around 5%), which when you consider that this is the template that your whole masterpiece will be based on – really, it's a very small investment.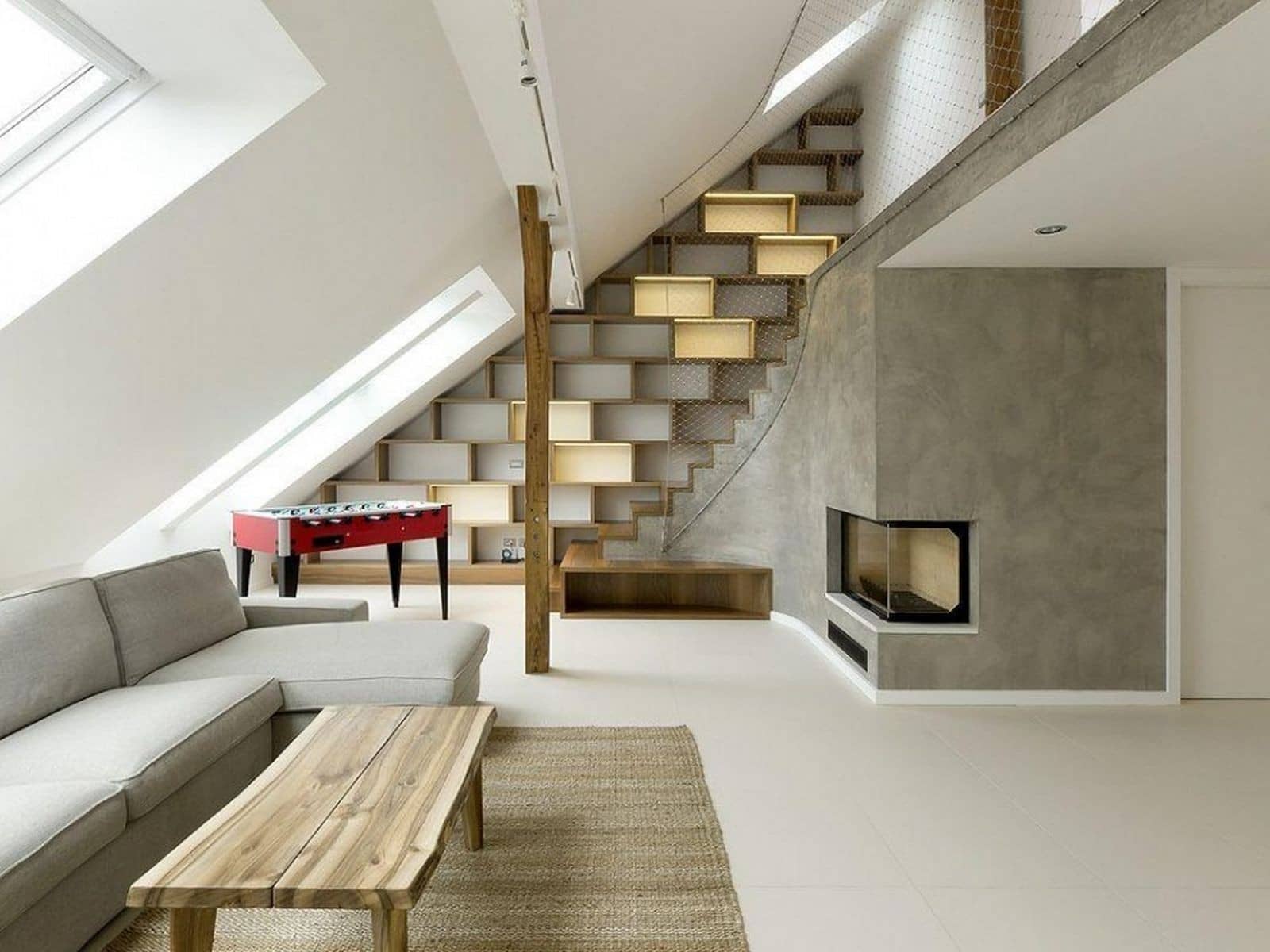 Unfortunately, there is also the fact that not all lofts can be used for conversion for habitable purposes. This doesn't necessarily mean that we can't come up with some other solutions to help you solve your needs though. As a first step, just give us a call, we would be happy to help.Here at Greenway Associates we have over 24 years' experience, and work hard to keep abreast with the best in design technology and planning policy. Whatever you are looking for, please get in touch for more advice, at Greenway Associates or call us on 01737 652 737
RECENT PROJECTS
At Greenway Associates, we have completed over 2,000 architectural design projects
BINFIELD ROAD
admin
2022-05-30T07:39:03+00:00