Loft Conversion Revolution Part 2
Loft Conversion Revolution Part 2
Last week we took an initial look at the current popularity of loft conversions and how to make sure you get off to a good start. This week, we will be continuing to look at some of the basic things to consider if you are looking at getting a Loft Conversion:
Budget – well, yes, obviously. We are often asked the cost of a conversion though and on a typicalsemi-detached will be in the region of £40k – £50k. You need to remember though that there are a million and once variances in this. Are you including the cost of decorating or doing it yourself? Are you having anensuitebathroom (the cost of the fixtures for this alone can be in the thousands) etc., etc.,etc.?
Electrics – this might sound like a minor one, but many frustrations car arise from seemingly "petty" issue like this, when you can't find anywhere convenient to plug in the hair dryer, power charger etc.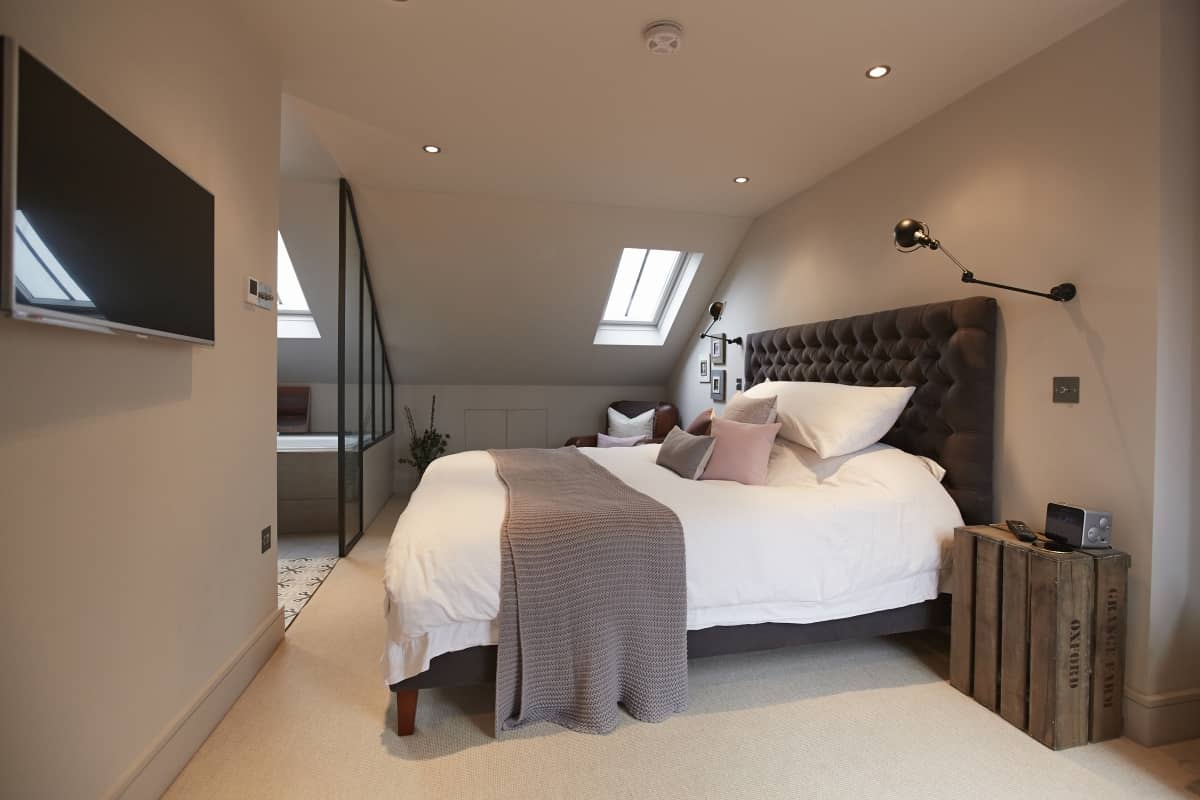 Windows – what type of windows do you want, how many and where? Make sure you have discussed issues like head height with your designer, as this may limit your options to dormer windows – for example. Most importantly, make sure that you are happy the room will have enough light coming in throughout the year.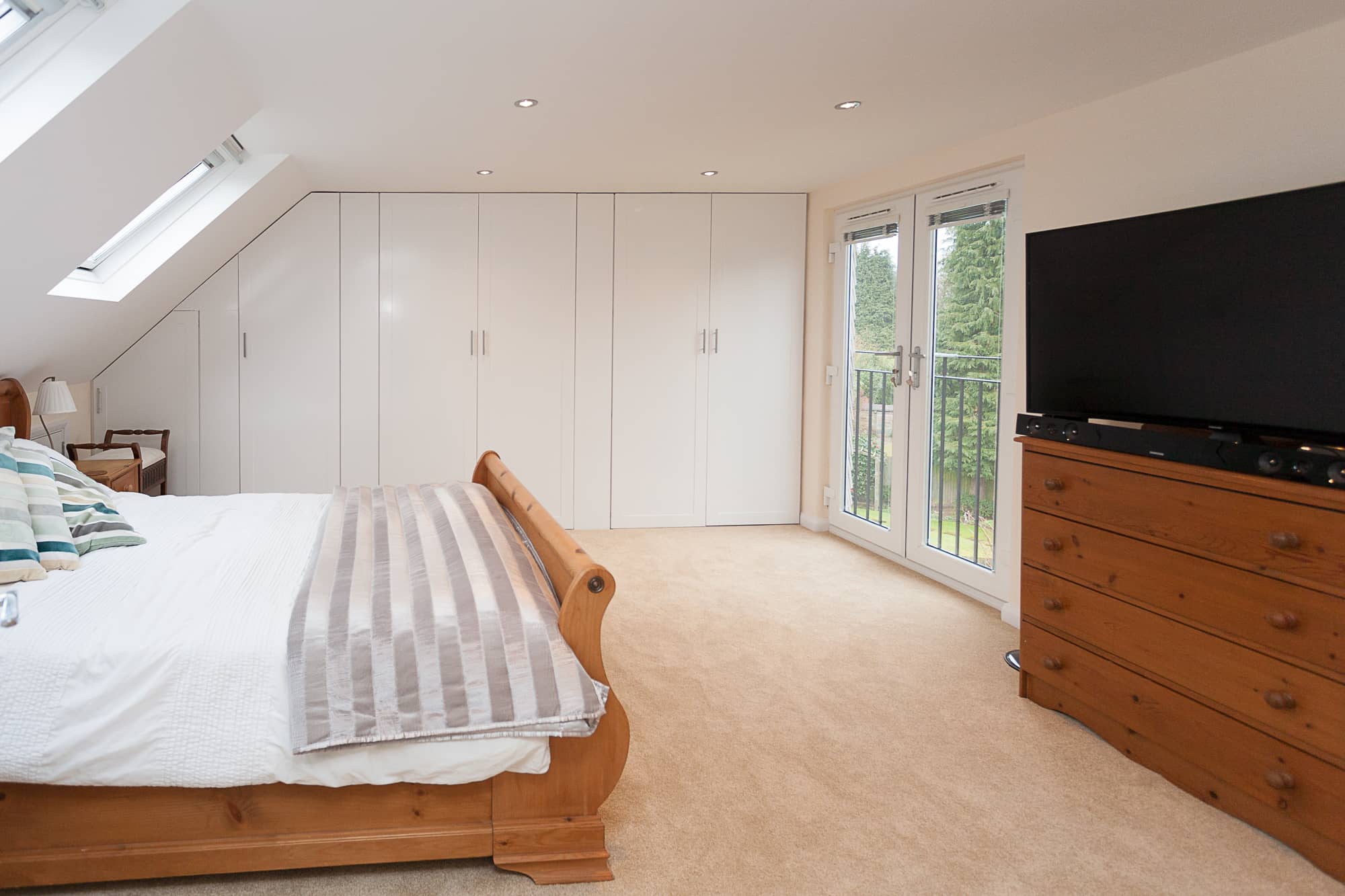 Here at Greenway Associates we have over 24 years' experience, and work hard to keep abreast with the best in design technology and planning policy. Whatever you are looking for, please get in touch for more advice, Greenway Associates or call us on 01737 652 737.
RECENT PROJECTS
At Greenway Associates, we have completed over 2,000 architectural design projects
BINFIELD ROAD
admin
2022-05-30T07:39:03+00:00