Our Seven Tips for the Perfect House Extension
Our Seven Tips for the Perfect House Extension
Circumstances change. Whether you need more space for a baby, an office or a snooker table, you've realised your current home simply won't be large enough for your future needs. Moving to a new house is very costly, time-consuming and disruptive, and you love your current home. Why move when you can improve?
Here are seven points to consider as you plan your home extension:
Make sure you know exactly how you will use the extra space. A simple point, yes, but a critical one. (and if you don't yet know whether you're expecting a baby or a snooker table, you've got a problem). Vaguely planning to 'build some more rooms' and then decide how to reorganise the house later is a bad idea. Don't wait until the building work has been completed before deciding which rooms will need plumbing, (unless you want an angry builder and a big bill). If you plan-ahead, for example, you can minimise inconvenience by installing plumbing in a loft conversion above an existing soil pipe.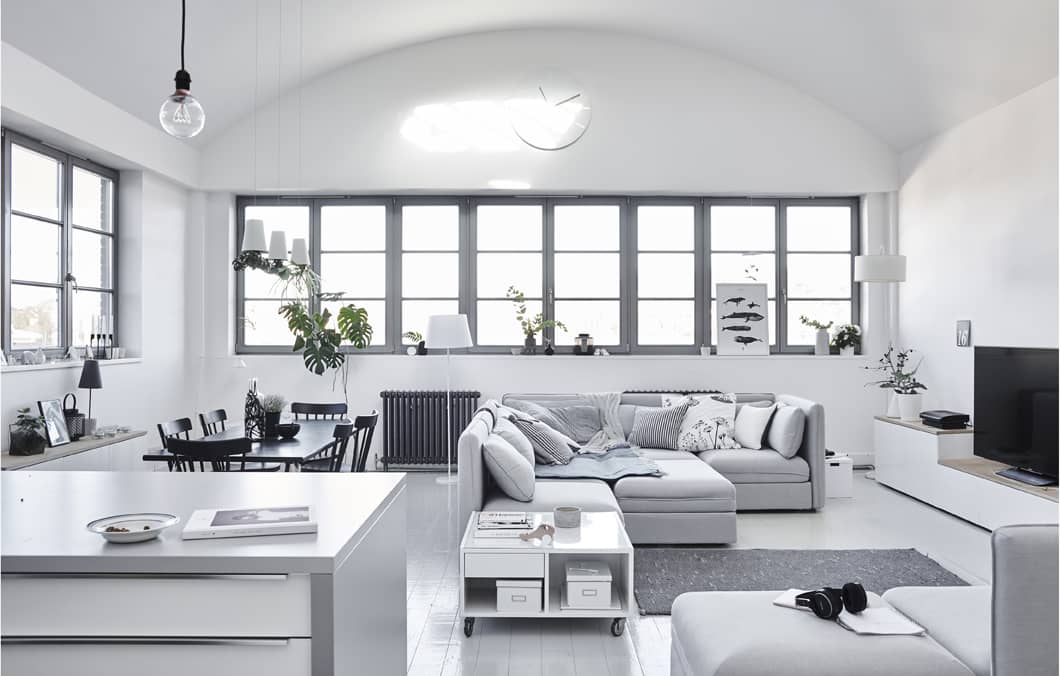 When the purpose of each new room is clear, an architect will be able to design the perfect space for the purpose. Building a house extension without engaging an architect is extremely unwise. Yes, builders can advise you but design is not their field of expertise, and a badly designed extension might even reduce the value of your home.
Consider a two-storey extension, rather than just a single-storey extension. In that way, you're basically creating twice as much space but you still only need to pay for one roof and one set of foundations. As such, the build cost of a two-storey extension is ordinarily much less than double the cost of a single-storey extension (perhaps being only 50% more if both storeys are the same size, but specific circumstances vary, of course).
Ensure your new extension will not block the natural light currently flowing through your windows (or your neighbours' windows). On that note…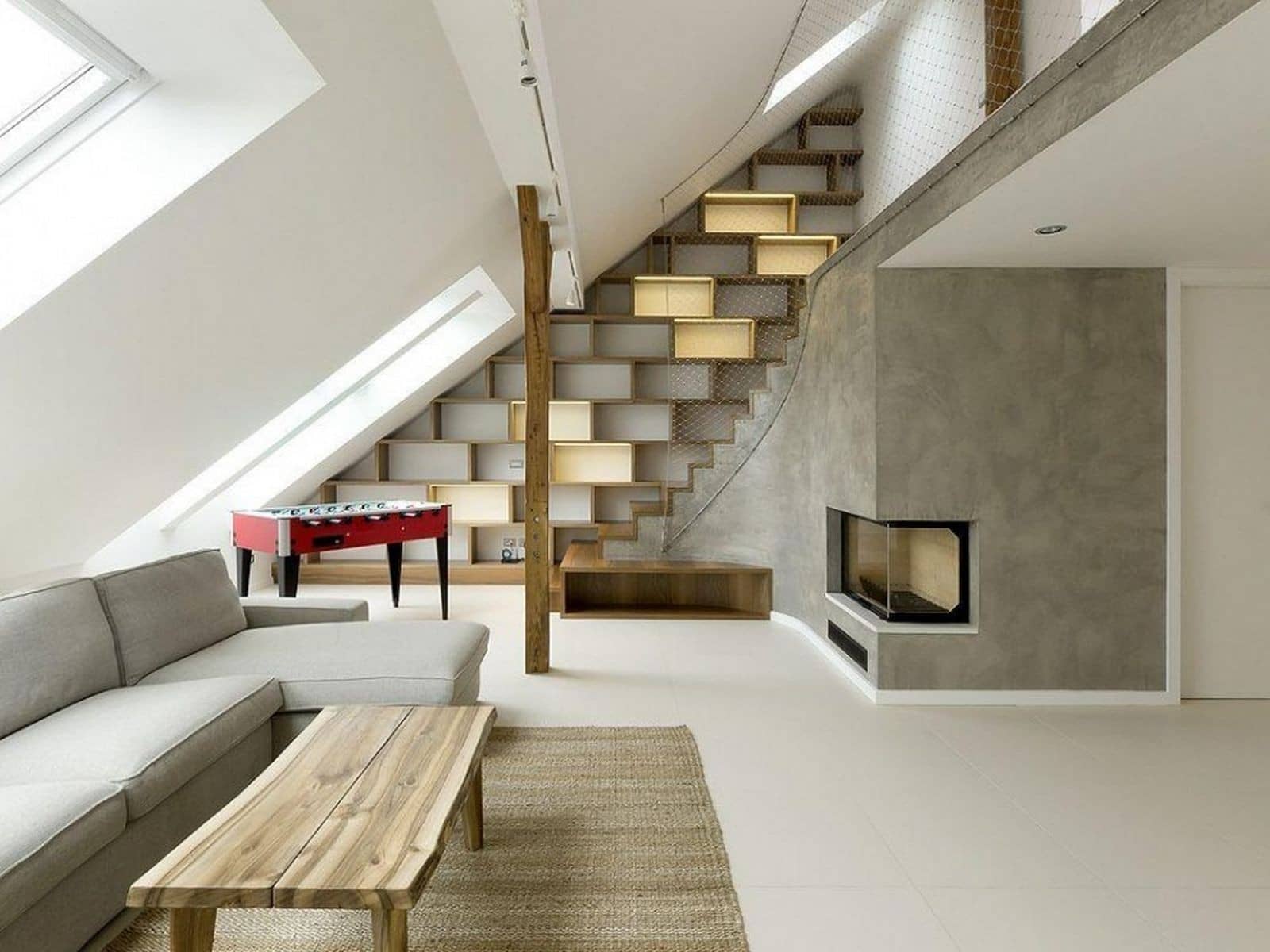 Talk to your neighbours. Don't just hope they won't look at the plans properly, only realising when the work is underway how much impact your extension will have on their property. It's amazing how often a friendly chat before building work begins can be enough to secure the support of your neighbours. If you're not proactive in being transparent, those neighbours might soon be calling the council or lawyers. Don't let your dream extension create neighbourly nightmares.
Consider new perspectives. After all, your extension will literally let you see the world differently. Think carefully about where to place windows. Do you really want to look at your neighbours' bins from your home office? Do you want your neighbours staring in at you?
See the big picture. Remember, the benefits of your home extension are not limited to the room/s you are adding. Use this opportunity to reconfigure your whole house to take advantage of all the space you now have available. Perhaps you can finally put your dining room next to the kitchen? Or move your bedroom to the quieter side of the house, away from the road? As your home 'grows', try to ensure your hallway still connects the rooms you use most often.
You'll find many more great tips on house extensions in our blog posts, so why not take the time to explore our website right now? And if you have any questions, you know who to call!
Here at Greenway Associates we have over 24 years' experience, and work hard to keep abreast with the best in design technology and planning policy. Whatever you are looking for, please get in touch for more advice at Greenway Associates or call us on 01737 652737.
RECENT PROJECTS
At Greenway Associates, we have completed over 2,000 architectural design projects
BINFIELD ROAD
admin
2022-05-30T07:39:03+00:00