Planning an extension? Why it pays to keep the neighbours onside
When you embark on a building project to extend your property, you want to plan the entire job to run as smoothly as possible in order to keep costs and disruption to a minimum. In this respect, one of the most important aspects of preparing the groundwork is a charm offensive designed to bring the neighbours onside and keep them there.
There are several good reasons for this, some technical, some just plain neighbourly. It will help to avoid objections to your planning application; your builders may need access to your neighbour's property; and it's important for long-term relations with those who live around you.
Think neighbours first
The first part of a planning permission appraisal focuses on neighbourliness – how will your building affect your neighbours? Will it block their view? Will it block out their light? Will it affect the value of their property? Are there any conservation issues?
As soon as you make the decision to extend your property, the first thing you should do is go and tell your neighbours. Explain to them what you're planning to do and listen to their response. They may well have concerns and they might even have some suggestions that you want to consider. This collaborative, transparent approach is far more likely to elicit a favourable response than springing the news on them via the local Planning department.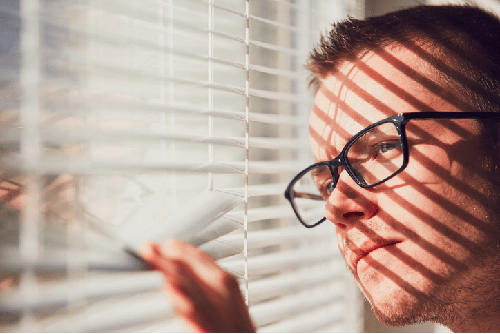 When your architect has prepared drawings, take them round to show your neighbours. If you can get a 3D rendering of the plan this will make it much easier for your neighbours to see what you're intending to build and how it will impact on them. The purpose is to avoid hitting them with any nasty surprises.
Complying with the Party Wall Act
The Party Wall Act 1996 covers any building work that may affect someone else's property, even if it doesn't involve an actual party wall. Under the Act, you have a legal obligation to notify your immediate neighbours – anyone whose property abuts onto yours.
The Act also stipulates that any technical digging (egfor foundations or a basement) within six metres of a neighbour's property requires their consent in writing and an agreement on the timing of the works. A minimum of two months' notice is required.
The Act works in your favour too, by giving your builders the right to access from the neighbour's property.
What if the neighbours object?
There are no guarantees that your neighbours won't object to your plans, despite your charm offensive, but an objection doesn't mean planning permission will be rejected. The Planning department will be obliged to investigate any objections that arise from your neighbours but ultimately they will base their decision on Planning Policy. As long as your plans are compliant – and your architect should make sure they are – you will be granted planning permission.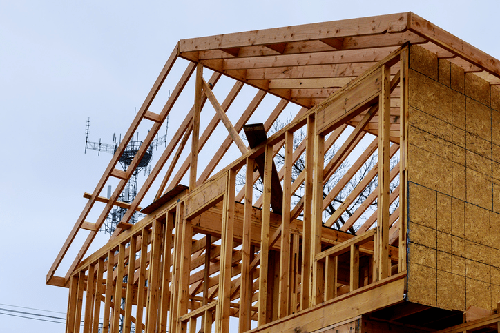 Similarly, if a neighbour refuses to grant your builders access to their property, a party wall surveyor will come and decide on the matter and your neighbour will be obliged to comply with their decision.
If you approach the project with neighbourliness in mind from the beginning, the likelihood of falling out with your neighbours over such issues will be greatly reduced and within a few months you will have a beautiful extension to your home, which you can invite your neighbours to come and enjoy with you.
Time to extend your home? Call Greenway Associates today on 01737 652737
RECENT PROJECTS
At Greenway Associates, we have completed over 2,000 architectural design projects
BINFIELD ROAD
admin
2022-05-30T07:39:03+00:00