Do You Need Planning Permission For A Conservatory And Other Home Extensions?
This is a hot topic for homeowners in the UK. Many people are unsure if they need planning permission for a conservatory or other home extensions such as garages and loft conversions. In this blog post, we will explore the times you may or may not need to bother and what challenges you may face along the way.
We will also look at how size, design and layout can affect the answer. So, if you're thinking about extending your home, keep reading to find out more!
What Does It Entail?
Sometimes you need confirmation from your local authority in order to make changes or build additions to your property. It is usually only required for larger home extensions, such as those that are more than a certain size or height.
For smaller home extensions, you may not need permission as long as they meet certain criteria. However, it is important to understand when it is required so you don't reap the negative effects of forgetting!
It could become extremely costly if you fail to comply with an enforcement notice and you may even end up facing legal penalties! So read on to find out more.
Do I Need Planning Permission For A Conservatory?
Unfortunately, there is no one clear answer here. The truth is, it depends. It is not usually required, but there are some exceptions. For example, if your new extension is going to be attached to a listed building or if it's going to be particularly large.
Planning permission may also be necessary if you want to build a conservatory that is higher than the highest point of your house. But the general UK law now states:
Terraced and semi-detached homes can create extensions up to 6m without planning permission.

Detached houses can have even larger additions of up to 8m without planning permission.
You'll just need to ensure the construction doesn't negatively impact your neighbours.
If you're unsure, it's always best to check with your local authority before you start any work. They will be able to advise you on whether or not you need to go down this route.
Give Me An Example
Let's say your conservatory is 4m tall, as wide as the original property and covers less than half of your garden.
These measurements are roughly the maximum you'd be able to achieve before needing to worry about any legal paperwork. It's essentially like adding another room to the ground floor and shouldn't encroach on any neighbouring properties.
What About Loft Conversions?
Loft conversions are a great way of adding more functional living space to your home and maximising every room of the property. We've seen them be turned into some beautiful playrooms, master bedrooms and home offices but there are so many possibilities.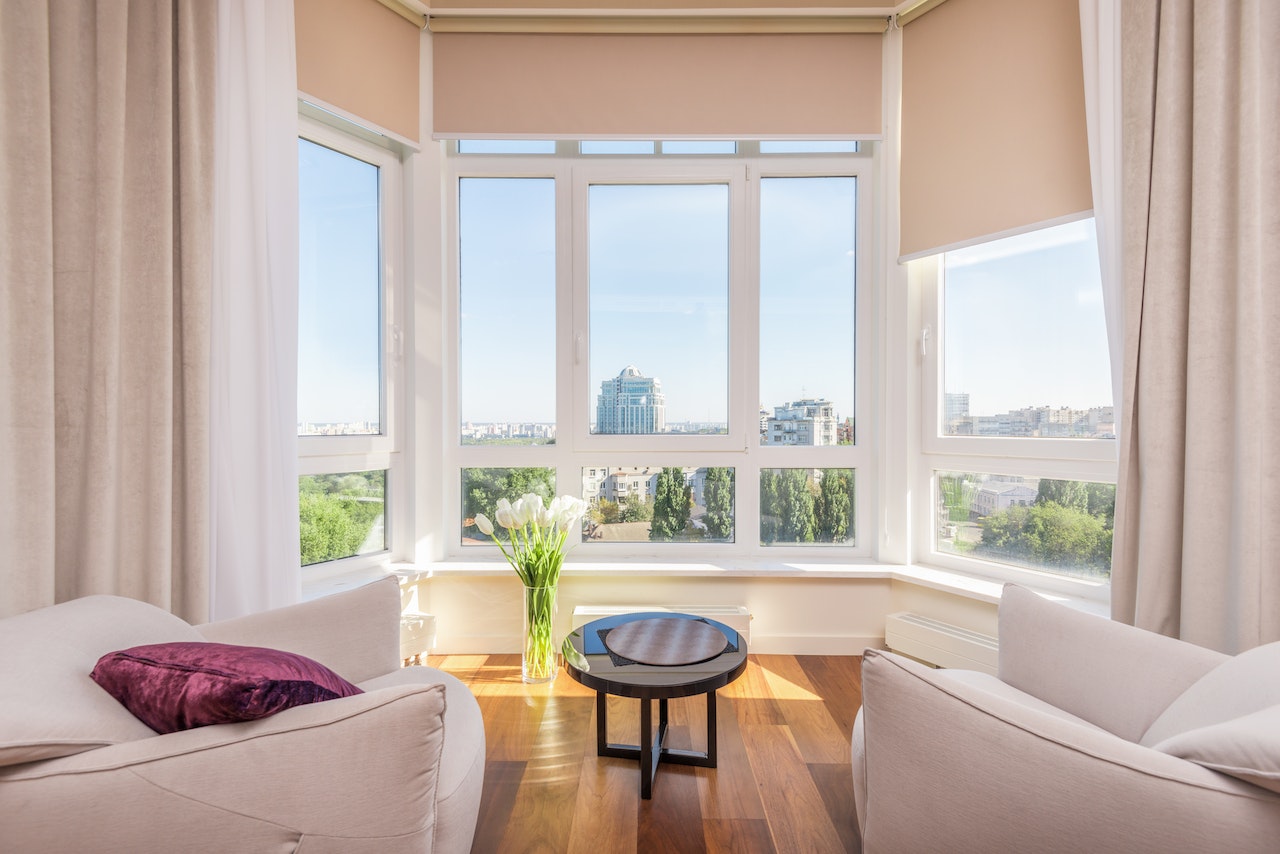 If you wanted to create something amazing in your attic space, would you need to file for confirmation?
Similarly to gaining planning permission for a conservatory, the guidelines depend on the size and location of your build. So if you're looking to do it the quick and easy way, avoiding the extra paperwork you'll want to ensure:
The space is less than 40 cubic metres (terraced houses) or 50 cubic metres (detached and semi-detached houses).

You do not extend higher than the tallest part of your original roof structure.

There are no extensions on the roof plane to the front of the property.

The proposed plan is set back at least 20cm from the eaves.

You have a side-facing window for any opening 1.7m or more above the floor.
With these things in mind, you may be thinking – "well what if I want to add a Juliette balcony to my new master bedroom"? Firstly, that would be beautiful! But you are definitely going to need planning permission for any additions like that.
What If I Need A New Garage?
If you're simply looking to build a detached garage that is of a reasonable size and less than 15m from your house and isn't taller than your house, then you usually won't need planning permission.
However, if you're looking to build a larger garage or one that is attached to your house, then you will most likely need planning permission. The same goes for any other home extension, such as adding a second story to your home – this will almost always require some form of legal confirmation before beginning the project.
The general rule of thumb is to ensure no extension negatively impacts a neighbouring property or takes up over half of the land around the original building. Garages tend to be on the smaller end of a home extension. Whether you're looking to turn it into a home gym or a safe space for your vehicles – the same rules apply.
Want To Get Started On Your Home Extension?
We hope this has been helpful in understanding when you might need planning permission for home improvements! As always, if you have any questions feel free to contact us and we'll be happy to help.
It may not always be necessary but it's best to check with your local authority before getting started! That way, you can ensure you won't run into any unwanted fees or legal trouble. Just remember – what you've done to one property may have different requirements in your next home. So think about sizes, locations and logistics before going ahead with anything.
Once you're settled on what your next improvement is going to be, why not get in touch with our team? We can help with construction drawings, design and approvals. So we'll work with you throughout the whole process ensuring everything goes smoothly.
Get in touch here and we'll get back to you as soon as possible!