The Potential Within
Restored Homes
& What You Could Achieve
Many of us dream of putting our complete stamp on a new property. Whether that means starting from the ground up and purchasing land or taking a derelict, old fashioned property and doing it up to the nines. 
Restored homes have many benefits and can be a seriously rewarding experience whether you have design input or not. Watching the transformation from start to finish is something our team does often and we can honestly say that so many people underestimate the potential of their property.
That's why we want to shed some light on what you could achieve and how you can make your mark with something you may have overlooked in the past. 
Environmental Benefits
Investing in restored homes not only has an aesthetic benefit for the property owner and the area in which it resides, but we should remember the sustainability it brings. 
Historically, the pattern for housing has been construction, occupancy, and demolition after a few decades. Then, we start again. Sometimes this is required to change the function of a build or to attempt what many people see as 'modernisation.'
Each time we go through this process, we are creating and emitting damaging emissions. Our carbon footprint gets larger and larger, using more non-renewable resources and impacting the local people and environment.
In reality, unless we see structural challenges – restoring and renovating is a much more sustainable option. There is plenty of opportunity in even century-old homes to merge the contemporary with timely features and create new, restored homes that suit every need of the local population. 
This means that whilst contributing to the natural beauty of our towns, we are creating developments that are economically and environmentally sustainable. Refurbishing an old building only emits one-tenth of the emissions associated with building a completely new one. So even with the most economic, high-spec technology and resources, it would take around 100 years to catch up with our traditional housing. 
So, while we understand that new developments are required to reflect the growing population, we should also be more aware of the potential our older properties offer in terms of refurbishment and modernisation. 
Restored Homes: Value-Added Refurb
A reason that peaks the attention of many investors is restoring old developments for the purpose of resale. More often than not, you'll walk into a property like this and find period features, furniture that needs replacing and non-existent appliances. 
Kitchen renovations, new glazing and upgraded bathrooms are some which will see the highest return on investment. They are often high on homeowners' lists as a way to add value when selling. 
There can be a lot of work and money involved in these projects, but the results will be some of the most significant. It creates a livable and highly sought after property from just a shell. Instead of creating new build homes that cost millions and rarely sell for much more than they were bought for – we can utilise what we have and avoid those carbon emissions along the way. 
Some of the services we offer can add a huge amount of value on restored homes. Some we see often are:
Granny annexes

Interior design 

Garage conversions

Extensions
But there are so many ways in which you can carry out these changes and take into account the current layout and architectural style. 
A Nod To Tradition
We recognise that it is important to keep up with the times. However, it never hurts to be sympathetic to the era of a property. Adding a contemporary colour or modern extension can be hugely beneficial. It amplifies the architecture and gets it ready for today's audience.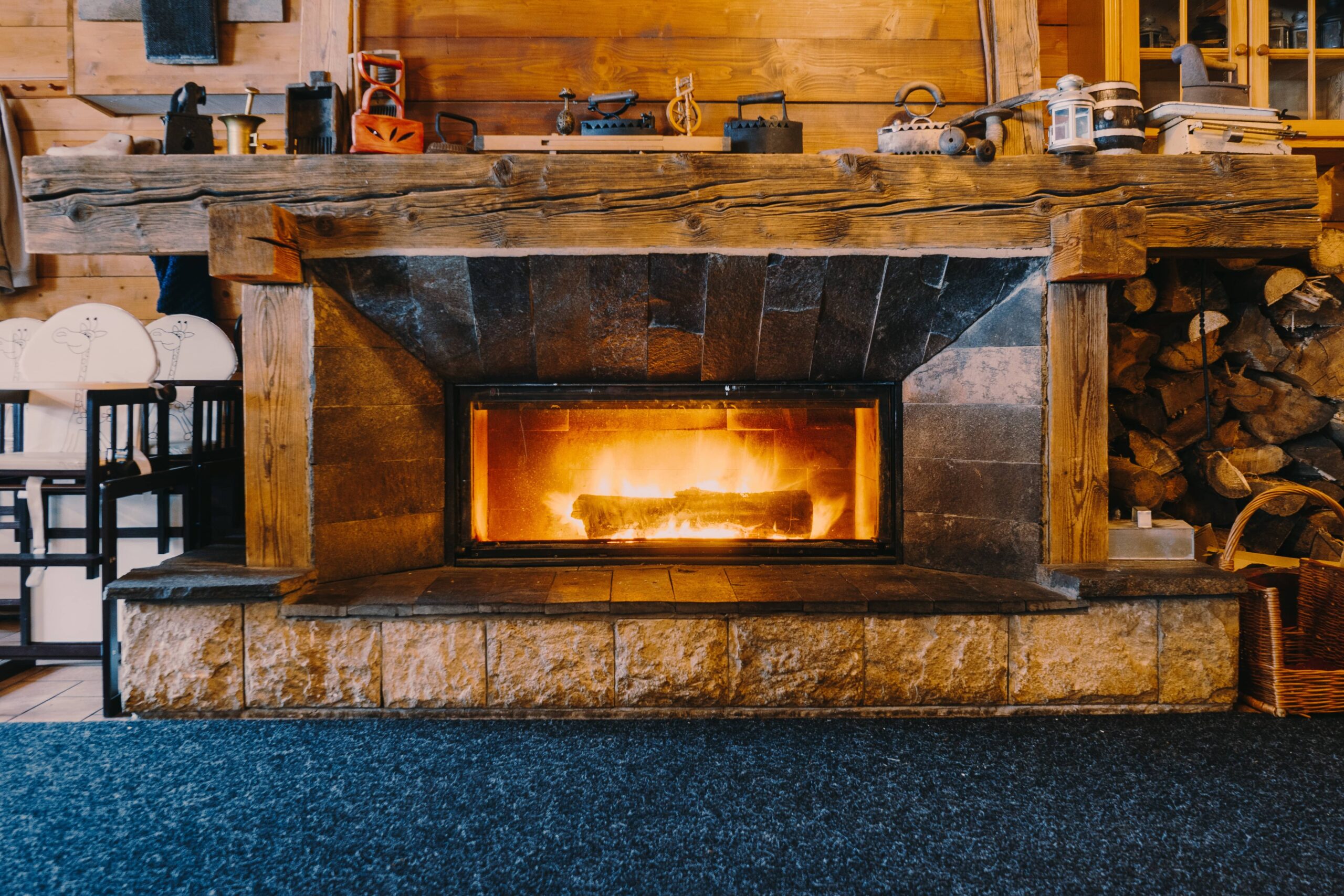 Preserving what we can will not only save money on the project but allow you to integrate your own preferences. It can create a brilliant, eclectic appearance that may also boost the value of the property down the road.  
Protected Buildings
We will always remind people to make sure they thoroughly research the property they're wanting to renovate or extend. Restored homes may be listed – making them heavily protected from building works in order to preserve their character. 
Depending on how far your restoration needs to go – you may be limited to the amount you can carry out. Every property will be on a case by case basis so make sure to look into it and then you can rely on us for planning approvals and construction drawings to move the process along. 
Find The Best Contractors For Your Restored Homes
Using architectural designers and builders recommended by friends and family is usually the most popular choice. However, if you need something a bit different, more comprehensive or simply aren't sure where to start then Greenway Associates can help.
We have plenty of services to get you through the entire process. We'll turn your vision into a reality and ensure every regulation, standard and consideration is taken care of. 
From loft and garage conversions to garden offices, granny annexes and full interior design projects – we can upgrade your old or derelict home and wow everyone involved. Improvements like this can have a great impact on the value of your home down the line – improving curb appeal and square footage. 
So if you want to get started, then get in touch today to see how our team can help you.
RECENT PROJECTS
At Greenway Associates, we have completed over 2,000 architectural design projects
BINFIELD ROAD
admin
2022-05-30T07:39:03+00:00