Spring is the perfect time to start your construction projects
As we're now firmly into March, it's safe to say that everyone is excited about the first glimmers of Spring, and the promises of warmer weather and fairer skies that are headed our way in the UK. Spring is a wonderful season for all sorts of reasons, but it's also the perfect time to start your construction projects. Whatever project you're looking to complete, Spring is the recommended time of year to do it. Perhaps you want to extend your home so you have plenty of space for a growing family. Or, maybe you'd like a loft extension so you can have the tranquil bedroom that you've always dreamed of? When it comes to building or extending your dream home, there are all sorts of possibilities. In today's post, we'll be talking a bit more about the joys of Spring and why it's a great time to get your projects off the ground, no matter what they may be.
Why is Spring the perfect time to start your construction projects?
There are several reasons why Spring is such a great time to start all manner of projects, in and outside of the home, and building and renovating are certainly no exception! But why is it so widely recommended to start in the Spring? Let's take a closer look at why it's the perfect time of year.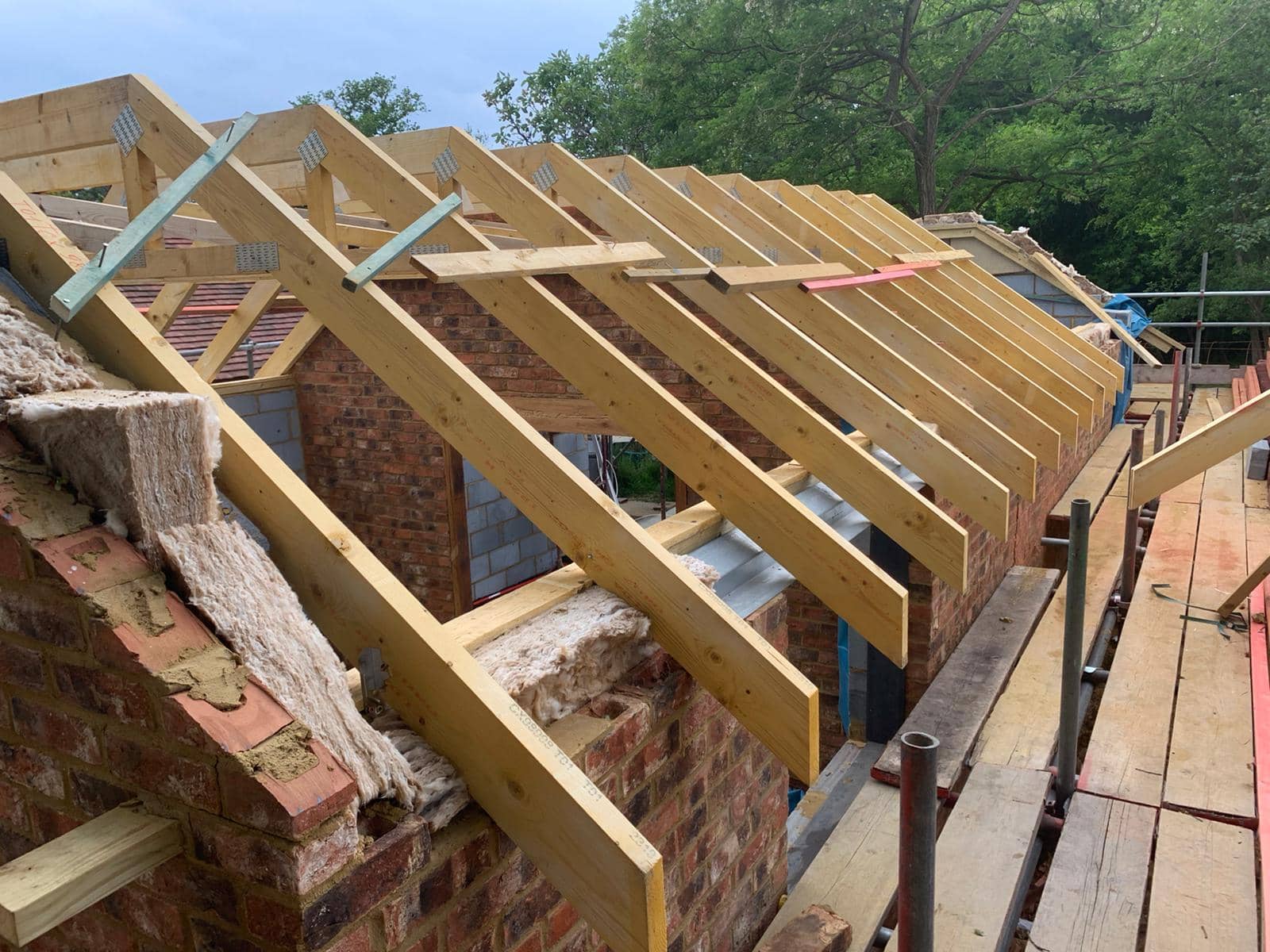 The promise of better weather
Starting a project in Winter isn't ideal due to the cold, wet, and sometimes harsh weather conditions that are unfortunately all too prevalent in the UK. These conditions make it difficult for your builders, who have to work in the wet and cold. But, it's also not ideal for you as the homeowner, especially if your construction project leaves parts of your home open to the elements with just a tarpaulin or similar to shield you from the elements! Nothing is worse than having to endure a freezing winter in a house that's not fully closed in and insulated. If you don't want to do this, you then face the prospect of having to temporarily move house, which is an expense that many families try to avoid if possible. Conversely, if you start building in the Spring, the weather is getting warmer and fairer, and definitely presents less of an issue when it comes to the practicality and logistics of your construction projects.
The days are getting longer
Another unfortunate feature of Winter in the UK is that the days are undeniably short. Often, the sun doesn't rise until past 8am, and sometimes gets dark before 4pm. This leaves quite a short window of time for your construction projects to take place during the day's natural light. However, in Spring, the sunlight hours stretch out, so the sun isn't setting until past 7pm, even as we progress through March! So, you have a lot more available hours in the day to get things done. For example, if you're running behind schedule, it's easier for your builders to work later in order to get things back on track. And, you don't need to worry about it going dark early and general progress on your project being slow.
Give yourself plenty of time to get things completed.
Now, you may be thinking that Summer would actually be the peak time to start your construction projects, as the weather is even warmer and the days are longer than in Spring. However, we wouldn't recommend doing this if you can avoid it, unless your project is very small. This is because many construction projects take weeks or even months to complete, and you also need to account for them running over schedule too. So, in order to get them done before the cold and dark of Winter sets in again, it's a good idea to start as soon as possible once the weather allows. So, by starting in Spring instead of Summer, you're giving yourself lots of time to get your construction done before the seasons change.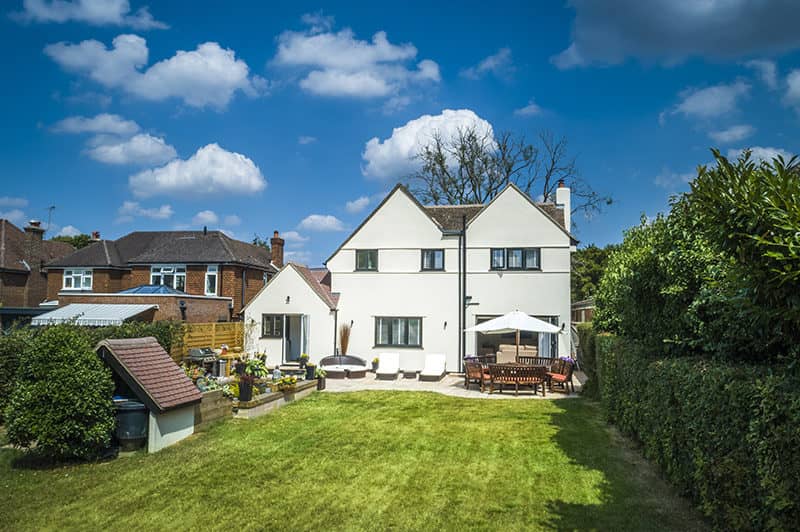 Get booking before it's too late!
Now, it's definitely no secret that Spring is the perfect time to start your construction projects. Many builders and other construction professionals recommend it as the ideal time to all of their clients who are thinking about starting a project. As a result, they can start to get booked up quite quickly. So, it's vital that you start booking your builders, plumbers, electricians, interior designers, and others early so that you get in before the rush. This will also ensure that your project is one of the first in line for them, so you can actually get started on schedule in the Spring and don't have to risk starting later on and the project spilling over into Winter.
Despite this, we would still advise you to choose your builders and other contractors carefully. Don't go with a company that has poor reviews, just because they are the only ones left with space! Ensure that you're choosing a reputable company who will carry out quality work and make your construction project all that you have dreamed of and more. Try and get a word-of-mouth recommendation if you can, but also take a look at their online reviews to see how highly they are recommended by others. This is why it's a good idea to start thinking about your project in advance of Spring if you can, so that you can get your contractors booked early. Still haven't started thinking about your dream construction projects for your home? Why not start thinking about work you could arrange for next Spring now, so that you are well prepared when the optimum time comes around next year?
Here at Greenway Associates, we are experts in helping clients just like you make their dream construction projects a reality. We offer a wide range of architectural design services, such as house extensions, loft conversions, construction drawings, planning approvals, and more. To find out more about the services we offer and how we can help you and your construction project, please visit our website by clicking here, or get in touch with us today.
RECENT PROJECTS
At Greenway Associates, we have completed over 2,000 architectural design projects
BINFIELD ROAD
admin
2022-05-30T07:39:03+00:00