Style, What Style? Part 2
Style, What Style? Part 2
Last week, I wrote a brief description of three mainstream styles to give you an idea what they mean so that you can get to grips with where your own natural preferences lie. This week we are going to continue by looking at three more styles that are very popular, and so will be very easy to get hold of items that will fit in.
Nautical – This style will be more immediately recognisable as it has made its way into the fashion world as well. The interior design and furnishings will be based on white or sand colours with blue as the primary accent colour. The blue can be in any shade, and wood/timber will often be distressed or unfinished. A great benefit of the nautical theme is the vast array of decorative items available – seashells, oars, sails, navigational maps, compasses and much more. These can also often be found at very reasonable prices because they are so ubiquitous.
Industrial – This style seems to be recently making a comeback. The style aims to hark back to the turn of the century with lots of exposed steel beams and distressed wood, usually accompanied by exposed (bare) brickwork. This can be tricky to get looking right, but modern twists often include copper elements and it can be an incredibly user-friendly style if you are bravewith what you are trying to achieve.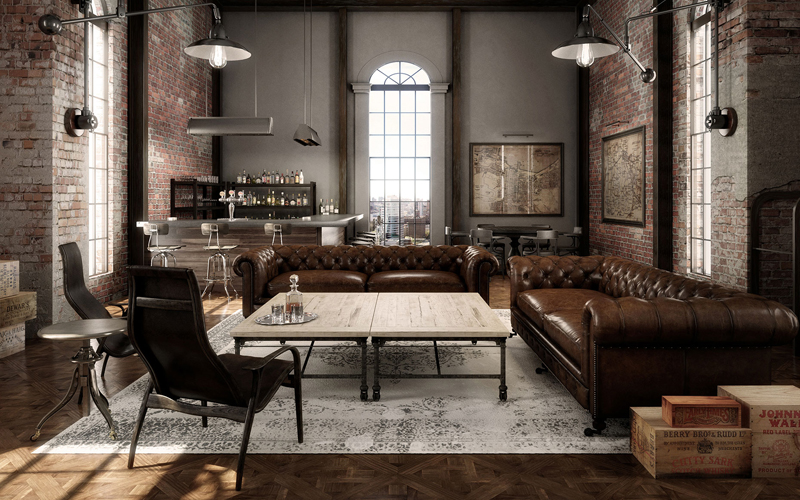 Shabby Chic– This style has become so popular that it is often blurred with others. It is worth emphasising then that "orthodox" shabby chic" colours are white, ecru (pale yellow – think linen in its unbleached state) and pastel. If you stick to these as your core colours and anything else for colour pop, then it will help your style to be coherent. Furniture should be soft and sumptuous. You would expect it to be aged in appearance, though this is quite easy to achieve through distressing the wood and using sanded milk paint to show signs of wear and tear.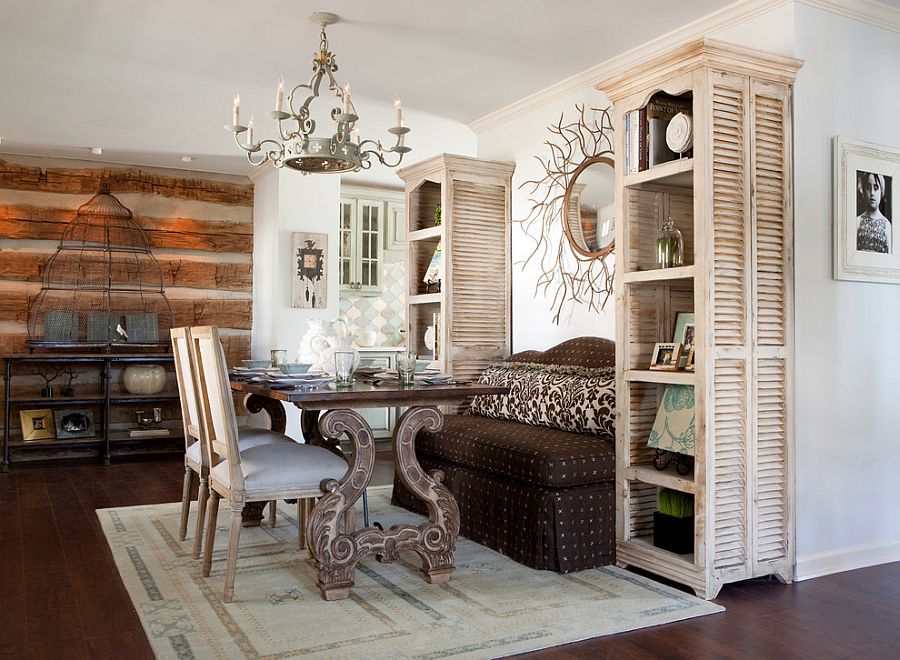 Here at Greenway Associates we have over 23 years' experience, and work hard to keep abreast with the best in design technology and planning policy. Whatever you are looking for, please get in touch for more advice at Greenway Associates or call us on 01737 652 737.
RECENT PROJECTS
At Greenway Associates, we have completed over 2,000 architectural design projects
BINFIELD ROAD
admin
2022-05-30T07:39:03+00:00