Style, What Style?
Style, What Style?
Last week, I wrote about getting inspiration if your mind was a bit blank. My first suggestion was focussing on your natural style preference. This week, it occurred to me that maybe we should go one step further and clarify what the styles (you will most likely see)mean. This obviously isn't intended to be an exhaustive list but aims to give you a flavour. I will do the first three this week, and follow up with three more next week.
Farmhouse (Rustic) – An image to have in your mind here is French Provence (aided by the internet if necessary!) Think dried lavender and other herbs placed around the home. Furniture will often be distressed wood and mostly white or beige in colour. Accent colours are traditionally turquoise or yellow, though more modern uses of the style have seen all kinds of colours appearing in colour pop.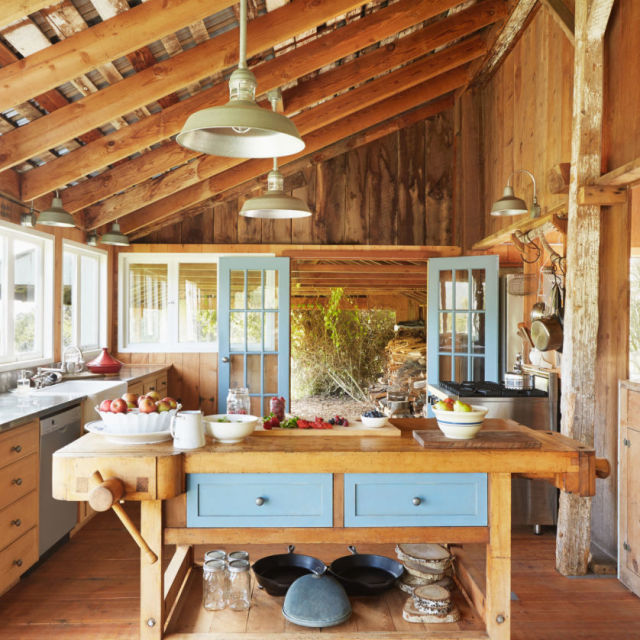 Bohemian (Free Spirit)- Aims to capture the carefree and adventurous spirit of human nature. It tends to use bold colours and rich patterns, especially red or purple tones and colours. In terms of furnishings, look for pieces that have ethnic or nomadic vibes e.g.Moroccan or Mexican. They will often feature textiles, wood and animal hide. The overall look should be purposefully "messy" with lots of throws, pillows, rugs and tapestries to give the home a warm ambience.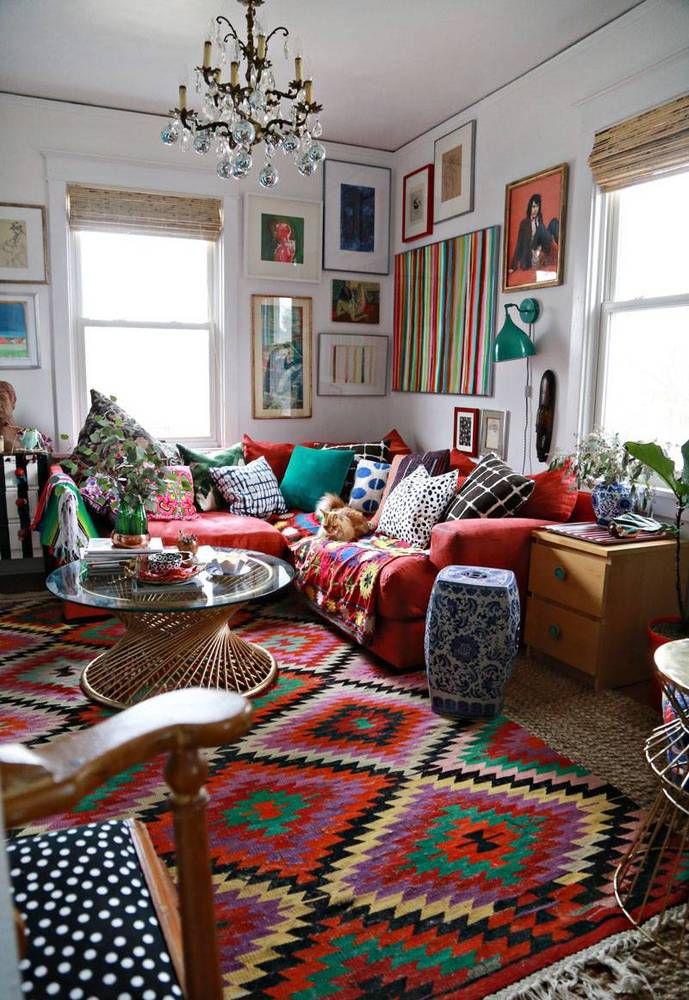 Urban Modern (Contrasting) – Urban modern is the "up and coming" trendy style, aiming to be a fusion of opposing yet complementary traits. For example, minimalist modern with glamorous chic; ethnic heirlooms with edgy experimental designs. The furniture tends to be uniformly sleek and low-profile however, this is a not a rule to stick to. Meanwhile for finer details for a room you can have pretty much a free licence with either elegant geometric designs, or vintage items with traditional decorations.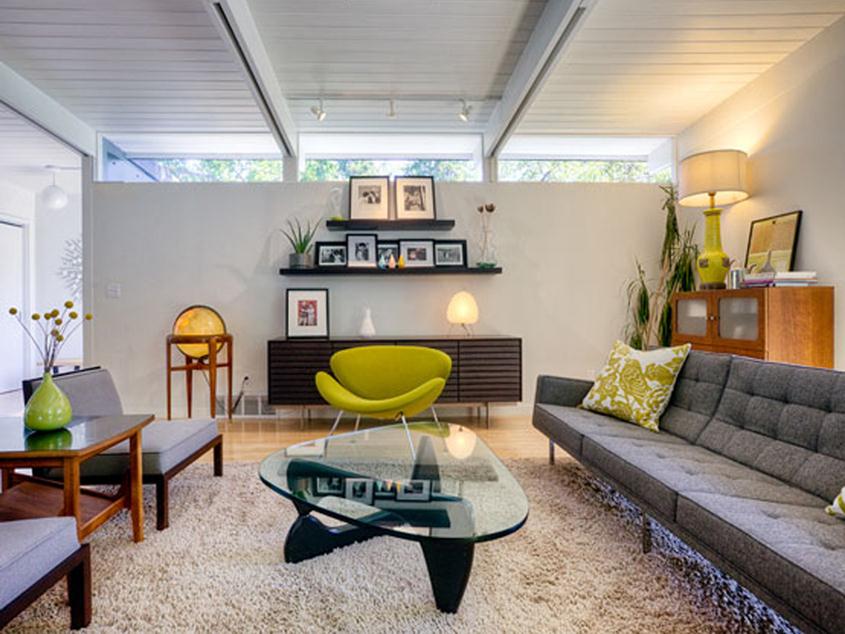 Here at Greenway Associates we have over 23 years' experience, and work hard to keep abreast with the best in design technology and planning policy. Whatever you are looking for, please get in touch for more advice at Greenway Associates or call us on 01737 652 737.
RECENT PROJECTS
At Greenway Associates, we have completed over 2,000 architectural design projects
BINFIELD ROAD
admin
2022-05-30T07:39:03+00:00