The Benefits of Investing in Your Home – Smart Financial Decisions
There are many benefits of investing in your home. In fact, it could be one of the smartest financial decisions you make!
You will be investing in an asset that is likely to increase in value over time without many major changes. You will also be making improvements that will create a more comfortable and attractive property for you and any buyers down the road.
And finally, we all know how unsettling the interest rates are at the moment. Creating equity in such large quantities promises to give you a much better return than leaving savings in your account!
So why are so many people afraid to spend money and make changes to their properties? We'll explore this question further and demonstrate the amazing return they could be missing out on in this blog.
When Should I Remodel or Renovate?
This is a great question and one we get asked often.
There are a lot of variables to take into consideration when trying to answer it, but the most important factor is always going to be your goals.
If you're hoping to make some serious changes that will increase the value of your home before selling, then you'll need to be strategic about the timing and type of work you choose to do.
On the other hand, if you're planning on staying in your home for the long haul and just want to update things for your own comfort and investment, then you can be a little more flexible with both timing and budget.
The benefits of investing in your home are usually more abundant than leaving any savings you have in the bank.  With the current market conditions, it is a great time to explore your options and find a return that better suits your needs!
If you have some money sitting stagnant in your account and are looking for things to do with it to get more back, it definitely suggests now is a good time to look into remodelling or renovating your property.
There are a huge number of changes you can make that will provide you with equity and a return on your savings you wouldn't see from any bank account! That is why we are taking this time to highlight some of the ways you can do so and start making sure your money is working hard for you!
Benefits of Investing in Your Home
Property is a major asset you can (and should) use to your advantage. It is important to remember that when you plan carefully, any money you input could come back to you down the line with a fantastic return.
Whether it is £2000 or £20,000 – home improvements are a way of keeping up with the changing housing market and ensuring your property matches the needs of your family and those who may live there after you.
Not only that but taking the time to fix any potential problems with your property before they are causing an issue could see you saving tonnes of money even in the short term.
Reaching the point where you can't leave a crack any longer or are having drainage issues with your drive or garden could mean spending twice as much money on improving it – for the same return down the road.
Getting to the root of this quickly and investing slightly less to make the positive change now will mean you are seeing a larger return overall and doing something productive with your savings.
Increase Property Value By Up To 25%
One of the main benefits of investing in your property is that you are likely to reap more than you would with one of the high street banks.
It is thought that adding new rooms during a renovation could see an increase of 25% on the current value of the property.  
This is a fantastic way of making sure you are getting the most from your home and could be something as simple as an extra bedroom or bathroom, particularly if you live in an area with a high demand for such things.
There is an assumption that all extensions require planning permission. In fact, if your home is not in a Conservation Area or restricted by Listed Building consent, your investment could fall under Permitted Development.
This means you may be able to make some changes without the need to notify your local authority, as long as they stay within specific guidelines. Our team is always on hand to direct you and offer support with planning permissions and starting your extension!
A Safe Investment In These Unstable Times
The current economic situation is one that has been unpredictable for some time now.
The housing market has gone through some big changes and it is no secret that many people have been worried about the future.
Investing in your home could be seen as a way of ensuring you are not putting all your eggs in one basket, so to speak.
Diversifying your assets is always a good idea and by ensuring you have some money stored in property, you could be giving yourself a fantastic safety net for the future.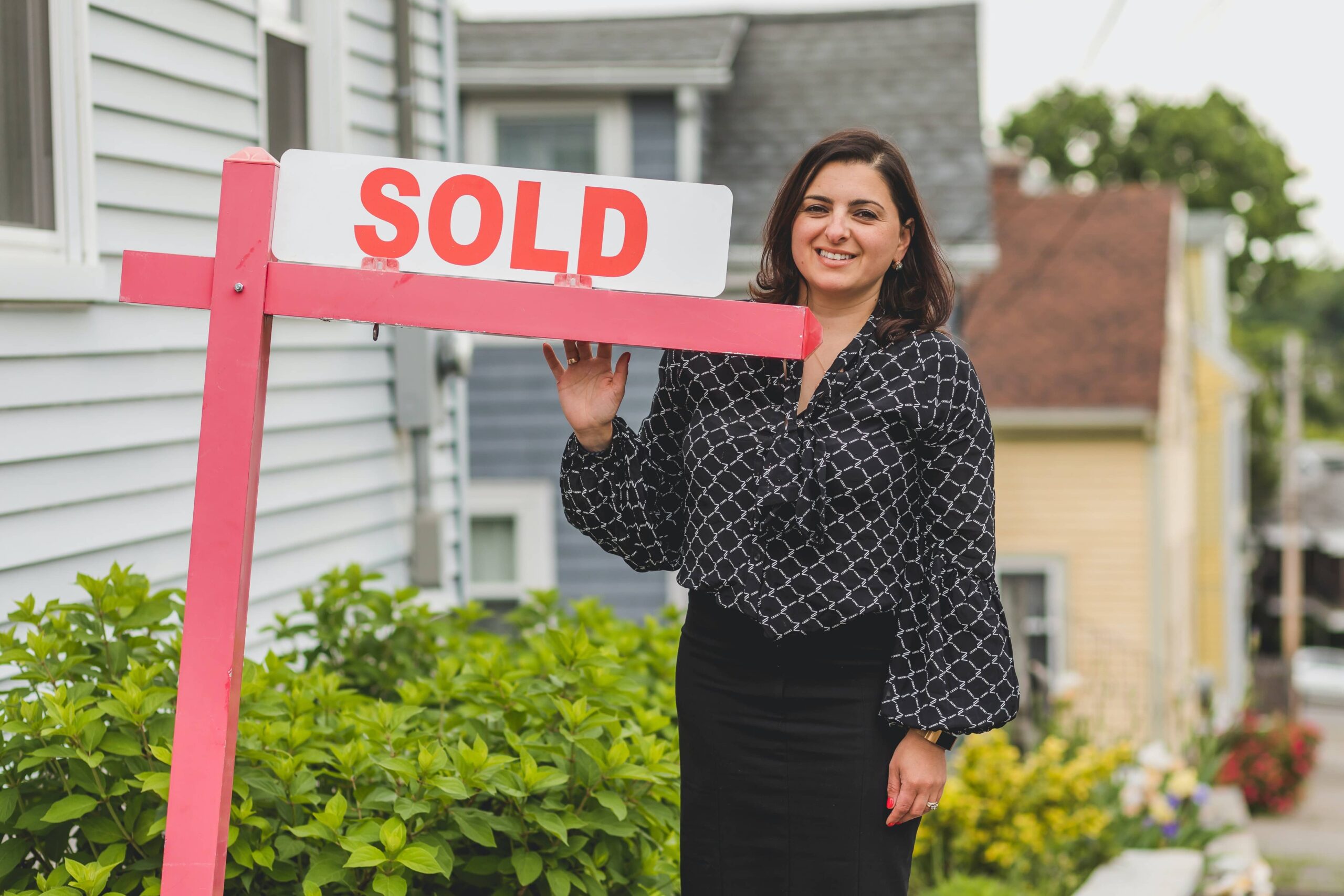 Of course, this does not mean that there will never be any risks associated – but they are often much lower than with other types of investments. As long as you are sensible with your choices and take professional advice where necessary, the benefits of investing in your home could give you the financial stability many crave during these times.
Why Are People Scared To Spend Money On Their Home?
There are lots of reasons why people may be put off from investing in their property.
The current economic situation is one that has been unpredictable for some time now and many people have been worried about the future. They're putting their money into more essential needs and many don't have the savings right now to put aside.
Another reason is that people often see their home as a place to live and not an investment. This means they are much less likely to want to spend money on it, even if it could improve their quality of life or add value.
Having the 'don't fix what isn't broken' attitude is understandable, but we need to remember the benefits of investing in your home and what financial positivity it could bring you.
Many also believe that they do not have the time or skills necessary to take on such a project – but this does not have to be the case!
There are plenty of professionals who would be more than happy to help you with your renovation and there are some great DIY resources available online and in stores now too. It is definitely worth considering investing in the property – you may be surprised at how much it could benefit you!
Our team at Greenway Associates offer multiple services that could give you the expert hand needed to get the best return and invest where it is needed.
Ways You Can Invest
We're not just talking about finding ways to make your money work hard, but taking action like the ideas below can also help you to achieve a great asking price if you do decide to sell up.
Add an Ensuite
An ensuite is often high on homeowners' wishlists, but they are not always aware of the value it could add to their property. As well as being a fantastic selling point, an ensuite could also increase the resale value of your home by up to £15k.
It is definitely worth considering if you have the extra space – and our team at Greenway Associates would be more than happy to help you plan and design the perfect ensuite for your home.
Make The Home More Energy Efficient
As well as being great for the environment, making your home more energy efficient could also save you money on bills and add value to the property.
Energy-efficient homes are in high demand at the moment, so if you can make some simple changes to reduce your carbon footprint then it is definitely worth doing.
You could install solar panels, double glazing or even just insulate your loft – all of which would make a big difference. It is a fantastic long-term investment and a great way to utilise that money and see a return in the form of sustainable savings.
Loft Conversion
There are so many benefits of investing in your home and as we said before – adding more rooms could increase the value significantly. A loft conversion offers plenty of possibilities for an extra bedroom, office space or even a playroom for the kids.
Our team at Greenway Associates have plenty of experience in loft conversions and would be more than happy to help you plan and design the perfect one for your home. Internal loft conversions are usually the cheapest and require minimum building intervention.
However, dormer loft conversions are the most common type of loft conversions as they can provide substantial additional space with relatively simple building works. Get in touch today to discuss options!
Reap The Benefits of Investing in Your Home
We hope this blog has inspired you to think about the ways in which you could be spending your money to see a better return than you currently get.
Our team at Greenway Associates offer a wide range of services that could help you to make the most of your home. From energy-efficiency solutions to full loft conversions – we are here to help. Get in touch today to find out more!
And if you'd like to see some of our previous work – why not start with this one!