Time To Spring Clean
Time To Spring Clean
Okay, so I know it isn't technically spring. But Christmas has come and gone and everybody is broke waiting for payday. Cheer yourself up by giving your whole home a really thorough once over. Here are just a few tips to get you started:
Use a towel fastened onto a broom to sweep cobwebs from high places. You can make it wet if you wish to clean them.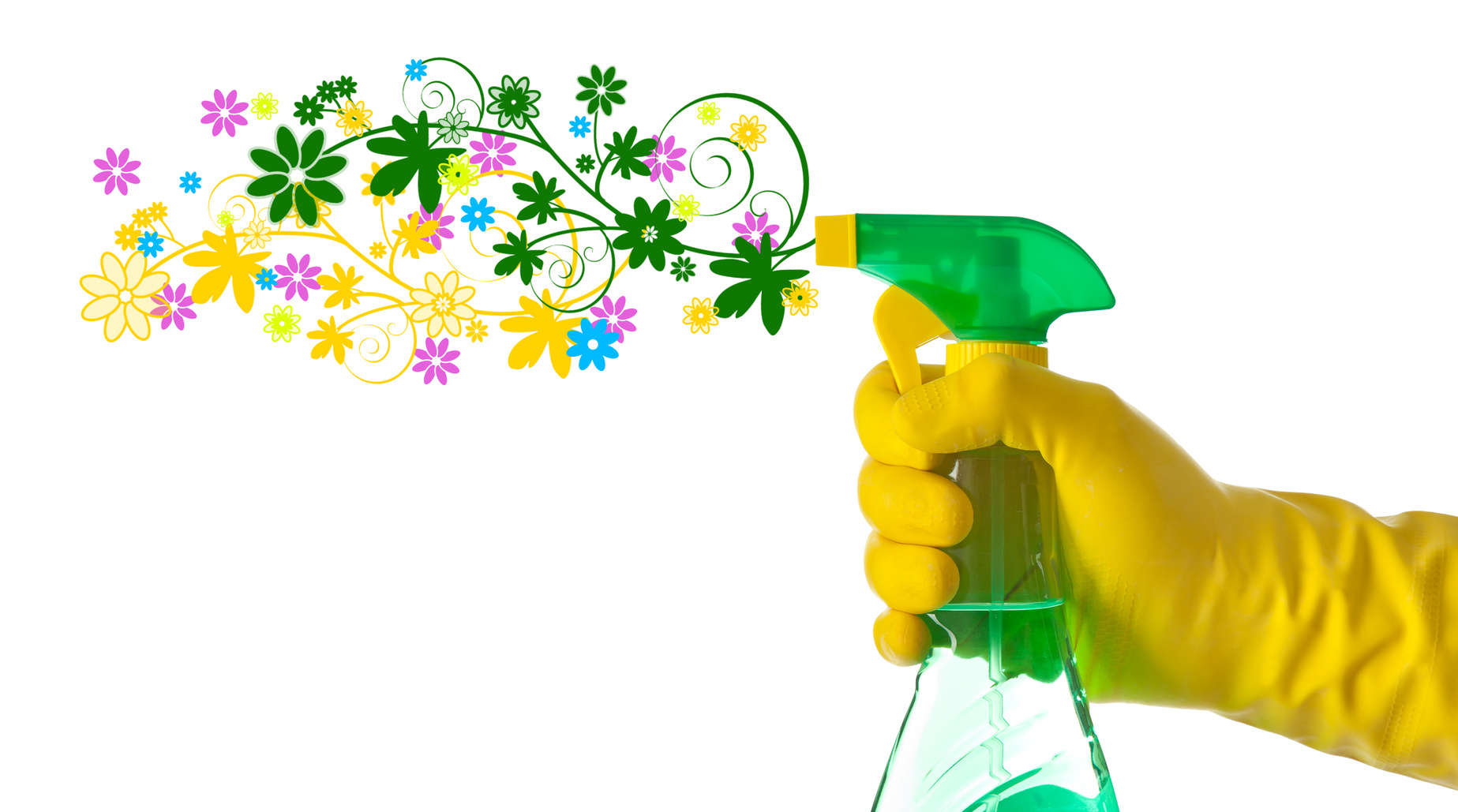 Use a rubber window squeegee for getting pet fur out of the carpet or soft furnishings
Get your toilet bowls to a new level of cleanliness by leaving them soaking in Coke for 12 hours. Yes really.
Use white vinegar to help you get areas like the tracks on window panes or doors spotless.
Put bulky winter clothes in vacuum sealed bags for easy storage to save space.
Get bobbles off well-loved jumpers with a simple razor and sticky tape.
Clean the stainless steel in your kitchen and/ or bathroom using a light wax-based spray. Yes it's a bit of extra effort, but it will make the room look like new.
Clean your dishwasher – remove any bits of food then run it with a speciality cleanser made for dishwashers.
Clean your fridge and freezer – outside and inside – take out all the interior shelving and wash with warm soapy water.
Clean your washing machine – did you guess?? Disinfect the machine by running it with distilled white vinegar and baking soda.
Don't get excited though, you haven't finished as next week I will be back with some more things to get your home sparkling!
Here at Greenway Associates we have over 23 years' experience, and work hard to keep abreast with the best in design technology and planning policy. Whatever you are looking for, please get in touch for more advice Greenway Associates call us on 01737 652737
RECENT PROJECTS
At Greenway Associates, we have completed over 2,000 architectural design projects
BINFIELD ROAD
admin
2022-05-30T07:39:03+00:00