Turn Up The Heat
So recently we were thinking of conservatories and swimming pools, but all of a sudden, the weather is turning and we are digging out the winter coats and scarves. When it comes to making a house a home, thinking beyond the obvious central heating and radiators can make all the difference. Can anything be more welcoming than a warm, cosy fire?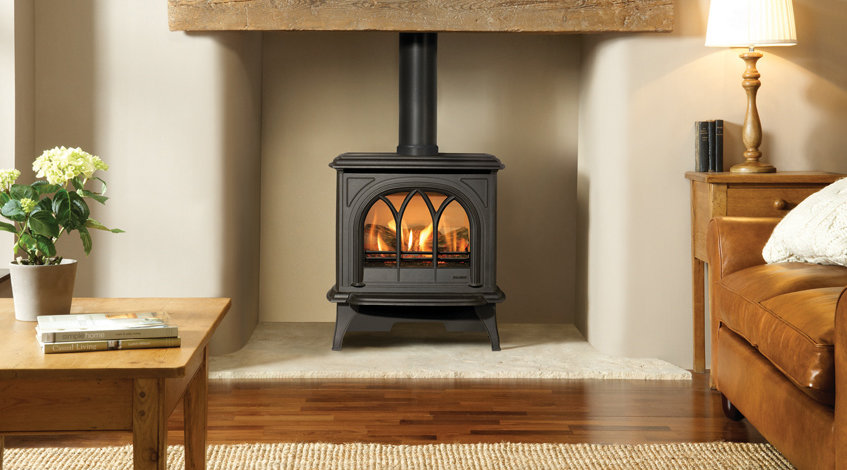 You can choose anything from authentic period fireplaces to charming multi fuel stoves so that you can enjoy all the benefits of a real fire with drastically reduced time to set up and clear away. With stoves being more cost efficient than ever, wood burning stoves & multi fuel stoves are a great way to heat your home very cost effectively. There is now a wide range of top quality multi-fuel products available to the public, rather than being limited to the trade as was historically the case. There are increasingly innovative eco-friendly solutions available that aim to provide carbon neutral, clean, renewable alternative fuels, often even doing so at competitive prices.
Stoves like AGA's that are more traditional in design and fireplaces and multifuel stoves are all becoming more popular in the UK and so the number of businesses and range of units and accessories is growing to suit. There are traditional cast iron stoves and modern steel stove designs to choose from, as well as an increasing range of outdoor heating to allow people to continue to dine outside after the weather has started to cool down.
As autumn marches inexorably towards us, there is still plenty of reason to smile.
Here at Greenway Associates we have over 23 years' experience, and work hard to keep abreast with the best in design technology and planning policy. Whatever you are looking for, please get in touch for more advice at Get in touch with us at Greenway Associates call us on 01737 652737.
RECENT PROJECTS
At Greenway Associates, we have completed over 2,000 architectural design projects
BINFIELD ROAD
admin
2022-05-30T07:39:03+00:00