What If My Mind Is Blank?
What If My Mind Is Blank?
There have been lots of blogs over the last 12 months about new kitchens, bathrooms, hallways, gardens – you name it, we've talked about it. But what if, when you look around your home you either end up with no clue where to start or no ideas at all? Not everybody is naturally creative, and even if they are the sheer size and scale of possibilities can be overwhelming, so what can you do?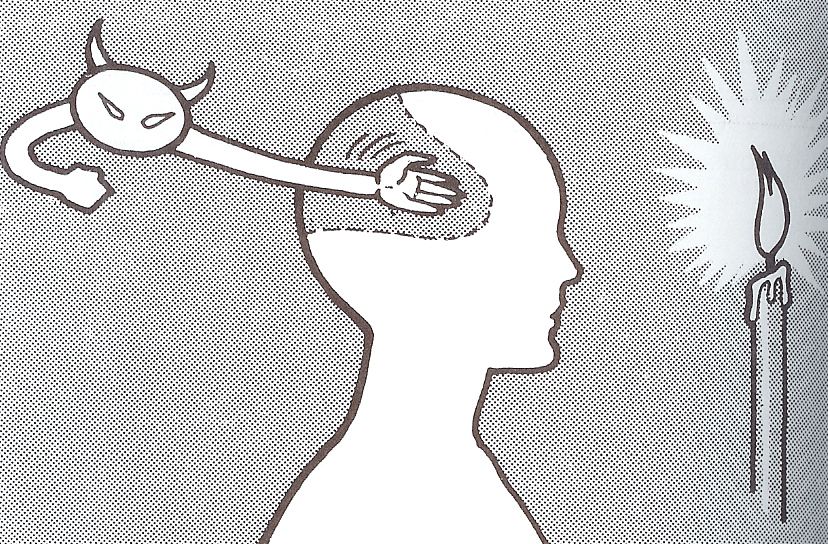 There are some good basic things you can work out that will help you to get started:
Style: Do you have a natural style preference, e.g. Modern,Traditional, Vintage, Bohemian,Contemporary, etc.? Once you understand this; it will naturally lead your preferences for designs and furnishings throughout your home.
Colour: What colours do you like and dislike? What are your feelings about the possibility of using a feature wall or colour pop items to brighten up a room? Are there any colours that are a no-go for you? Obviously, if you share a home this is one to discuss!
Budget: There is no point getting carried away day-dreaming of suddenly changing to marble sweeping staircases if you haven't got the budget. So think about what kind of money you are happy to put into your home improvement project, and this will go a long way towards informing you as to how grand your works can be.
Networking: Most people are thrilled with the chance to show off any home improvement work that they've had done. Use the opportunity to look at what has been done and think about how it might work in your home. Also, chat to them about anything they may have learnt from the experience. This can be invaluable!
Here at Greenway Associates we have over 23 years' experience, and work hard to keep abreast with the best in design technology and planning policy. Whatever you are looking for, please get in touch for more advice at Greenway Associates or call us on 01737 652737.
RECENT PROJECTS
At Greenway Associates, we have completed over 2,000 architectural design projects
BINFIELD ROAD
admin
2022-05-30T07:39:03+00:00