What is Permitted Development?
Planning approval is required so that local government can monitor and control the nation's property development. This is made clear in my blog Do you need planning permission . However, in certain circumstances, development is allowed without planning permission being required for both Dwellings and Buildings other than Dwellings, and this is called Permitted Development. In this piece of writing, I will focus only on Dwellings, and will address the latter at another time.
Permitted Development rights allow householders the authority to improve or extend their property if they follow certain criteria. In fact it is possible to be given a certificate of Lawful Development by the Council for a particular home improvement or extension that would not have been granted Planning Permission. This is because the criteria for Planning Permission is more onerous than that for Permitted Development. Planning Permission considers not just the neighbourliness of the application, but the condition of the amenities like Rights of light or the existence of trees in the vicinity. If trees over 75mm diameter exist, an arboriculture method statement BS 5837 (2012) may be required to ensure that no damage occurs to both the tree and its roots during and after construction. In addition if the neighbours have enjoyed certain views and clear skies for many years, limitations may be imposed before Planning permission can be granted.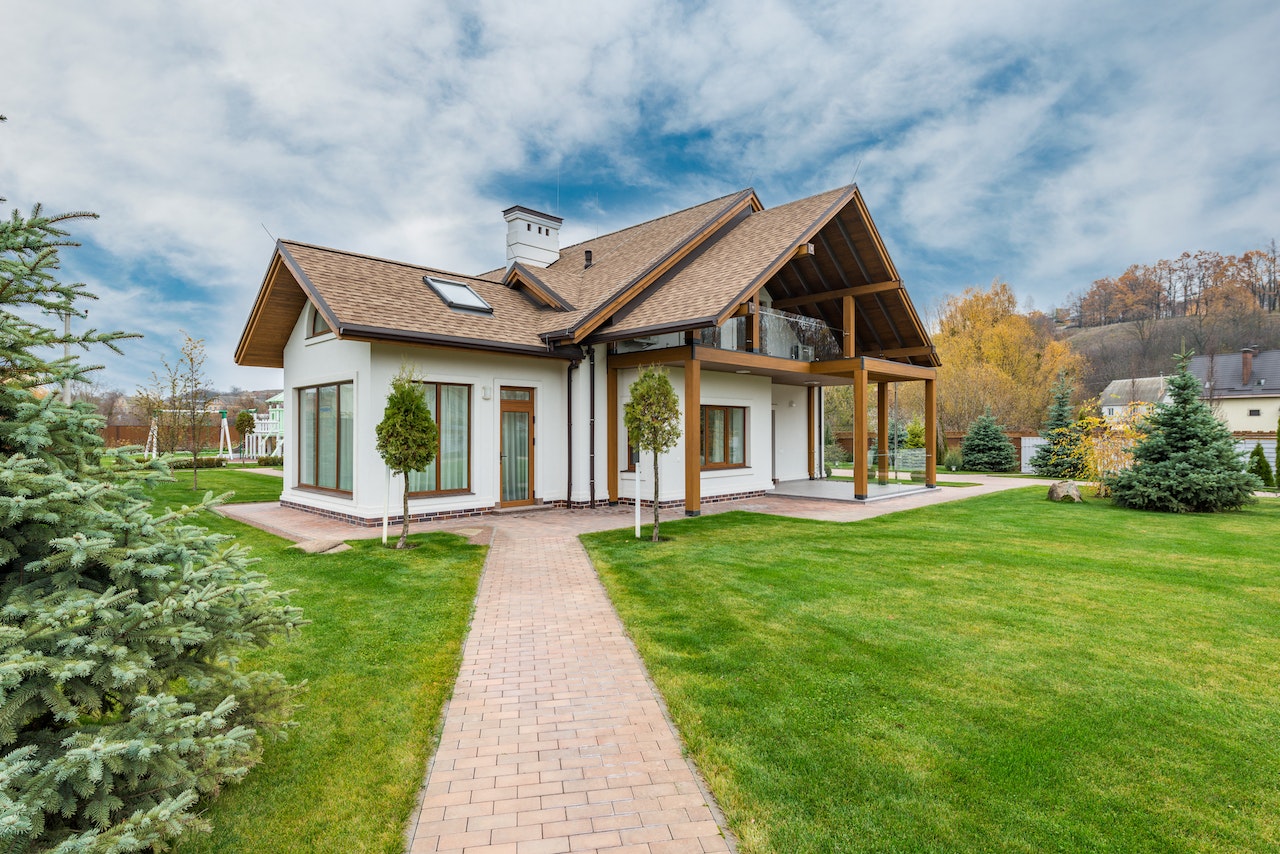 Permitted Development on the other hand has a limited set of criteria which need to be met, and as a result it is less onerous.  However this limited criteria means limited opportunity to be creative with the property's development.  Here is a list of questions that when answered in the affirmative can put the development outside the criteria for Permitted Development.
General Guidance:
Does the alteration increase the footprint size above 50% of the curtilage?
Does the proposal exceed the height of the original roof?
Does the proposed eaves height exceed that of the existing?
Are the proposed works expected to front the highway?
Is the side extension greater than half the width of the original house?
Does the proposed roof exceed 4m, or does the eaves height exceed 3m?
Is the proposal within 2m of the property boundary?
Does the alterations include balconies verandas or raised platforms?
Are you installing or altering a chimney, flue or microwave antenna?
Are the materials proposed dissimilar to that used on the existing house?
Permitted Development Rights are your legal rights to alter your property under certain criteria. For more information on Permitted Development Rights please follow link below.  http://www.planningportal.gov.uk/permission/ If in doubt seek expert advice as extensions to lats, Maisonettes and Listed Buildings are NOT covered by Permitted Development Rights.