What is the world's greatest building?
If you want to start an argument amongst architects, ask a simple question: "So what's the greatest building in the world today?" The room will soon be filled with the sound of a passionate debate. Fundamental questions will have to be addressed: "Is beauty more important than practicality"? "Does size matter"? "Can we ignore cost"?
At Greenway Associates (after much heated discussion!), three projects rose to the top of our list: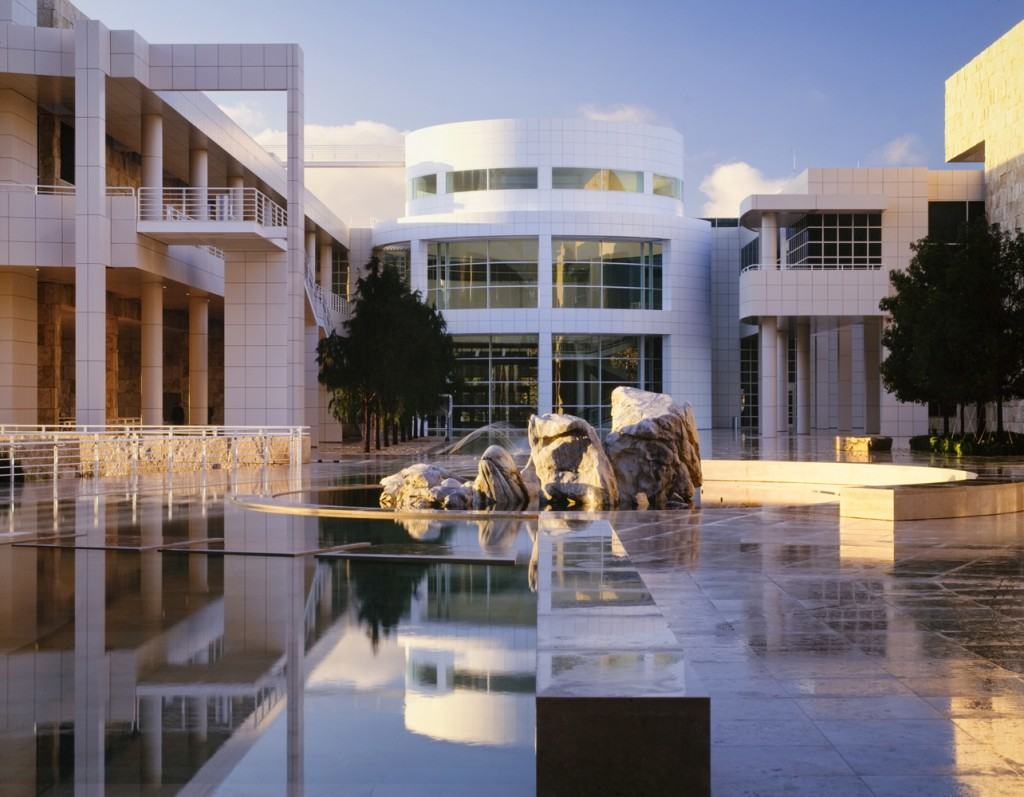 1. The Getty Center (Los Angeles, California: Richard Meier & Partners Architects LLP): Richard Meier (American, born in 1934) may well be our favourite architect and we believe the Getty Center is his finest work, perfectly harmonising the clean, straight lines of modernist architecture pioneered by men including Ludwig Mies van der Rohe (German-American, 1886-1969) with curves reminiscent of the work of Le Corbusier (Swiss-French, 1887-1965).Opened in 1997, the Getty Center includes an art museum and stunning gardens, beautifully complemented by Meier's distinctive white architecture.
http://www.richardmeier.com/?projects=the-getty-center
Meier has consistently developed white buildings throughout his career, with the Barcelona Museum of Contemporary Art in Spain being another of his notable achievements. As the man himself says; "White is the most wonderful colour because within it you can see all the colours of the rainbow. The whiteness of white is never just white; it is almost always transformed by light and that which is changing; the sky, the clouds, the sun and the moon".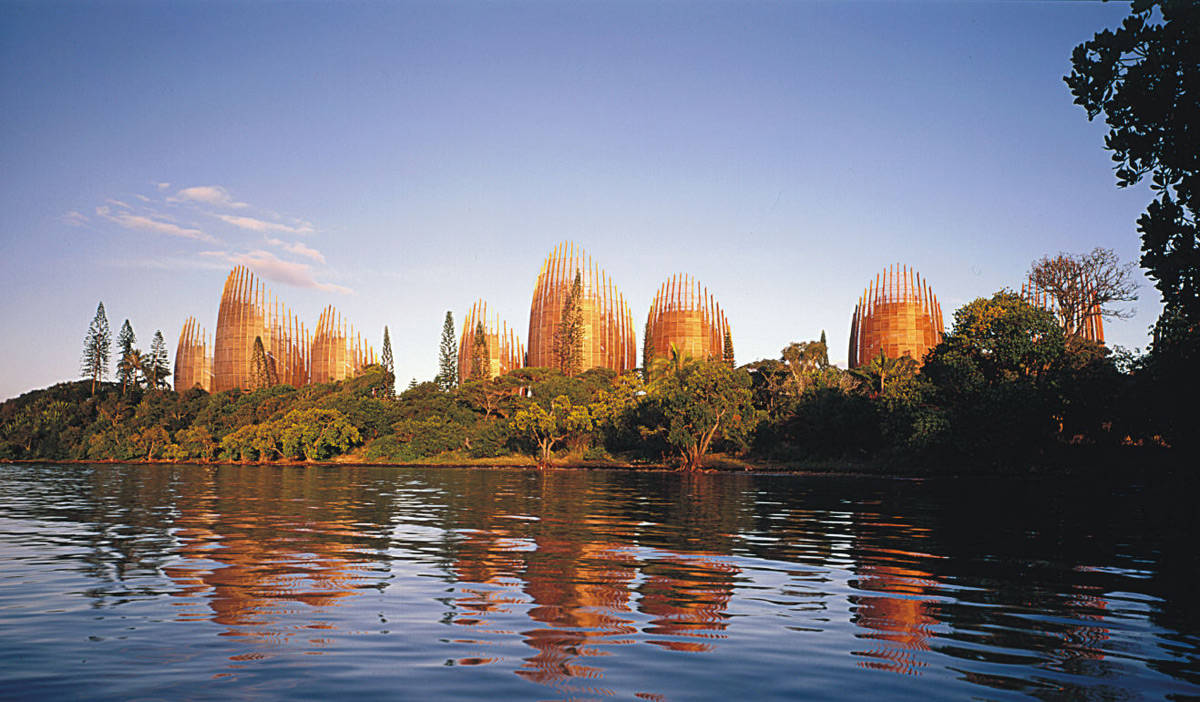 2. The Jean-Marie Tjibaou Cultural Centre (Nouméa, New Caledonia: Renzo Piano Building Workshop): Like the Getty Center, the Jean-Marie Tjibaou Cultural Centre is not a single building. This architectural masterpiece is actually a collection of 'huts', small pavilions and tree-filled spaces, perfectly illustrating how sensitive architecture can reflect and complement the surrounding natural landscape.
http://www.rpbw.com/project/41/jean-marie-tjibaou-cultural-center
Named in honour of the assassinated political leader, the Jean-Marie Tjibaou Cultural Centre (which opened in 1998) celebrates the linguistic and artistic heritage of the Kanak people. Appropriately, therefore, the centre combines 'modern' building technologies and materials, such as glass, aluminium and steel, with 'ancient' materials, such as wood and stone, and curved shapes that reference traditional Kanak constructions.
If you don't have the time or budget to visit New Caledonia (in the southwest Pacific Ocean), you can still see the work of Italian architect Renzo Piano (born in 1937) across Europe. Other projects on which he has been involved include the Centre Pompidou in Paris (opened in 1977) and The Shard in London (opened in 2012).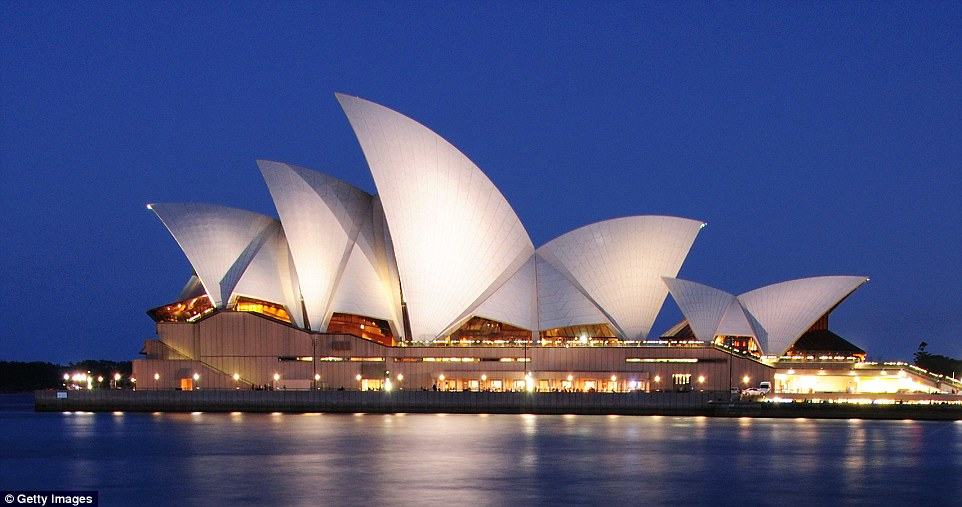 3. Sydney Opera House (Australia: Jørn Utzon): Some buildings need no introduction. Danish architect Utzon was relatively unknown when he submitted his entry for the design of an opera house in Sydney. On January 29 1957, however, his proposal was revealed as the winning entry and his life changed instantly and dramatically. The building opened on October 20 1973 and, by the time of his death in 2008, Utzon's opera house had become one of the most iconic buildings in history.
http://www.sydneyoperahouse.com/the_building_history_heritage.aspx
Think of Paris and you think of the Eiffel Tower. Picture Sydney and you can't help but visualise the huge, sweeping curves of the 'shells' of the opera house. Such is the power of architecture.
---
You might have noticed all three of our chosen projects are, frankly, huge. Does that mean we believe great architecture can only exist on a grand scale? Absolutely not. In the hands of the right designer, any project – even a small home extension – can be a joy to behold. We can't promise you Sydney Opera House in your back garden but we can make your home the envy of all your neighbours!
Here at Greenway Associates we have over 23 years' experience, and work hard to keep abreast with the best in design technology and planning policy. Whatever you are looking for, please get in touch for more advice at Get in touch with us at Greenway Associates call us on 01737 652737.
RECENT PROJECTS
At Greenway Associates, we have completed over 2,000 architectural design projects
BINFIELD ROAD
admin
2022-05-30T07:39:03+00:00