Wooden Flooring – Need Not Be Boring!
First it was just a fad. Then, it was a trend. Now, it seems clear that the renaissance of wooden flooring is one theme in home design that is here to stay. As heating has become more affordable and efficient, it seems that we are increasingly content to leave our floors uncarpeted if we are lucky enough to have quality wooden floors. And why not, there are lots of advantages to be had. They are often quicker and easier to clean and maintain than a carpet, not to mention avoiding the replacement cost on a regular basis. Wooden flooring can be a particularly popular choice in busy households with heavy traffic from children and pets where carpets struggle to cope with the dirt and tread.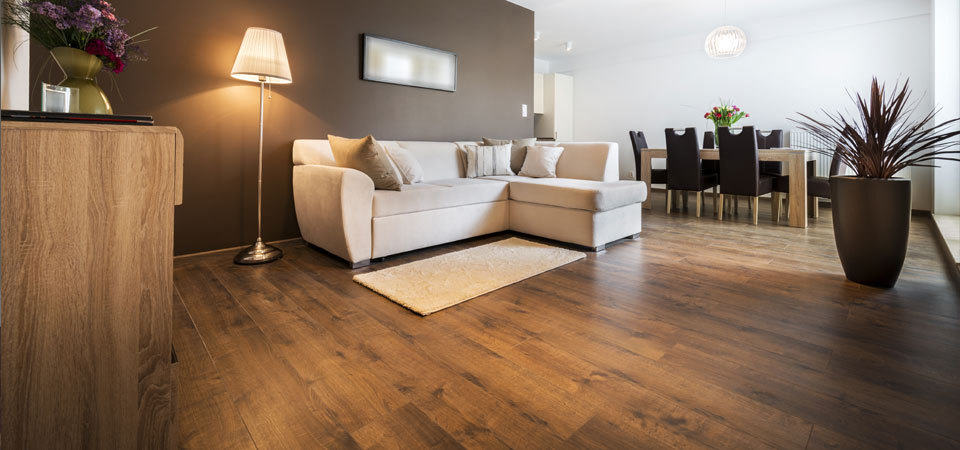 One option is obviously to invest in some rugs or runners to break up the wood, and these can also be changed or rotated with time. Another simple but very effective way to create that visual edge, is to alternate the shade of the staining on the boards from light to dark, or to create a border. This is quirky enough to draw admiring comments, but still classic enough to work with period furniture or features. An alternative option is painting the wood. This is particularly effective in a colour that contrast with the stain or shade of the wood. For example, use white on a dark wood or black on a blonde wood finish. This works particularly well if you have a large area to work with such as a living room floor. You can even use this to create patterns with a stencil by masking off areas you don't want to stain.
Wooden flooring needn't be boring!
Here at Greenway Associates we have over 23 years' experience, and work hard to keep abreast with the best in design technology and planning policy. Whatever you are looking for, please get in touch for more advice at Get in touch with us at Greenway Associates call us on 01737 652737.
RECENT PROJECTS
At Greenway Associates, we have completed over 2,000 architectural design projects
BINFIELD ROAD
admin
2022-05-30T07:39:03+00:00